If this is your story, then your marriage may need some intervention. The good news is that you can bring back the passion and intimacy even if your relationship has grown lukewarm or cold.
Your marriage can go from snooze to boom if you try these tips.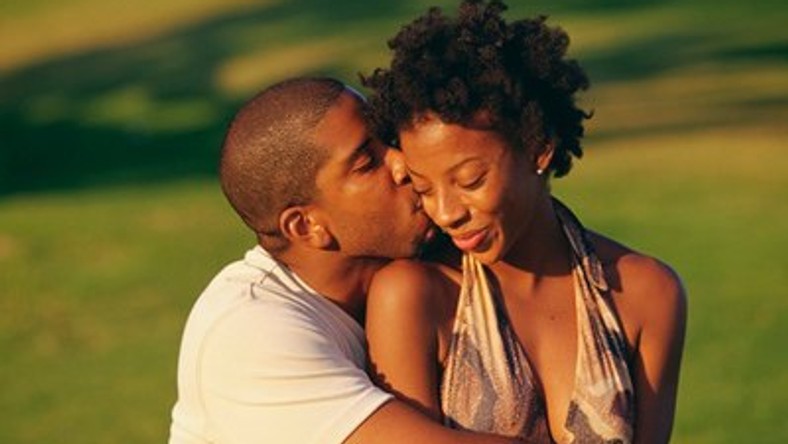 1. Talk about it
You can't fix any problem you don't acknowledge. This means that you will have to sit down with your spouse and have a heart to heart discussion. Tell each other the things that happened that had cooled the heat in your marriage. It is okay to bring up past hurts if the goal is to make sure these things are never repeated.
Let your spouse know the things they do that you don't like, no matter how small. After all, the small things matter, too.
2. Appreciate the good things in the marriage
No matter how bleak the marriage seems, you will find that there are still good things about your partner and about the marriage. When things seem to be falling apart, it is normal to focus on the bad and forget that there's still some goodness left.
Think about the amazing qualities of your partner and the little things they do that always warm your heart. Are they an awesome parent? Are they so good at frying plantain?
Once you start focusing on the good, you are already on your way to fixing the bad.
3. Date each other again
Think back to the early days of your relationship when you walked around with butterflies and happy feelings in your tummy just because you were going on a date that night?
You can recreate this dynamic as one of the hot tips to revive your marriage. Date night is just for you and your spouse. Let the kids stay home and catch up on their cartoons. Dress up. Get a few spritzes of your favorite perfume and head out to interesting new places.
4. Give
A lot of people have admitted that receiving gifts is one of their love languages. You are sure to warm up your cold marriage if you buy your partner a few presents once in a while.
The gift has to be something only they can use. This hot romantic tips to revive your marriage will make your spouse's face light up when they see what you got them.
5. Spice things up in the bedroom
There's no talking about hot romantic tips to revive your marriage without talking about sex. Intimacy will suffer once passion starts to cool in a relationship, and that's why you'll have to put in the work to bring it back. You will have to talk about it with your partner to make sure they are onboard with whatever heat you plan to bring to the bedroom.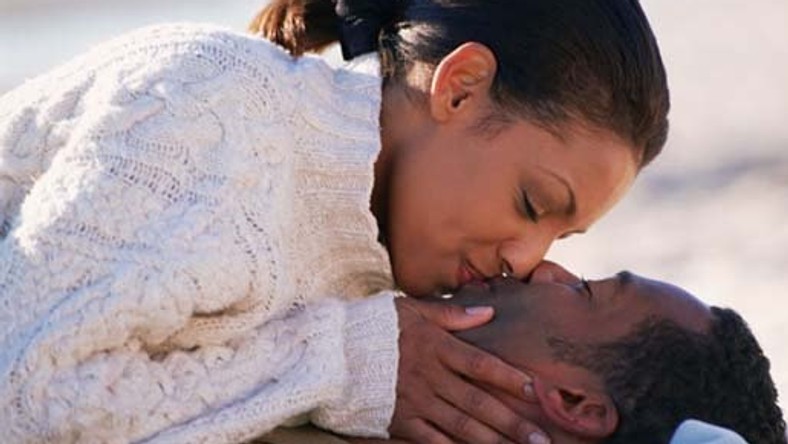 You can:
• Try out new positions
• Have sex dates (plan for it!)
• Explore each other's sexual fantasies
• Get intimate in places other than your bedroom
• Plan to get an intimate weekend away from the rest of the family.
These hot romantic tips to revive your marriage will help you bring back the passion and warmth in your relationship.
Was this helpful, drop your comments below…