An anonymous woman has shared her love experience with her first love, Ben, who is a short man, she narrates;
"Of late I have been pondering about Ben. Ben was my college darling, the first beloved I ever had. Though not the last one, the last one is a story for another day and fortunately, he also a three-lettered name.
"It seems there is something different about men with three-lettered names, they are memorable! Maybe it's because one can easily pronounce their names even a toddler learning to speak can pronounce it conveniently.
"My beloved Ben lived around Eldoret, to be specific Langas estate in a plot identified as Tel Aviv. Ben studied at the Eldoret Polytechnic and was a prominent Rugby player. I knew almost immediately that Ben was my better half the day I first laid my eyes on him.
"He wasn't towering dark and attractive like the traditional 'Mr. Right' desired by women. No, my Ben was short, plump and he was good-looking too. We met during the period I had gone to Eldoret for my first industrial attachment.
"Even though I earned zero shillings during my attachment there, Ben took good care of me. It was easy for my heart to be won heart during those days, get me chips and chicken and I am all yours. Add it up with snacks and I am ready to be yours forever.
"Ben understood this soo well, he would constantly invite me to his house, prepare some chicken and ugali and I was prepared to be his wife. Anytime I was around, all he would do is cook, cook and cook. The beautiful side of the story is that Langas estate is just at the heart of a major market and food was easy to get. I gained lots of weight then, thanks to Ben.
"As the usual norm, I went to visit him. It later ended up that I stayed more than a week, I even forgot that I was on Industrial Training, I had to call that I sick to cover for the excess time I spent with Ben.
"The transport-fare from Langas to the CBD is not a walk in the park for an attachment student who is earning peanut and living affluent.
"I never knew that my stay there would act as a farewell to Ben, my beloved Ben. During the week, students from his college decided to go on rampage over God knows what.
"I sat calmly in his single room when suddenly the door thrust the door open, Ben hid at the back of the door.
"I stared at him and started giggling thinking he was training for the expected rugby games until a different force began banging the door behind him.
"Before I could comprehend what was happening, Ben had rolled under the bed and the door flew open knocking Ben's glass coffee table.
"Like the speed of flash, two policemen barged in with rungus and before I could even mention a word, they started descending kicks on me.
"One of them raised our metal bed and pulled Ben from beneath the bed then seized him using the tail of his trouser and dropped some slaps on him then took him out.
"The other one forced me out of the apartment and told me to flee and never look back. I ran and got out in time to see Ben being ruffled inside a police lorry parked outward.
"With pain-inflicted all over my body, I ran off only to meet many other policemen hitting people all over the place not too surprise too as they too did not spare my sorry behind.
"That's when I discovered that the college administration had called the policemen to help restore order to the college after students became chaotic destroying everything.
"That was the heartbreaking story of how my relationship with Ben ended. Its longer than a decade now and I have never seen him. Maybe he is someplace married to another lady.
"If you are that lady, please know that you took what legitimately belonged to me. I have been searching everywhere for him all to no avail.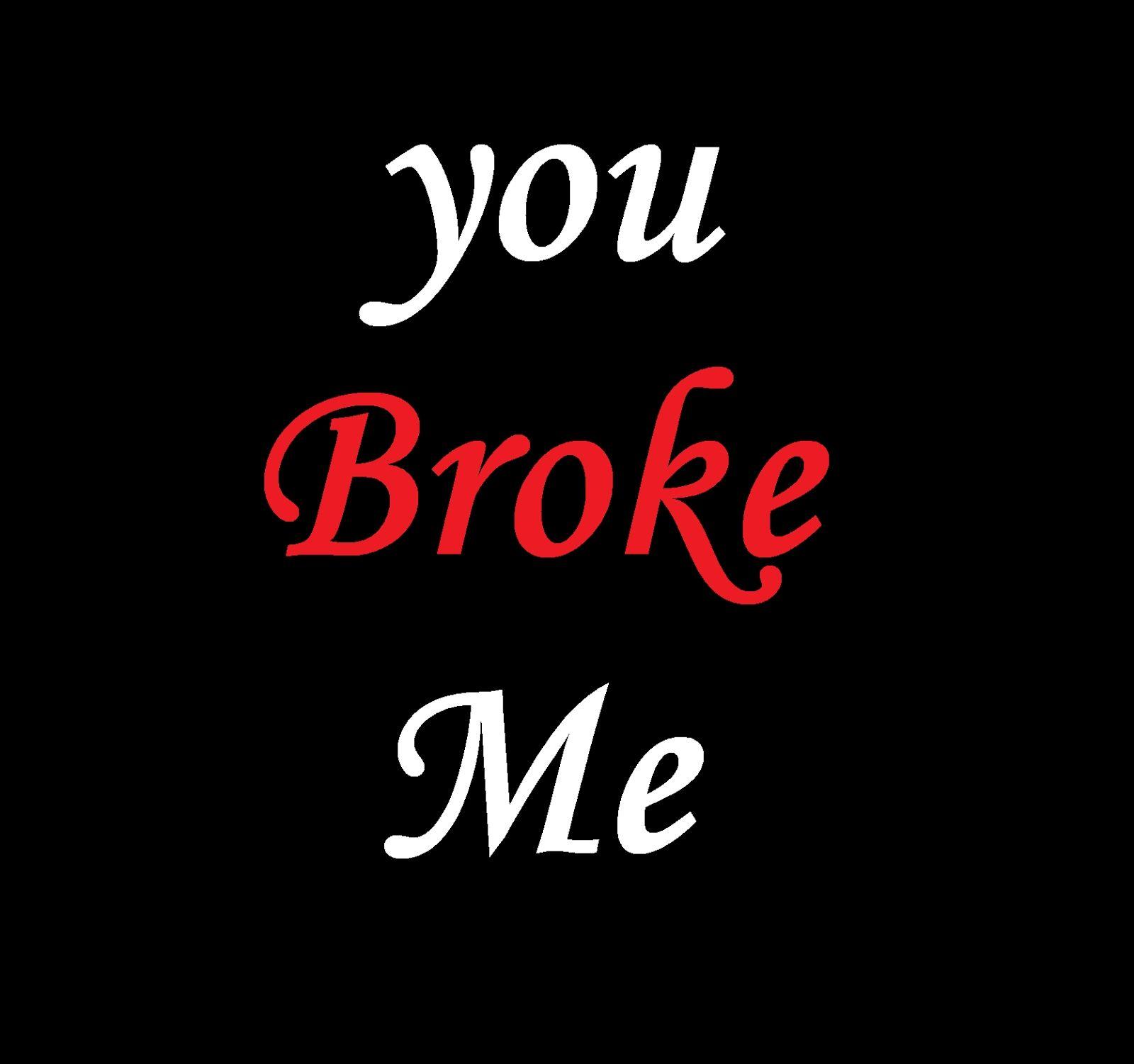 "Ben, if you stumbled on this today, baby just be aware that I am sorry for fleeing, leaving you behind.
"Believe me, even Rambo could not stand the kicks I suffered on that day. By the way, are you wedded yet? Just so you realise, no one has put a ring on my fingers yet."
Do you agree with her that short men are better lovers?
Leave your comments below…