Nigerian are known to be extremely secretive with their display of affection especially when they are married with Kids. There is a believe that the children should not see their parents doing things they should do in private. This has limited lots of couples from exploring and enjoying different s** styles in their marriage.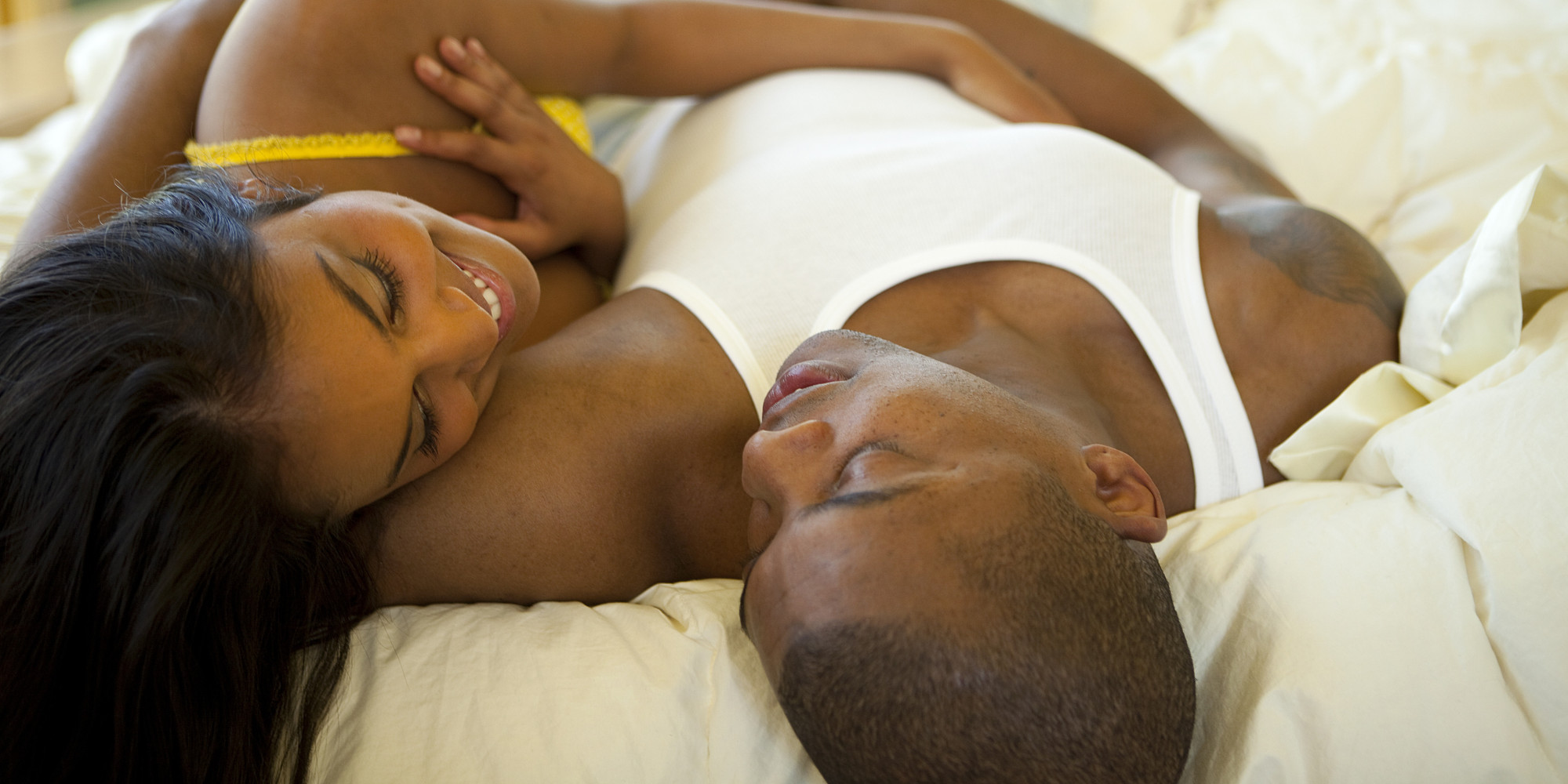 What could be more of the normal routine than getting intimate outside your bedroom? Enticing s***ual opportunities exists throughout your apartment. In case you don't know, check below for the best ways to get hot s*** in every space of your house.
Well, it is time to get out of the bedroom and consider getting into other spaces in the rest of your house. This will boost up the excitement and novelty.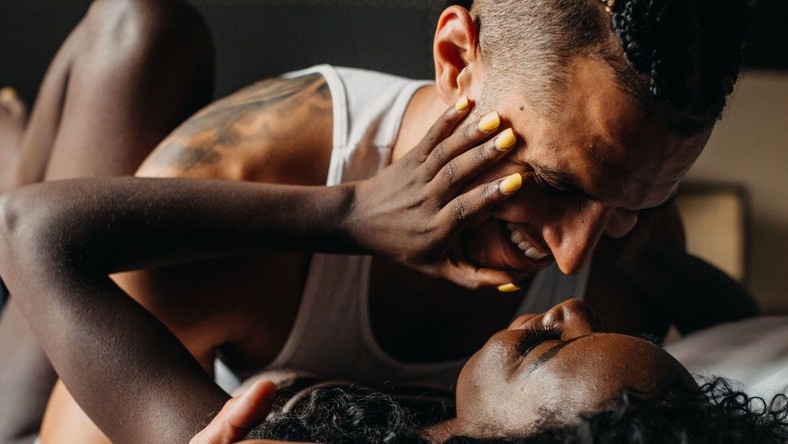 (1) Chair: most chairs are just too narrow for couples to get lots of wild s****positions: this makes it a great place to enjoy with your spouse, enjoying super close s*** with lots of skin on skin contact, either missionary style or from behind. The chair is also ideal for love making while sitting.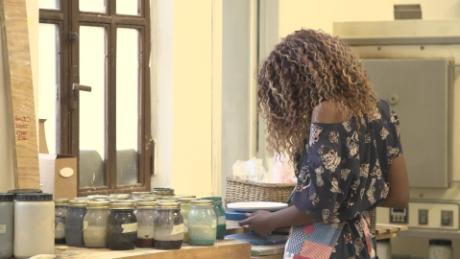 (2) Kitchen: This place is often called the heart of the home, no wonder couples like getting busy in there. The tables and counters offer supportive surfaces of varying heights where you can test out different angles and styles. Kitchen is usually the warmest place in the house, so you will have to remove your clothes and take advantage of the fridge being in the kitchen to keep fun goodies for foreplay such as; dark chocolates, ice cream and a bottle of red wine.
(3) Dinning Room: there is no need for bed when you have a table.If your guy would prefer to stand on the floor for a better thrust, sit on the table's edge and wrap your legs around his hips. Then table can also be used for Oral S****  by making him sit in a chair at the table, and you lie on your back on the table with your feet facing him.
It is actually time for you to spice up your marriage and try something different.
Which do you intend to try? Please share your thoughts in the comment section below