Popular reality TV show Big brother Naija pepper dem season commenced on the 30th of June 2019 and a total number of 5 housemates have been shown the exit door.
Tuoyo was the fifth and the first male to leave Big Brother Naija house which was announced on Sunday, July 21, 2019, by Ebuka, the Big Brother host, this came after Isilomo, Avala, Ella and Kim, who were the four female housemates to be evicted in the first and second week of the show.
Tuoyo Ideh is a young vibrant man with a good built body, broad chest, and well-fitted biceps who has a thriving career as a part-time stripper before he became a member of the 'pepper dem' BBNaija show.
The 23-years-old Warri boy, as he popularly hails himself, has had a career as a fitness coach and Psychotherapist which explains the reason for his well-built sexy body.
Before he achieved his fitted body shape, he confessed to having a skinny, tiny body which made him a constant visitor to the gym to get his body in shape and fit for him to be a fitness coach.
His motivation to contest for the BBnaija house happened after he failed to get shortlisted when he applied for the Navy and Airforce entrance examination.
Tuoyo hobbies are working out, reading books, cuddling and watching movies, while his favourite artist his Davido.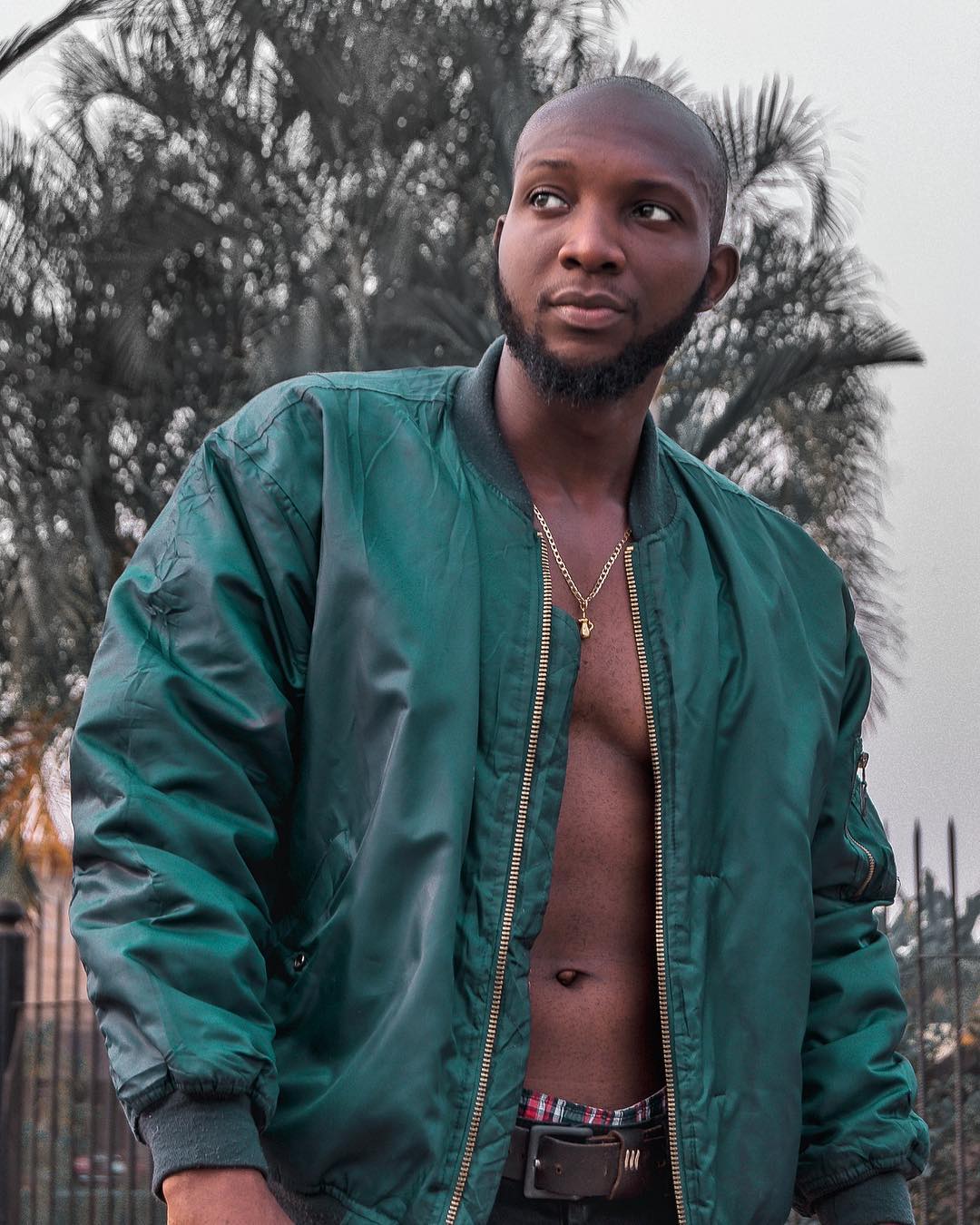 Surprisingly in a conservative society, Tuoyo took the bar of his fitness coach from just the gym to becoming a stripper. Male stripper! is the shocking expression on peoples face when they hear it, hence, he confessed to facing lots of opposition.
When asked In an exclusive interview with Opera New BBNiaja Hot Gist, what he takes to be a stripper in Nigeria, He said; "You gat programme your mind first for people out there because we live in a judgemental country and also you have to work on your body".
Wining his place amongst the 21 housemates that made it to the 'Pepper Dem' season 4 of the BBNaija reality TV show, Tuoyo never failed to show case or display his career as a stripper every saturday night with Mercy, the big ass, who is popularly called lambo by other housemates.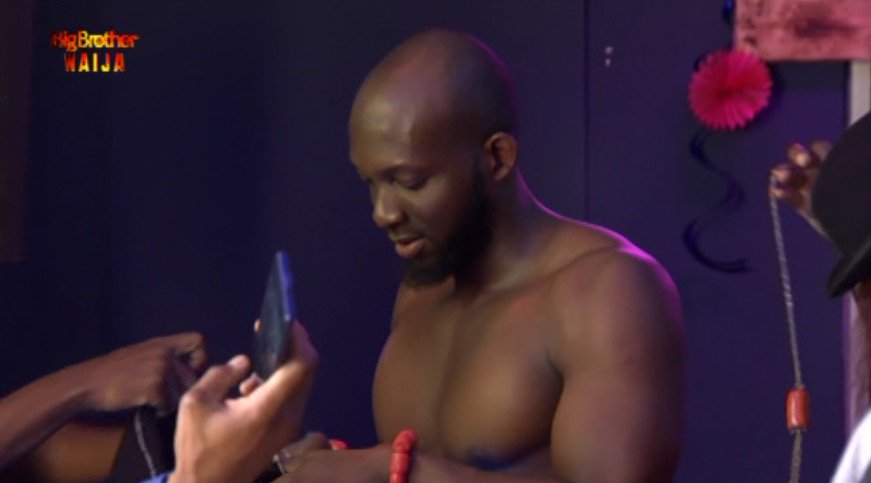 Although Tuoyo confessed in an exclusive interview with OPERA NEWS BBNaija Hot Gist, that his young committed relationship with his girlfriend his currently suffering due to his seductive grove with Mercy at the night out party on Saturdays.
Tuoyo also revealed that as a part-time stripper, he makes N350, 000 on an average per strip, which got lots of reaction from fans.
His days in the BBNaija house came to end after he couldn't survive the eviction he was nominated for by one of those he trusted most in house, Frood.
Narrating his ordeal, in his interview, he recounts it was a painful experience for him, knowing that his closest friend in his house that enlisted him for eviction, one that even made him shed tears, but he had to move on.
As a male stripper, Tuoyo has faced numerous challenges, including criticism from people who think his choice of making money is morally degrading and against the norms of our society.
Stripping either as a male or a female in Nigeria can make you unacceptable in the society.
While it is right for anyone to choose any legitimte means what so ever they want to make money, it is important for all to know that what is good for one may not neccesarily be good for all, hence, if you're thinking of making a choice to be a male stripper it should be base on passion and not just for the profits.
What do you think?
Leave your comments below…