There are some common factors why men hesitate when the issue of marriage proposal is brought up. Once you can study the man that you are currently in a relationship with you would be able to have a better hang of things and take a major decision of if you want to hang on or move forward as an individual.
Here are the three major proposal holdups I have seen in over the years and how to tackle each one in your favour:
He Still Wants To Accomplished His Career Goals 
A number of men have set career target and have dreams of the level they would love to attain professionally before they pop the big question. So he is definitely not going to propose to you if his professional life isn't at the point he wants it to be.
Have a heart to heart discussion about what he wants for his career and what measures he feels are necessary before getting engaged, and then do your best in knowing how you can best support him in achieving his life-goals. If he expresses this, let him understand that you want to stand by his side, as his wife, while he continues to rise to the height of his career.
Doubtful About What Future Holds For The Both Of You 
There's the likelihood that he's unsure about whether he sees marriage in his future with you. Consider the part of your relationship that makes him become hesitant, and attempt to make sense of whether it's something that can change, that he can figure out how to acknowledge, or that cause a break-up.
He Is Not Yet Capable Financially 
A Major Number of men always love to be able to support themselves and their partner financially before marrying. According to a survey, over 47 percent of men want to be able to want to be able to afford the basics in marriage, like buy a home before tying the nut, and 40 percent want to be able to afford a big wedding party to announce their arrival.
If finance is what's causing him to pause, then sit down together and see where you can cut back expenses as a couple.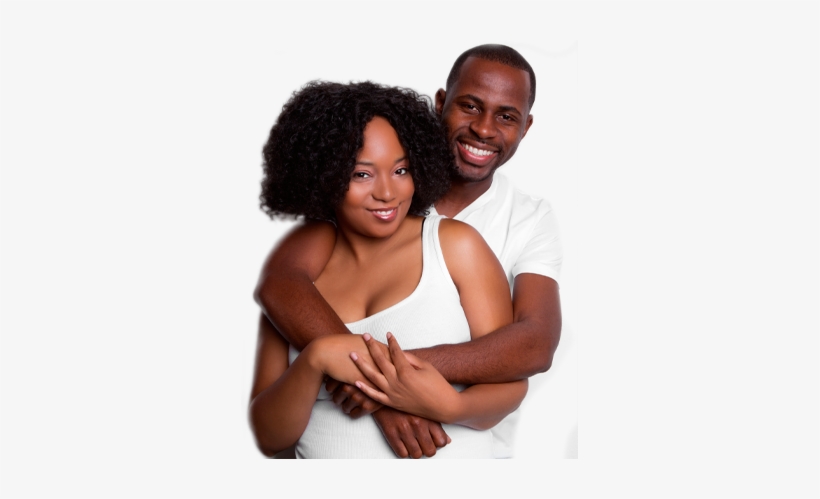 In the in the mean time, remember to concentrate on yourself. As a general rule, In the journey for the "MRS" status, we lose our feeling of self worth. Continue to grow emotionally, spiritually, and intellectually. What's more, above all, seek after your own career objectives and desires.