It was reported that a woman has been arrested for tying  her daughter with a rope because she did not sweep the floor as instructed by her mother.  A witness took to social media to narrate all that happened.
She said :
"TeamSaint rescued a little girl named Favour from Ebonyi but lives in Awka, Anambara state. Her mother tied her because she did not sweep the house.. She was tied inside the house and before i heard someone crying and i had to enter the compound and notice that a child was tied with a ropw inside the house.
What a wicked world.. I finally finished out the woman and she is under vigilante group and we are on our way going to the CPS now. Justice is all i want.. What a wicked mother "
See what Nigerians are saying about the sad incident:
"It might be that this child has not seen her mother sweep. If ur a lazy woman definitely u must have a lazy daughter. Teach ur child what you want her to do&watch her do it, This one is wickedness."
"For not sweeping? If you carry the broom and sweep it yourself, will you die? Nigerian parents needs to know the world is evolving. Don't train your child in the way they'll turn to hate you forever. Treat them with love. Not every time, pain and anger"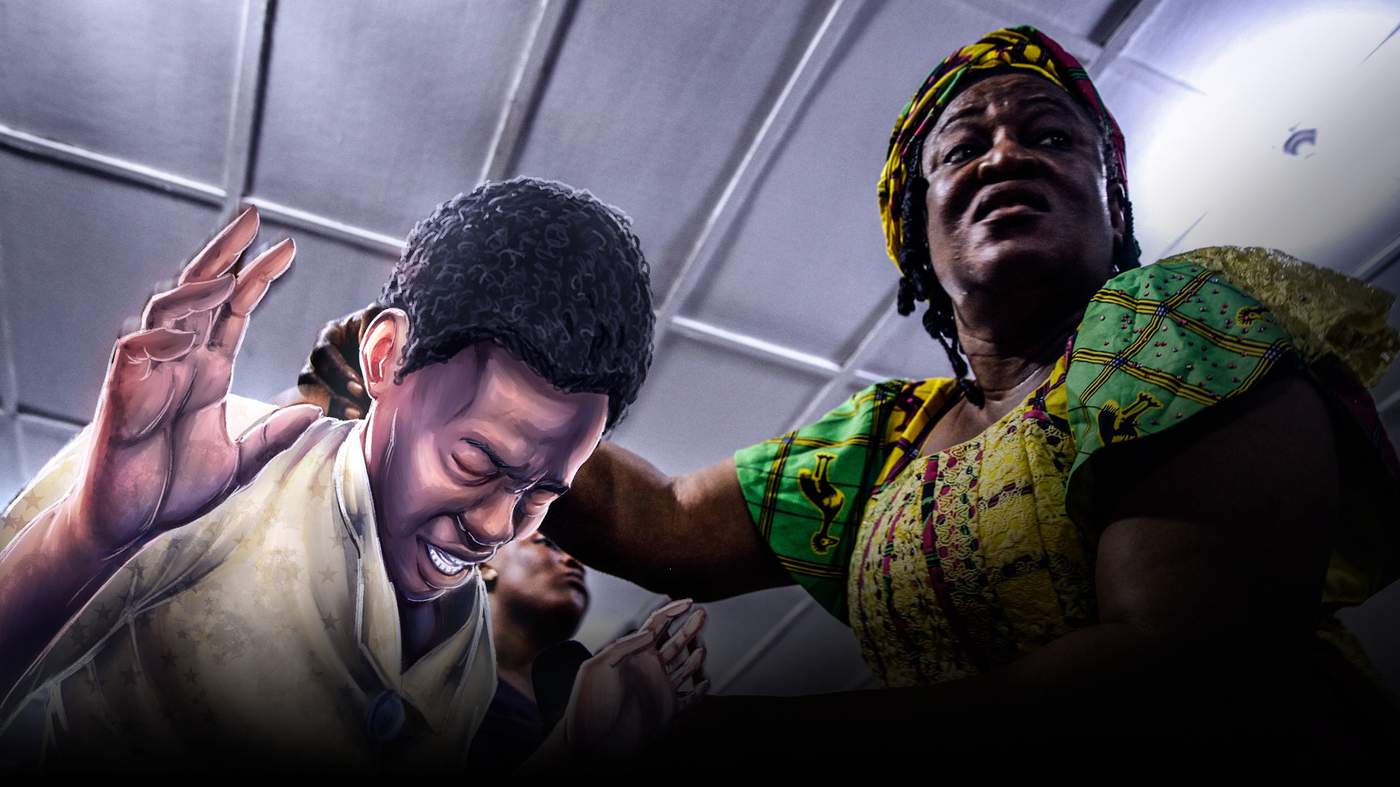 "I swear many of those who's mother aren't supposed to be yet they need to be tutor how to treat kids because its could turn kids to real criminal when they grow up"
"This is child abuse for real your 9 months baby what a heartless mum is this…"
What do you think should be done to the woman ?
Please share your thoughts in the comment section below
"