It is know to everyone that one of the major problems that Lagosians have is the issue of traffic and this has made the Lagos State government announce its plans to go into partnership with some private organisations in other to further tackle transportation and traffic challenges in the State.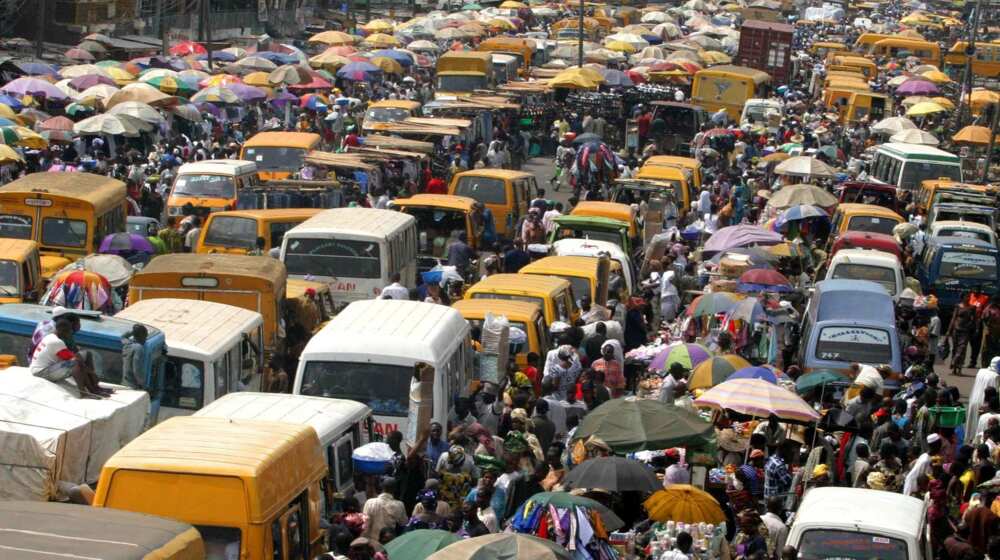 Deputy governor Obafemi Hamzat, speaking while representing the governor, Babajide Sanwo-Olu, revealed that government is negotiating a partnership with Uber on water transportation. "On our waterways, we are working on making it work for our residents. These things cost a lot of money. We are talking to Uber to partner with us on water transportation," Hamzat disclosed.
Hamzat also explained that the government was working with some organisations through a public-private partnership to reduce gridlock in the state through its waterways. "Already, the State Public Works Corporation has started palliative works across the State, this rehabilitation work would be intensified more when the rain subsides," Hamzat said.
Hamzat also disclosed that the government have acquired six pothole filling machines to be used when rehabilitation of the roads begins. On other channels of transportation in the state, the deputy governor said raising funds for rail projects in the Lagos State development master plan has been a challenge. He urged Lagosians to be patient with the government in prioritizing its projects.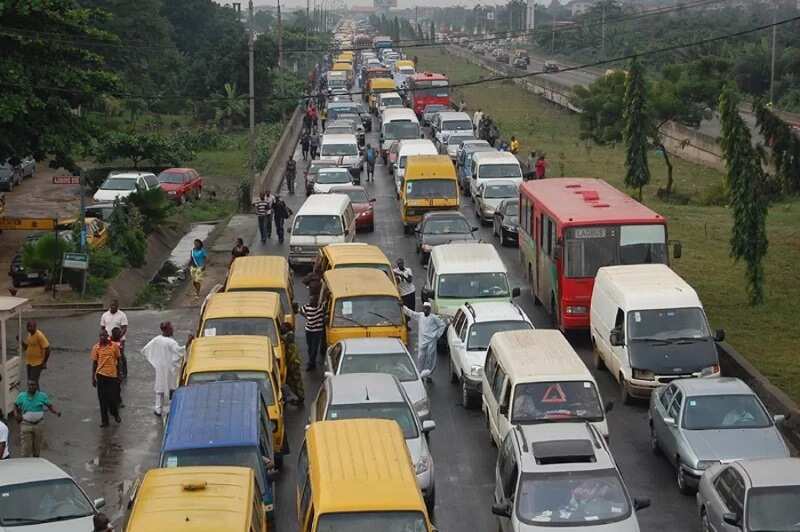 Lagos is an amazing city. The number of persons who come to the city daily is a testimony of how wonderful it is. One of the biggest problems that the city has however is traffic. It is a problem that commuters and drivers go through every day. It is not surprising that tempers fly very quickly when people are stuck in traffic due to the pent up anger they feel. The state government has tried different measures to reduce traffic by encouraging water transportation and mass transportation but traffic still persists.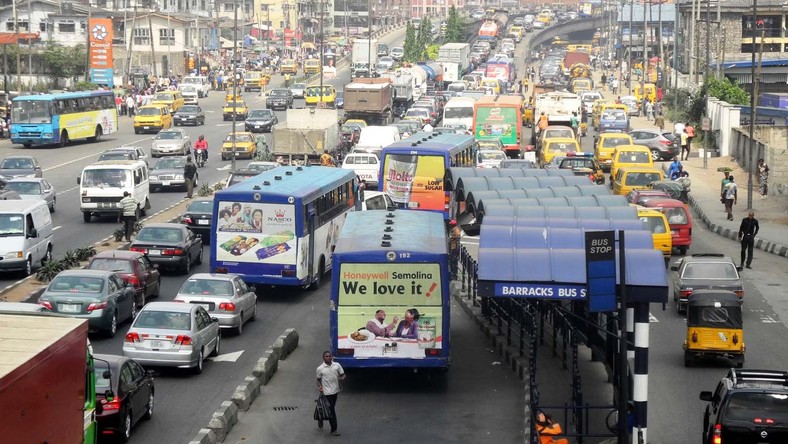 Is Lagos state government improving or not?
Please share your thoughts in the comment section below