It was announced that a 34 year old man and  single dad took his life after discovering that he had £4.61 (#2,300) left in his account. It was reported that the factory staff  decided to quit his job to take care of his 3 kids. When Phillip Herron quit his factory job, he began taking loans from numerous loan companies, even took payday loans.
Phillip took loans to pay rents, feed his kids, cloth and give them a comfortable life. He only realized the mess he's into when he discovered he has taken loans summing up to £20,000 (Approximately #10 Million Naira) and he was to pay 1,000 per cent interest. Coupled with the fact that he had a very big debt to pay, he was served an eviction notice, too.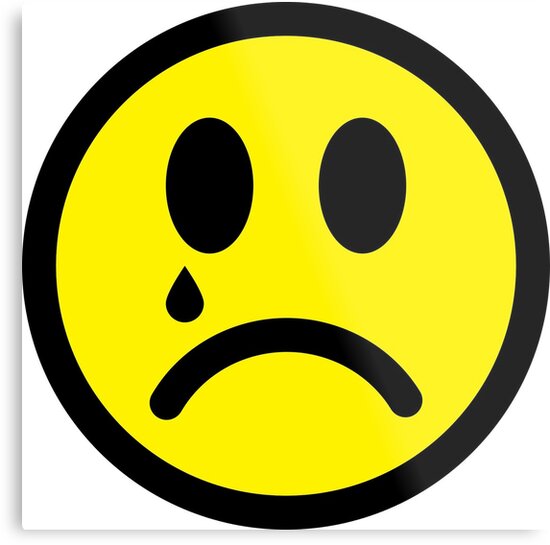 When he thought about what life has thrown at him so far, he decided that the best decision was to take his own life so that he can leave those debts unpaid. Moments before taking his own life, he shared a picture showing himself crying in his car.
When the news of his death got to him 54 years old mum Sheena Derbyshire, she was shocked and revealed that she was never aware of her son's financial predicaments neither was she aware of those loans he took before his demise.
Please share your thoughts in the comment section below