There is saying about love being found anywhere. This implies that there are no perfect where the right partner can be found.
We found in the strangest and uncommon places, and the internet is no exception. This is true after a beautiful South African lady took to her social media account to recount how she met the love of her life online.
Narrating her love story, she took to the popular microblogging platform to share adorable photos of her man and herself and the circumstances that brought them together.
The lady who identified as Basetsana Moeketsi on twitter, thank God that she did not snub DMs which had led her to meet her heart rub. Urging other ladies like herself as she pleaded with them to give men who send messages on social media a chance.
Had she not reply to his message, she won't have been married to him, she said in one of her posts. She also laid emphasises on the fact that in spite the sender might be unknown at the time, is not enough reason to snub and ignore the message.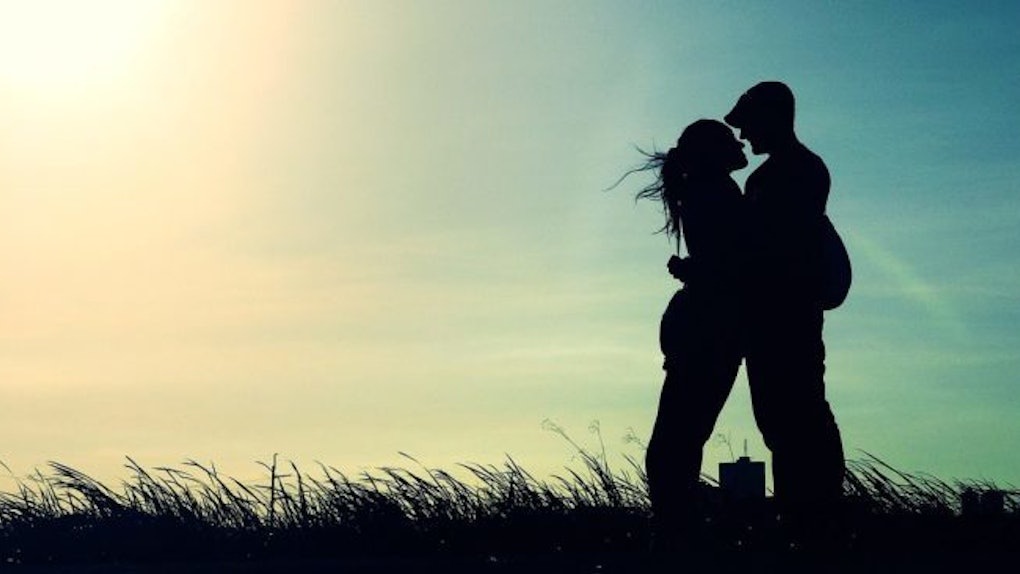 According to Moeketsi; "That person you're ignoring in your DMs is the one. Don't let pictures/likes/followers fool you. Please don't go for hype because at the end of the day in a relationship you leave that all behind. Your partner is in your DMs. All the best " she said.
Moeketsi added that although they'd be getting a different kind of messages as she also used to receive it before she met her man but still persuades them to have enough patience.
"I've had my fair share of kak DMs .. patience is a virtue. Nonetheless, love will find you in at the least expected time, just be open-minded," she said.
What are your thoughts on this? Kindly leave a comment and don't forget to share