A Nigerian man has taken to social media to disclose the strange things he found in his car. The unidentified man posted a video of himself holding bullets and coins he claimed to have seen inside his fuel pump. He said :" I just wan go change my car fuel tank, see wetin i found . This kain thing don carry plenty people enter jail for Nigeria. I was about changing my fuel pump when they saw it under the seat where the fuel pump is".
Used vehicles and equipment are said to be what drives the Nigeria economy. Nigeria allows used vehicles as old as 15 years to be imported into the country. While many of the cars are in top shape, many are not.
Many Nigerians also buy in-country or Nigeria used cars. These set of cars are usually in worse shape than their Tokunbo counterpart when put on sale.
Before you commit your hard-earned money into any used vehicle purchase, you should endeavour to carry out a survey on the car and also, it is very important that Car documentation should be complete and accurate. If you are not sure about this, ask a friend or family member who does to accompany you. Many people buy some brands of vehicles ignorantly due to its good aesthetics and cheap price of purchase and not considering the aftermath and subsequent happening thereafter.
Buying your used car could waste your money if you fail to do your research, be a wise used-car buyer.
Here are what some concerned Nigerians have to say about this incident :
"It's probably a Tokunbo car used for robbery"
"May will not be punished for what will know nothing about… Amen"
"If this was a civilized country he would be investigated/ballistics will be processed and he should have just called the NPF instead of touching it, thereby tampering with evidence. Let's all try to be smart."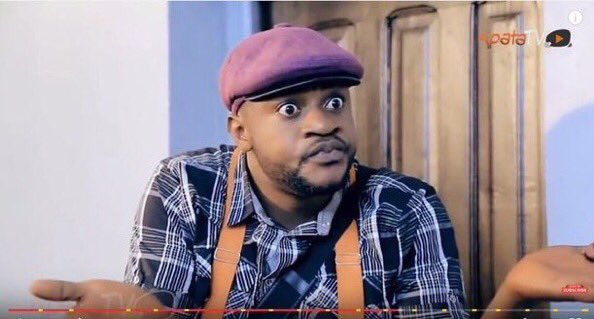 "Probably dey used d car for robbery and he got it as Tokunbo…..thank God u didn't show ur face, Na dat time sars go know say dem dey find bullet or dey r looking for d car"
What do you think might have happened ?
Please share your thoughts in the comment section below
Source : Instagram
Images : Google