Every Nigerian corper is aware that some day, they will pass out from the National Youth Service Corp (NYSC) scheme after a year. After passing out, they are excited for how they have been able to scale through the 'not so pleasant phase' that put some people under severe situation.
Many of them go to social media to celebrate the end of the NYSC phase and got congratulatory messages like "I wish you favour market and not labour market", forgetting to tell them that life after NYSC is not a joke and it comes with its own challenges.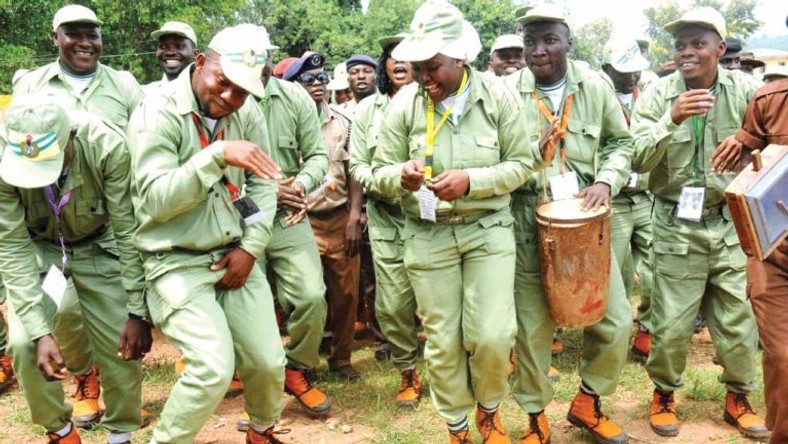 The fear of not having a sure source of income till whenever you are able to get a job is even a bigger and scary challenge.  At a time, an average Nigerian graduate will find himself lost after the mandatory National Youth Service Corps. This happens as a result of lack of employment opportunities which makes graduates wait as much as 5-10 years without jobs.
The current situation of  unemployment  among Nigerian graduates has assumed an alarming dimension. A seizable number of graduates are still roaming the streets, searching for jobs many years after graduation which eventually takes a toll on the graduates and lead them to serious issues of social vices, scamming, kidnapping, armed robbery etc.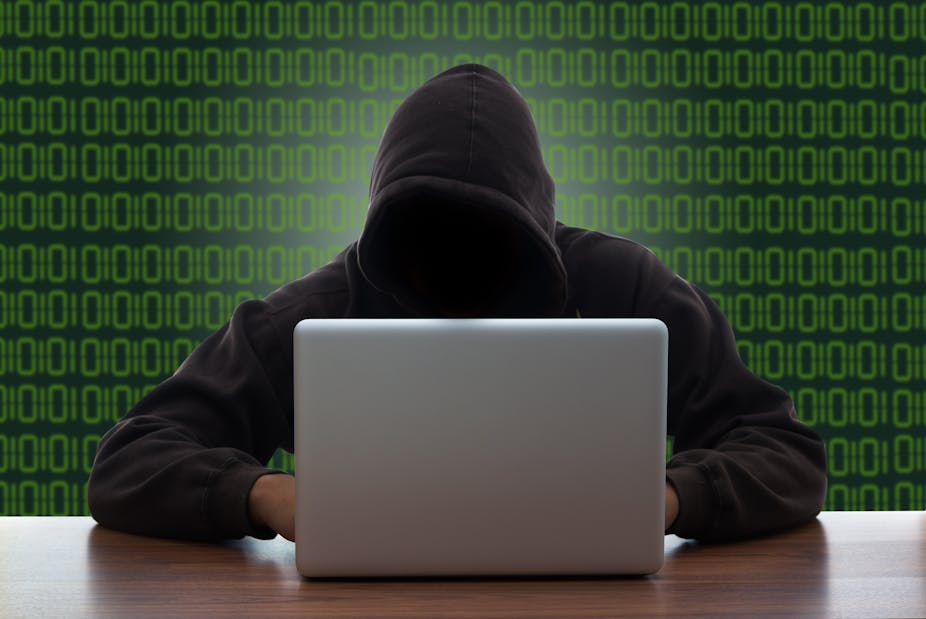 It is never a good idea in life to wait for something that might even not come. It is wise instead to help yourself by keeping busy with one profitable thing or the other. There are some mistakes graduates often make after NYSC and some later end up regretting and wishing they had done things right.
This article figures out some of these mistakes, to help you plan well and have a bright future.
Staying at home till you get a job
This is like a major mistake a lot of graduates make because it seems like making money is the next thing on the list of a graduate and they believe the only way one can make legit money is by getting a job, forgetting that one of the reasons for this unpleasant situation of unemployment is that graduates lack the skills needed by employers of labour.
The academic knowledge graduates come out with is no longer enough to earn a decent job, and so they need more skills. Also, the number of graduates turned out yearly is more than can be absorbed by the labour market, as too many of them are chasing the few job vacancies available.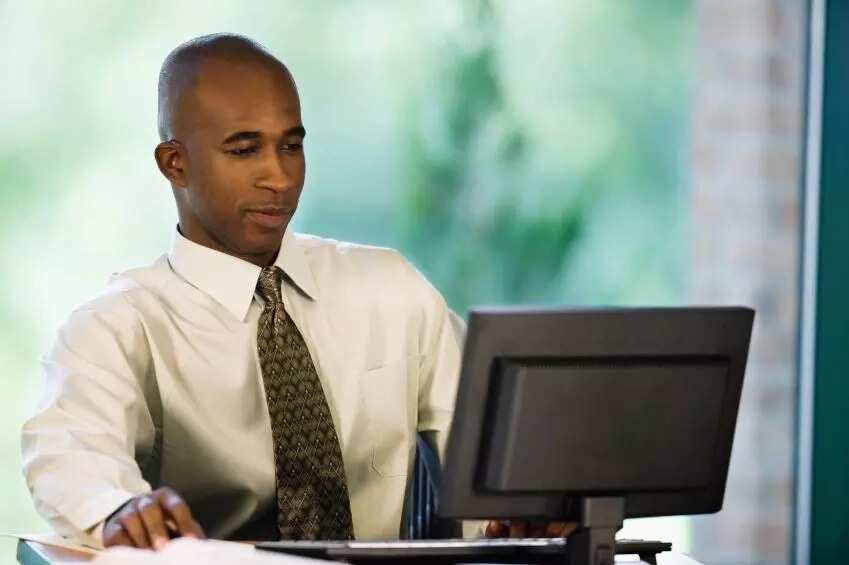 This is like the best time to get busy and learn a new skill. The Internet is going to be of huge help at this stage because it presents us with a wonderful opportunity to learn and re-learn new skills.
Desperation to make quick money
A Holy Book says "The love of money, is the root of all evil". Someone who loves money, will not be productive and useful because all they have in their head will be how to make fast money.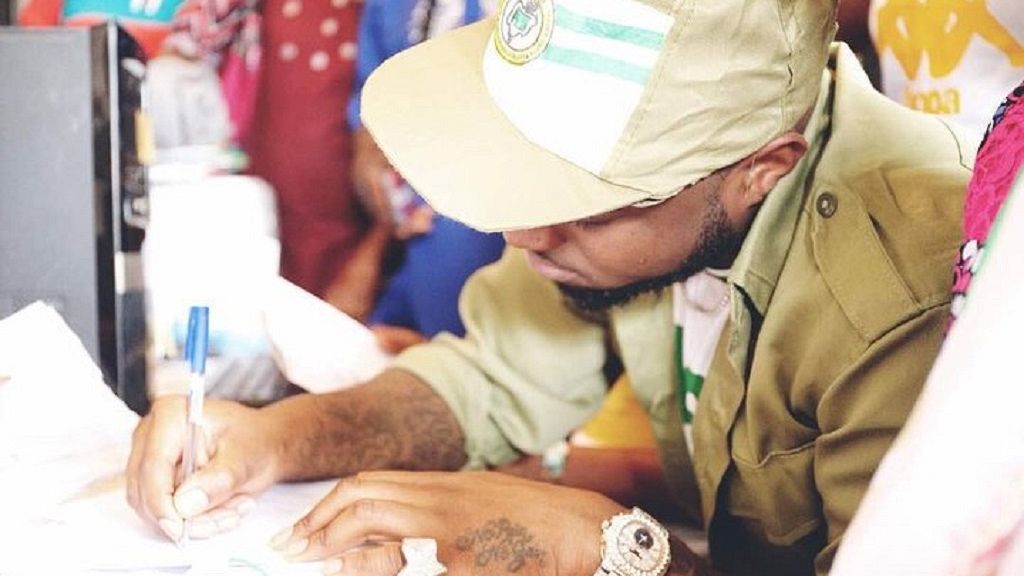 This is what usually lead to acts of illegal money making . Once the love of quick money sets in, there is pressure to do anything that will fetch quick money, forgetting the consequences. You don't need to wait for an employment from anyone to start your own business.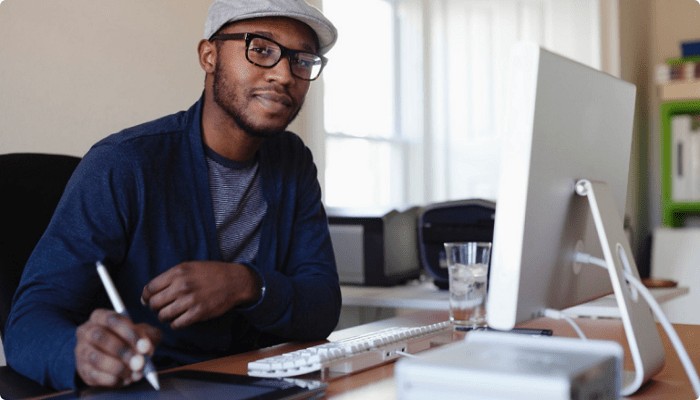 There are a lot of businesses you can start with small amounts of capital and gradually grow them into something big. It is usually advised to invest the little you must have saved during NYSC days and start a little business with it, no matter how small, pending the time a good job comes through. And if the job does not come, you can keep up the little business and sacrifice the little profit from the business to invest more so that it keeps growing and before you know it, the business turns large.
Settling for any kind of job
In a bid to make money no matter how small, graduates tend to forget their worth and value and decide to settle for any kind of job. It is quite unfortunate because any type of job is no job. A job that would employ and pay peanuts most times would not leave room for growth.
These kind of jobs can make one get carried away and also waste valuable time of ones life. Instead of doing this, it is best advised to go ahead and further your education.This is especially good for those that are career minded and those whose professions require further education after which you find a company or a firm in your field and join them as an intern.
It is better to find a paid internship but if you can't get that, by all means work for free. The most important thing about internships is that you get your feet in the door. It provides you the chance to learn about your job, showcase your skills and abilities and make valuable connections. It also boosts your resume and increases your chance of getting hired. This will increase your chances of getting a good job.
Getting Married
This appears to be the worst thing anybody can do immediately they finished NYSC. The fear of not getting a job and suffering is a major reason why female jump into marriage immediately after NYSC.

This usually happens to ladies who believe they do not have a problem since the man is going to cater for them. This believe is a very sad one because it does not usually work out the way it is imagined.
There is a difference between 'my money' and 'our money'. For whatever reason you must have gone to the university, ending it by being a full time house wife may not be a good one. To earn enough respect from your husband, it is usually advised that the woman should be up and doing.
It is better if the supposed husband finance and set up a good business and make you your own boss before marriage, than to agree to be spoon fed as a full house wife. Sooner or later, he (the husband) might be tired.
Not planning to get a job at all
This is for those who depend on their parents' wealth and believe they can never be hungry or lack money because their parents have so much money they can inherit. It is not a bad thing for parents to make their money and allow their children benefit from it by providing properties and enough comfort for their future to be secured.
The problem is the children not providing for their own children. Someone that does not know what it takes to make money can not know the value of money. There is reward in Labour. A rich man who allows his child to work and fend for himself does not hate the child. He actually wants the best for him.
Some might decide to leave the country and embark on illegal migration with wrong missions, what they fail to understand is that there is no country in the world where hardship doesn't exist. So it is better to face reality and build a future for yourself and by yourself.
Is there any other mistakes that people make after NYSC?
Please share in the comment section below
Images: Google