The shocking and unpleasant youthful activities in Nigeria of today have become a huge concern to the society, government and families. In primary schools, students engage in organized crimes that affects normal academic programs. While in secondary schools and most Nigerian universities, the activities of secret cults is known to have been a tool of threat to lives and property. Outside campuses, a lot of ritual killings are taking place.
The impact of drug abuse among Nigerian youths has been a cause of corrupt, wasted generation and loss of our societal values and ideals. Drug abuse continues to be the major risk behaviour among Nigerian Youths, with physical and mental health complications. Despite the known risks associated with drug abuse, youths still continue to use these drugs.
Drug abuse is a rapid growing global problem. And the problem places a significant threat to the social, health, economic fabrics of the families, society and the entire nation. Drug Abuse is known to be the harmful use of mind altering drugs. The term usually refers to problem with illegal drugs, which also include harmful use of legal prescription drugs, such as in self medication.
Majority of the Nigerian youth ignorantly depend on one form of drug or the other for their various daily activities, either educationally, politically or morally. Such drugs include: Codeine, hemp (Igbo), cocaine, rohypnol e.t.c. The reason why most of the youths take these drugs includes curiosity and desire to find out the effectiveness of a particular drug, to feel good, reduce stress, or feel grown up, forgetting the consequences that comes with such acts.
In 2019, the video of a young girl emerged on the Internet. The footage was a summary of how a pastor picked up the young girl who was a drug addict from a slum in Lagos. The man identified as Tony Rapu posted on his Instagram page.
He said "We picked up Lizzy over the weekend. Here, she tells a bit of her story while awaiting our arrival at the joint she frequented in Ikeja. Lizzy tells about her upbringing, her addiction to crack cocaine and the depraved night life she lived to make money to pay the drug dealers. She is currently undergoing her first stage of detox and rehabilitation in the long journey out of addiction. We hope and pray she returns to a normal and productive life afterwards."
Studies have revealed that most of the drug addicts started smoking from their youths. As they grow older they seek new thrills and gradually go into drug abuse. The menace of drug abuse has eaten deep into our society; however, with effective counseling programmes, the problems can be tackled through campaign by government and other relevant authorities. Drug control counseling centers should be established in every community and qualified health counselors should be employed in helping drug addicts by giving them special advice on how to go about the withdrawal system.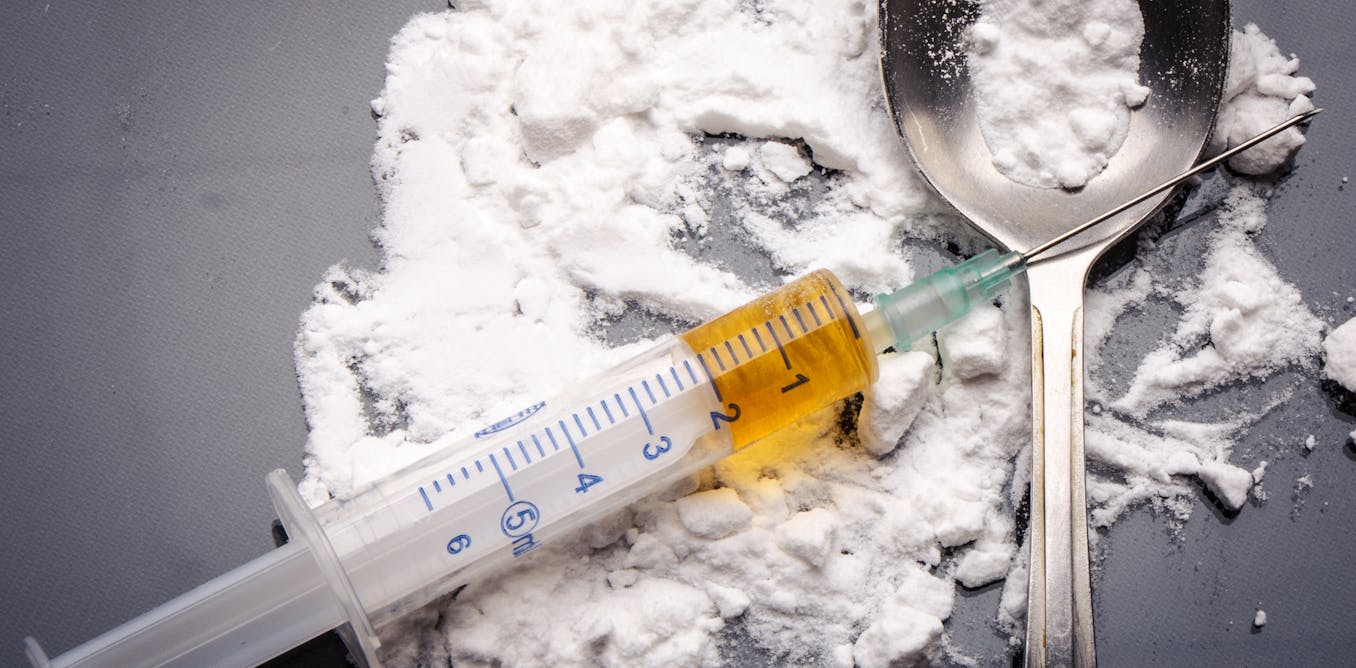 Drug awareness units should be set up in all communities by the federal, state and local government to help solve socio psychological problem. With expensive illicit drugs like cocaine and heroin out of reach for many unemployed young people, they're turning to a range of cheap options and concoctions to get high. The spreading addiction among Africa youth to cheap synthetic opioids brought in from China and India has had much press recently.
The consequences of drug abuse are so devastating and very shameful to the extent that both the nation and international organizations are worried about the spread of this bad habit among the youths.
Some of these consequences includes: Mental disorder, drop out from school, cultism, social violence, Internet frauds, gang formation, destructions of normal academic activities, armed robbery, social miscreants (area boys and girls), lawlessness among youths, rape, and instant death.
Majority of hospital patients treated for drug abuse were cannabis users. Most of the mentally derailed people roaming on the streets are a victim of excess cannabis intake.

It is no longer news that the Federal government on its own has tried in Nigeria to curtail, eradicate or discourage the use, sale, trafficking and recycling of illegal drugs by promulgating various decrees against such drug use. This problem is what birthed NAFDAC in Nigeria and they have been really trying their best to curb this problem among Nigerian youths.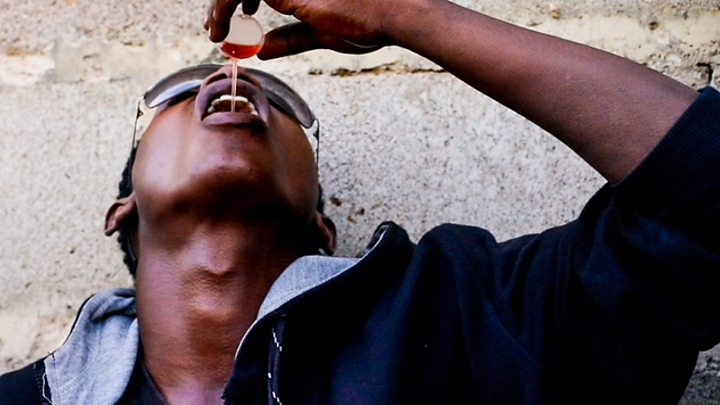 How else do you think this problem can be solved?  What measures should the government put in place for already affected youths?  How can parents help their children?
Please share your thoughts in the comment section below
Images : Google