Celebrity blogger, Linda Ikeji has joined the bandwagon of persons proffering solutions to the recent endemic of sniper suicide that had been plaguing the Nigerian society.
According to Kemi filaniNews, The mother of one who seemed to be concerned about this recent development which is perpetrated mostly by young people  revealed one of the reasons for depression which many are suffering from today.
Taking to her  social media handle, Linda Ikeji gave a solution which she believes will help people avoid falling into depression when they encounter one of the reasons for it.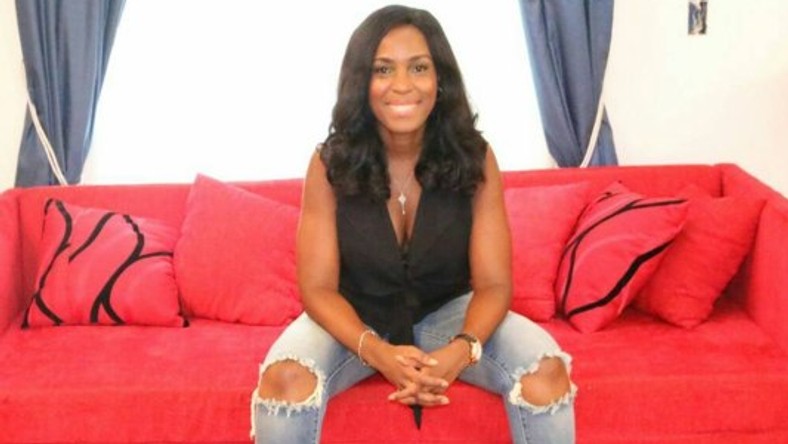 She wrote: "I think the best way to stay happy is letting go of what you think your life is supposed to be and embracing what your life is."

"One of the greatest reasons for depression is lack of fulfilment. Not getting the things you want, the things you believe you deserve, the things you have fought for, prayed for, hoped for…the failures. Then you start looking at other people's lives and comparing…forgetting everyone is on their own journey and no two journeys, even along the same path, are alike. "
To stay happy, you have to enjoy your life as it is. It is all that you have. It is all that matters. And then look into the future with trust in God and trust in your journey. I wish you a miracle-filled week. God bless".
The celebrity blogger who's in the habit of encouraging persons suffering from depression, some times ago shared on social media yet again how to battle the illness. According to her she once went through all that at a point in her life.
"Whatever it is that is weighing you down, making you hate life, making you hate yourself. I want you to know more than anything else that you will overcome this," she said in a video shared to YouTube."
"You will be fine. I promise you. God never gives us more than we can handle. Sometimes he gives us so much pain just to test us. What I want to say his hang in there, be strong for your family, you'll be fine.
"I have been through it, so many people have been through it. Everything seems ugly and gloomy, you don't have that thirst for life. Everything seems dark, you can't see the light, you can't imagine being happy, there's just so much pain in your heart. You can't even cry. I have been through it trust me I have and I overcame."
And she definitely overcame! Recently Ikeji launched a social networking website called "Linda Ikeji Social." On the website, users will be able to interact with other users, follow other users, send messages, get a direct feed of Linda Ikeji's blog, and post multimedia content as well.
What are your thoughts on this? Kindly leave  a comment and don't forget to share