Heartbreak is more than just an emotional defeat; to some the pain is very real. There's no question that break up can be very painful, that it's difficult to trust and love again.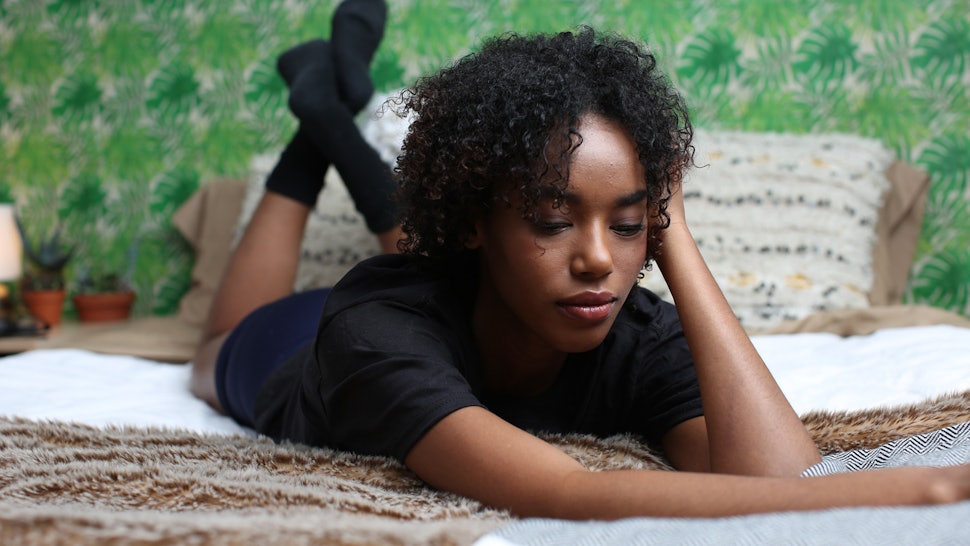 Each an every one us have experienced it at some point in our life and some will still continue to. life and love is not some fairytale as some would have chosen. its not some silly things we read or imagined in some primary school storybooks. It brings magic, illusion, happiness,sadness,surprises,regrets. Believe me I have been there and it took me quite a long very long time to get over it.
The most important thing is to accept it and stop living in denial or beating yourself up on the why's. Everything happens for a reason. Its absolutely vital to put the past behind you but first you need to let the heart break by being self centered which means getting in touch with your raw feelings, those feelings that you probably didn't acknowledge or express during the relationship.
You'll probably uncover a lot of unjustified anger, jealousy, guilt, resentment or shame that you would normally stuff down. However, when letting your heart break, it's not gonna be easy. Your heart speaks loudly, making sure you know when something's wrong.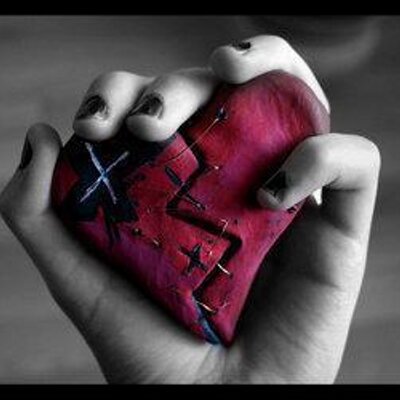 Learn how to read your self centered cries and complaints as valuable clues to what went wrong. Because it's only by looking at those problems and conflicts that you can learn how to take response ability for your part, and avoid repeating the same mistakes.
You need to recover the unhealed wounds from the past. Your vulnerabilities. Your costly mistakes. Your dysfunctional beliefs about yourself that you've picked up along the way, Your lack of self-love and confidence.
Heartbreak can be a very personal thing,because your heart has a history. When it's broken, you have the chance to understand that history.
So that ultimately, you can better protect your heart, And learn how to let go. Because in every single moment for the rest of your life — something could happen that shatters your heart to pieces. Be brave, Accept that. It means you're human and you dare to live and love — which means risking getting hurt.
Each time you take heartbreak as an opportunity to heal and get to know your past — you create a new and brighter identity for yourself. You create a better future.
You have more options to choose from. At some point you have to make the decision to find a way to move on without the other person. You move on from loss through grief. And accepting that your life is now changed because they're gone.
You have to make a conscious commitment to make that new life the best it can be. That's self-love. its true that sometimes you can't control what happens in your life, but you can choose your attitude, and how you love. You need to understand how powerful your heart is.
Your heart might be fragile, she might break at times. But she comes back. She bounces back, that's the beautiful thing about a heart . She takes risks again, loves again. The best thing for a broken heart is to be patient and allow time to settle all unresolved feelings with time you will realize that being out of the relationship is better and healthier for you. Instead of looking back on the relationship as wasted time, you look at it as a learning experience you need and trust me you will get through it.
Although it may seem difficult at that moment but you need to move on with your life and love. don't give power to people who have hurt you, restore the relationship with yourself, personally when I was going through a heart break, I indulged in a lot of things that I regretted today.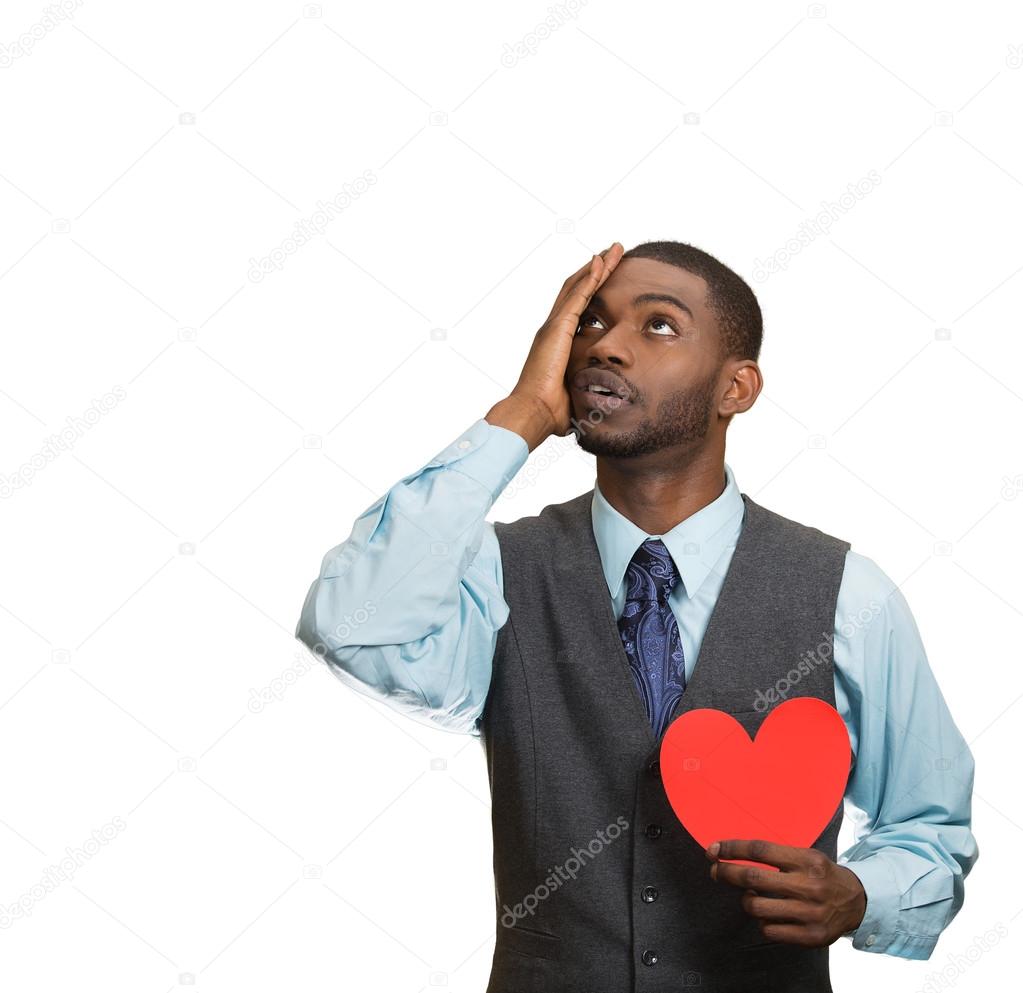 Don't let yourself be carried away by anger, believe me by the time you try to get out, it won't be that easy. don't make the same mistakes i made. We might go through grief but believe me it's a process and not a destination in which to wallow in. focus on the positive things, don't dwell on negativity.
We can learn to trust and love again, when you eventually get involve in a new relationship, you know that there will also be a risk you have to take, don't let a bad experience keep you from living your life to the fullness. You can go through life being suspicious of every details or you can choose to live, love and laugh. Time they say, heals it all. In the end everything will be al right. If it's not then it's not the end.
What are your thoughts on this? Kindly leave a comment and don't forget to share