Bleaching ones skin has almost turned to a normal routine in Nigeria. Ladies would go to any length to get their skin bleached to a lighter shade and they are ready to use anything that will work on their skin fast.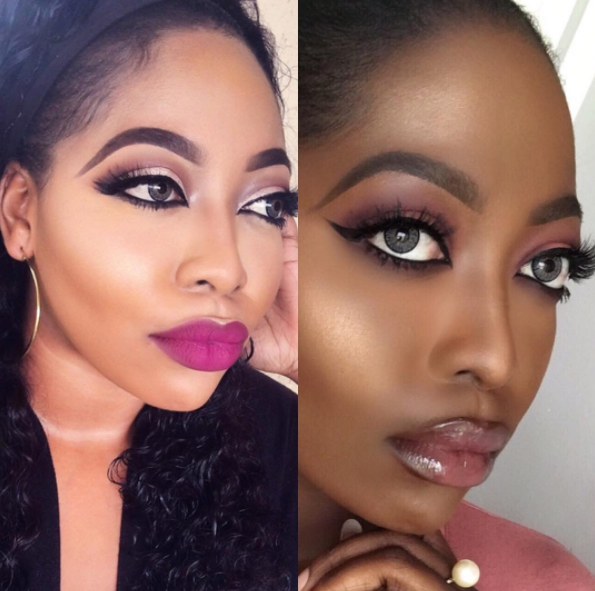 The reason for this is either to look more beautiful than they are already, or to change their look or even peer pressure.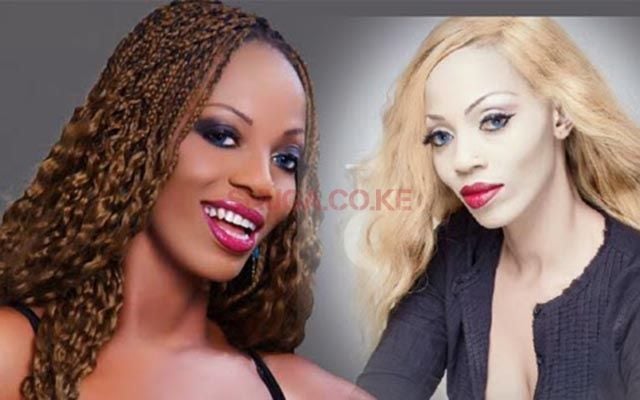 70 % of Nigerians has bleached their skin and statics shows that the number is still growing.
Some parents go as far as using their bleaching cream for their kids too all in the name of trying to have fair and beautiful babies .
There are ways to actually make ones skin brighter and clearer with natural products instead of using chemicals that might eventually have side effects .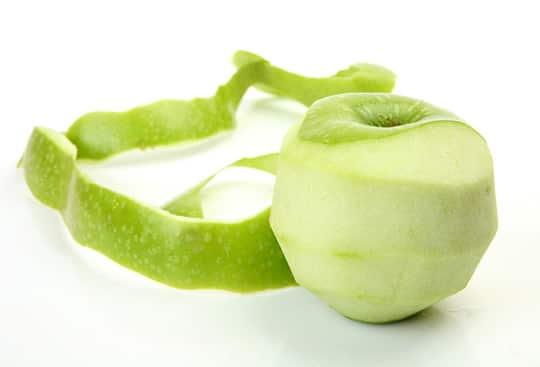 It has been discovered that there are some fruits that actually does the work of a toner than most chemicals do. These type of  fruits clears and lightens the skin without any side effect.
It usually requires a gradual process but at the end of the day, it is usually worth the wait because you will eventually get the skin colour you want without being scared of any repercussions.
A reminder, 'you are what you eat!'. Many people forget this statement and think taking care of the body externally is what truly matters. What you eat really reflects on the outside, that's why some people are still battling with acne and not trying to find out if it has to do with their diet. Diet matters in a lot of things especially skin care.
Here are some fruits that will help enhance your skin colour
(1)PAPAYA : Papaya extracts are widely used in the skin care industry in the form of facial peels, soaps, cleansers, and lotions.
But why go after chemical treatments when you can enjoy the goodness of papaya, fresh and cheap! Eat papaya regularly.
You can also mash it and apply to skin for a youthful bright glow.
(2)APPLES : Apples are the richest source of malic acid. Malic acid promotes healthier, firmer and youthful looking skin by renewing skin cells without damaging the skin layer.
If that's not enough to convince you that an apple a day leads to glowing skin from within, consider the high fibre content in apples.
Fibre helps to clean out the colon and promotes regular bowel movements, hence promoting clear pimple-free skin.
(3)BANANAS : Bananas contain high levels of potassium, which helps moisturizes and hydrates the skin, making it look fuller, more supple, and youthful.
The nutrients in bananas work to maintain the elasticity of skin, moisturise, prevent premature aging and wrinkles, soften and rejuvenate, and fade dark spots and blemishes.
(4)PINEAPPLE: Pineapple contains a large content of natural bromelain, an anti-inflammatory enzyme, which is used widely for its numerous health benefits.
This enzyme has special benefits for skin as a gentle exfoliant. Use pineapple juice or pulp topically to help clear off dead skin and reveal beautiful, glowing skin.
Pineapple hydrates and softens skin from the inside out and lightens blemishes, resulting in clearer-looking skin.
(5)AVOCADO : Avocado had to grace this list. It has so many amazing benefits for the skin plus it's an anti-aging fruit.
Avocados also contain Vitamin E, known as "the Protector of Skin". The fatty acids in this naturally fatty fruit help to provide skin with essential lubrications which promotes youthful, glowing skin.
Are you convinced and ready to say good bye to chemicals ?
Please share your thoughts in the comment section below
Source : Okpeke.com
Images : Google