Studies have revealed that offspring of parents who are overprotective rarely do well in certain situations and sometimes, life in general. For the overprotected child, decision making becomes a hard task even at a supposedly matured age because they are used to mummy or daddy making all the vital decisions. Dealing with hardships, frustrations, and other blows life dishes out to such children becomes extremely difficult as their tolerance level and general survival skill are next to zero.
Overprotectiveness originates from wanting to shield the child(ren) from evil experience or occurrences like rejection, pain, hurt, failure, or even life itself. This is hardly possible and a point where/when actual life happens, such children either resents the parents or becomes over-dependent on them.
I did not even realise I was being overprotected until it was time to serve Nigeria. My first night in an hostel-like situation was so bad I cried myself to sleep. I called my mum, but there was nothing she could do. There was no familiar or friendly face. No one to notice I was even crying or at least ask 'why' or say 'sorry.' It is hilarious now, but it was hellish for me back then. I recall how one soldier yelled at me for requesting for my specific khaki uniform size. He asked me to go and get it in Abuja. Another laughed at me for crying the next day all because I could not cope with the drilling and decided to present a medical report as to why. I was called an AC to AC mummy's girl countless times. Thankfully, that experience actually made me adjust positively in a whole lot of aspects such as relating with people, making decisions and generally, being independent.
You are being overprotected if there is always a fight each time you have an opinion which differs from your parents; or whenever you want to hang out with friends or just see a movie by yourself. If it always results in long lectures say, on how prim and proper you should be, how you should not trust anyone or the ungodly places you should not visit, etc. where, by the time the lecture is over, you just prefer to sleep instead, overprotectiveness is in play.
If you are lonely, losing friends and potential love/business relationships and basically missing out on vital experiences, it is time to break free using these subtle methods.
#1. Be Determined. This has to do with you making up your mind to stand against your parent without caving in. The first few times are always ugly as there would be a lot of lectures, silent treatments and guilt-tripping. Do not cave in. I do not support being rude so whatever your parents have to say, be prepared to listen and apologise but don't give in. Take things slowly but stand firm. Know that you will not win at first, and that is okay.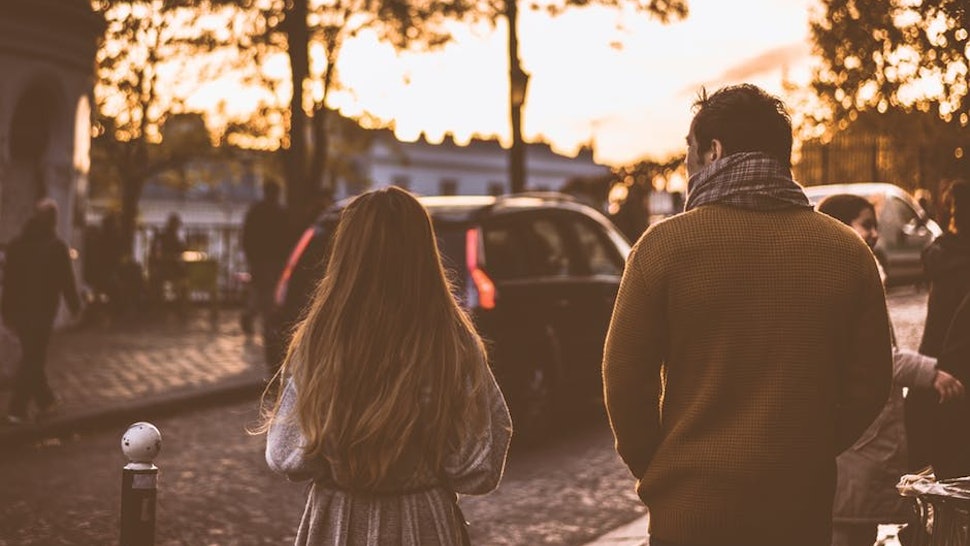 #2. Keep the goal in mind. The end game is to achieve a state of not just freedom but trust with your parents so whatever sacrifices you have to make to get there, do it. Some of such sacrifices may include inviting your friends over a couple of times. Parents will be comfortable if they know who you are with, where you are going and when you would be back. If you promise to be back by 9 pm, make good your word. You are building their trust. Sometimes, you are tempted to push your boundaries. Do it responsibly, especially if you can handle the accusations that may follow.
It takes time for some parent to get used to the idea that their child(ren) can survive 24 hours without them so, spend time with your parents. Form a habit of sending them text messages and letting them know you are fine. In no time, you will be free.