"Dress the way you want to be addressed" is is a well known motto that is normally used to buttress the fact that the manner in which you dress expresses a great deal about yourself. Yet, this maxim appears to have been thrown to the winds, as most ladies in Nigerian higher institutions dress in a way that does not compliment a responsible woman. The spate of indecent, provocative and body-exposing dressing among females on our university campuses in the name of fashion and modernity is quite disturbing.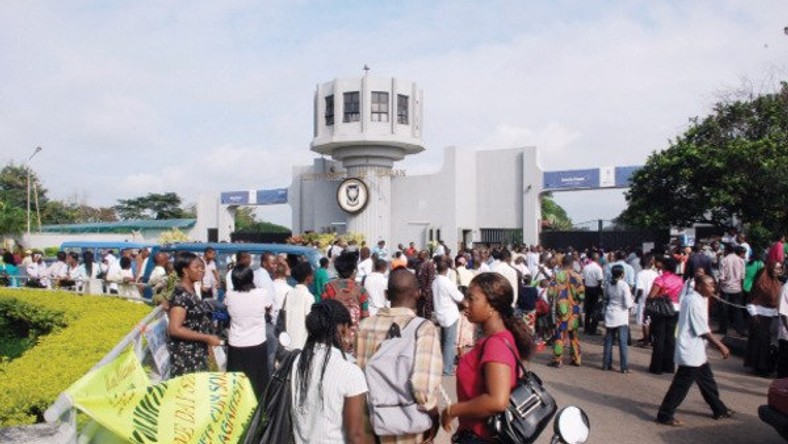 A dress has simply been explained in Oxford Advanced Learners' Dictionary as "a piece of women's clothing that is made in one piece and covers the body down to the legs, sometimes reaching to below the knees or to the ankles". Be that as it may, for most female students, the opposite is the situation. Their very own meaning of a dress is "pieces of women's (ladies) clothing that is made in many pieces and exposes the body down to the legs and most times, flying above the knees to the ankles'
This largely defines what most female students wear, in and around the campus, to classes, lecturers' offices and even outside the campus, in the name of fashion.
Nigerian ladies in the higher institutions of learning have discarded their values and our beloved culture as Africans to embrace the Western ways of dressing. They appear to have overlooked the fact that a common African or Nigerian lady is cultured and is expected to always cover sensitive parts of her body. She is expected not to make a public show of parts of the body that should be covered, thereby to avoid harassment and rape from the male folk, as it has been medically proven that a man can be aroused by merely seeing sensitive parts of a mature lady.
Each culture in Nigeria disapproves of such exposure and, at the same time, regards such exposure as an abomination.
In recent times, even our moms and older ladies who ought to be the custodians of our culture have started towing a similar line and are guilty of the crime of indecency in dress patterns.
As a matter of fact, most ladies 'dressing to kill' duplicate the habit directly from their mothers. All things considered, if a mother can do such, there's nothing wrong if a daughter does the same.
Or on the other hand, how can one explain various pictures of older ladies and mothers in dresses that expose parts of the body that usually, is expected to be covered, for example, their chests, notwithstanding their outrageous make-ups, for the sake of fashion and being young at heart?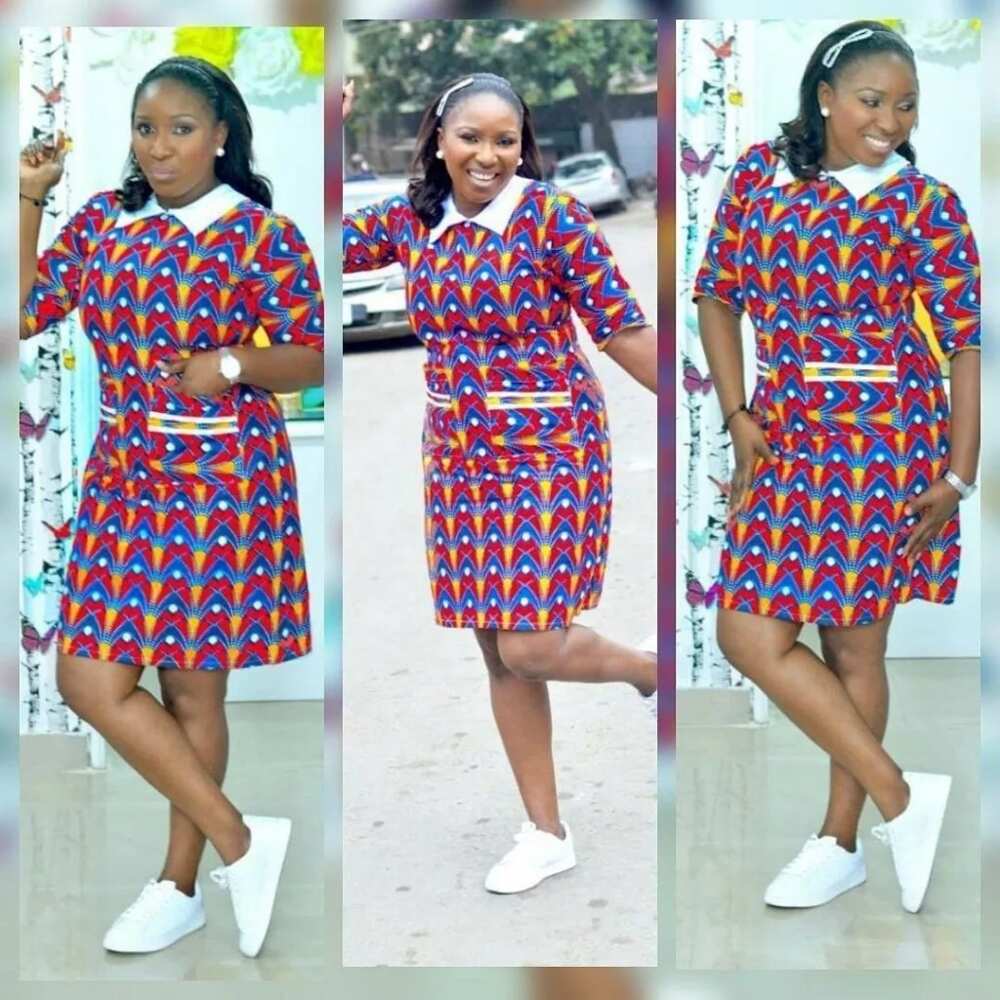 Indeed, even our dear female celebrities, particularly actresses who ought to be good examples to young, developing women, are guilty of alluring and provocative dressing. Aside from their dressing in movies in which they attempt to depict a specific character, the sort of dresses that they wear to public events and parties, similar to we see on television and magazines, are not a very good sight to behold.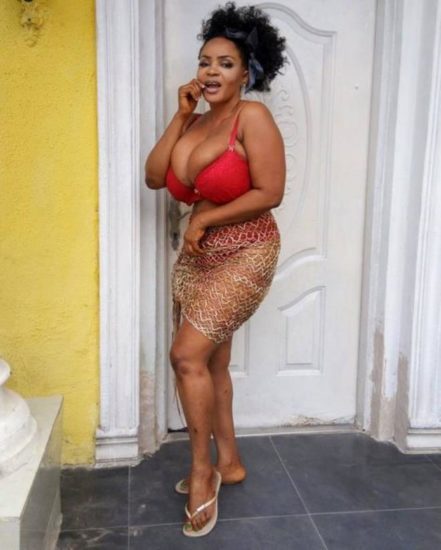 As a matter of fact, most young women in our higher institutions copy the dressing styles of these celebrities. They want to dress precisely the way their 'role model' dresses.
In any case, if asked why they dress the way they do to public events or the motive behind the dress they are putting on, during interviews, these celebrities defend their action by saying that they put on what makes them comfortable and that they are not dressing to inspire anyone. However, they overlook the fact that they are role models and that what they do goes a long way to affect the younger generations.
To support this point, a Nollywood on-screen character, Mercy Johnson, while talking in the Fashion and style section of Sunday Vanguard of January fourth 2009, said 'on style resolution for 2009, I'm going to be cutting down on skimpy clothes. Although, as a person, I like clothes to cling to me, for next year, due to age, I'm going to cut down on skimpy clothes and go on a more mature and responsible level".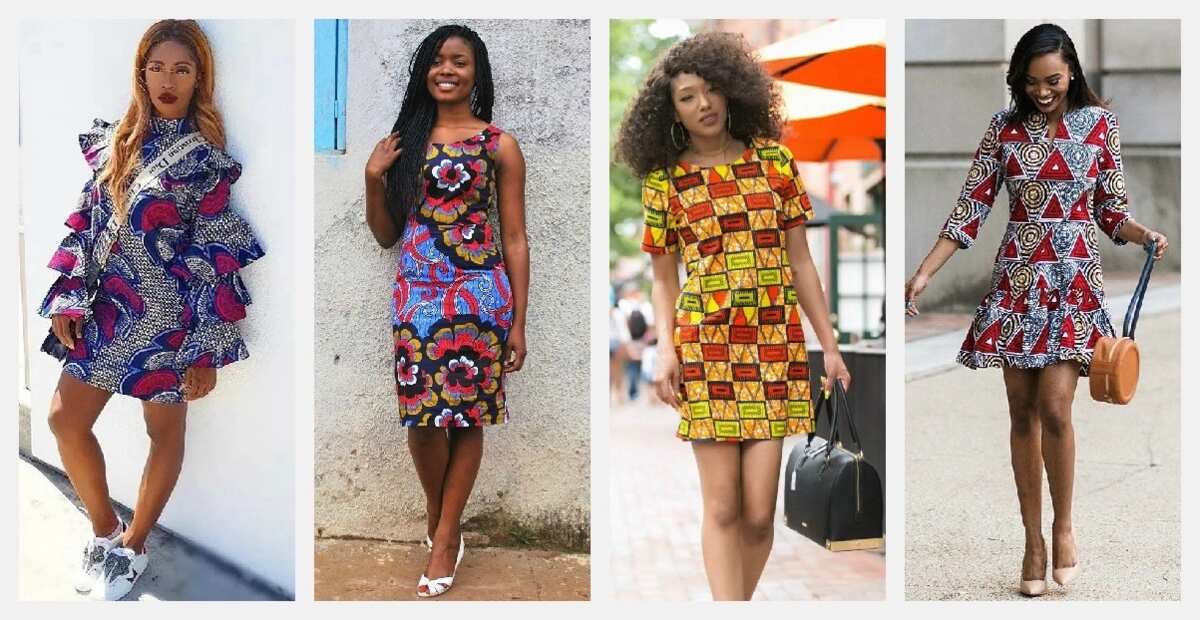 Coming from a celebrity, this goes a long way to demonstrate that wearing skimpy and body-exposing clothes does not say favorable things about a mature and responsible lady. So, ladies should watch out and be more mature and responsible in their dressing on our campuses.
There are a great deal of complaints about the present style of dressing among our youngsters, especially the females in Nigerian higher institutions of learning. Physically and mentally, the present styles of dressing have within the last few years been raising a lot of eyebrows among parents, guardians, lecturers and even the authorities of the various institutions.
A few institutions in Nigeria in attempting to control the threat of indecent dressing on campus grounds, have taken a bold step in enforcing and upholding clothing standards for students and forbidding a few dresses or dress examples. Among such schools are the University of Lagos, (UNILAG), University of Ilorin (UNILORIN) and the Abrose Ali University (AAU), Ekpoma. With this sort of development, different universities that are create awareness as regards dressing on campus ought to go with the same pattern so as bring back decency and sanity to our campuses.
The battle against indecent dressing on grounds can only be effectively won if each portion of the society at large makes it a duty to put a stop to it. Television, newspapers, fashion and style magazines, soft sell magazines are contributing their own quota to indecency in dressing in their publications by pasting pictures of young ladies and women dressed indecently and giving them title like 'sexy', 'stunning', killing', thereby elevating vice to the level of virtue. No wonder big promoters/advertisers are using the opportunity to make use of the female folk for sex appeal to advertise their products.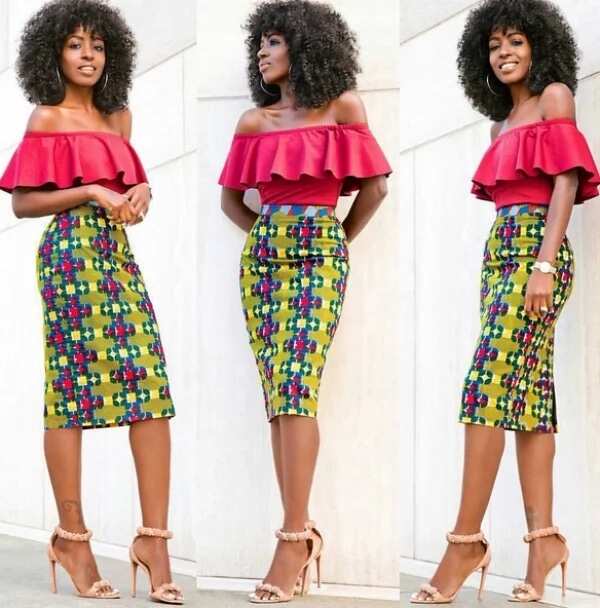 Henceforth, the media, guardians, and every relevant authorities should face the test of ensuring that all manners of indecency in dress patterns among students on campus, especially females are eradicated. Guys are also not left out in the issue of indecent dressing. Guys also dress indecently by sagging their trousers, putting on earrings, plaiting of hair, etc.
While students, particularly females, are free to be stylish as is contended in numerous quarters, this must be done with some moderation, not forgetting that the main focus in higher institutions of learning such as the university is learning. Acquisition of knowledge is the priority. There's nothing bad in looking good, stunning, cute and smart, but the way one goes about it matters a lot and tells a lot about one.
Women should endeavor to jealously guard their dignity and womanhood. This is because dressing indecently does not add to one's beauty and does not make one a 'big girl' or 'big boy'. You can never tell, that dress, tight top, micro mini skirt, sexy gown, show me your chest boobs, tummy tops, etc you're putting on may be making another fellow, even a lady like you, uncomfortable.
A great deal of sxx-related issues, for example, assault and different types of sxxual abuse will be reduced in our various higher institutions of learning if students can strike a balance between modernity and modesty.