Located in the heart of Lagos. Said to be the oldest in Lagos State and the biggest in West Africa, eko is a distinguished place. An Unconventional shoppers haven. It doesn't discriminate.
It can accommodate everyone's pocket, sometimes you do just want to ball on a budget. Nothing like china town, It's the hustle of it all. Here is a couple of do's and do not's on shopping in Lagos.
1. First and foremost, DO know how to haggle. Know how to price. Know how to no(na*) oja. A lot of things, juicy wares will be thrown in your face, you need to know how to price, bargain, have a price riff off with the seller man.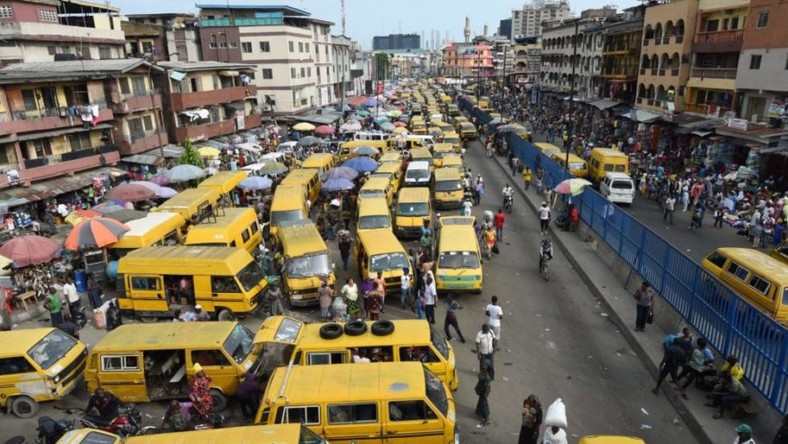 The first price is never the last price. Have a price riff-off, start with half the price you're given and work your way to a comfortable bargain. And if he insists that's the lowest he is willing to go and he wouldn't go any lower, walk away…. he or she will hit you with the famous, "you no wan buy from me?!
Nor be me go wear am na, mesef go chop/!" , still, move away. If he doesn't call you back and if you really really want that stuff, you better go back for it…
2.DO NOT EVER be in a hurry. If you've got somewhere to be, no time to kill, then pick a stall or lane, get all you desire and leave…But you do not want to be in a hurry and proceed to the Lagos market with the intent of shopping. You do not shop in a hurry. Anywhere.
Also on not being in a hurry is you get to feast your eyes. It's so freaky that the moment you get something that's the moment some trader will stroll past with something way hotter than what you just paid for. That is heartbreaking. So to shop here you need patience, you cannot be in a hurry.. act like it's an exhibition, a really rough one.
3.DO go with a friend. It's always fun to go with a friend. Just one, trust me 3 is a crowd in the crowd that is Lagos. Just one is fine. Now, there is a lot to this. Make sure it's a friend that can haggle as much as you or have that fun, daring vibe.
Not those friends that go shopping with you and cannot give you an opinion on what to buy and not to buy. Not saying you do not have a mind of your own but you do need someone to affirm, suggest color combos, visualize, is this the right fit, will it bring out all of my attributes, is this me, SHOULD this be me, and all that.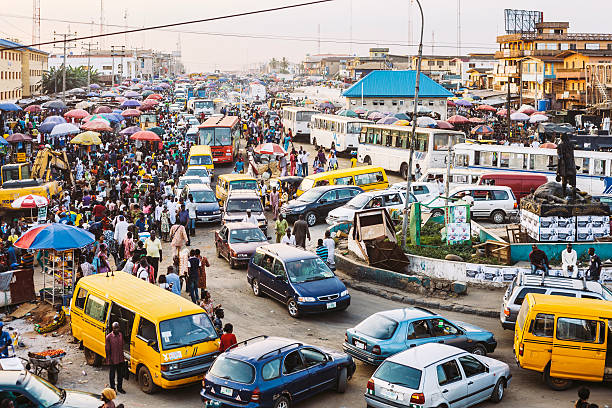 If you are going with a friend make sure she is shopping as well, you do not want to be hearing "I'm tired" and some envious whatnot. A friend that basically loves to shop.
4.This is quite tricky, but DO have a "customer". Not everyone likes the whole customer thingy. Especially if there is a guy by his side who has better, cheating is going to be easy. But if you are the loyal type and you do not like the hassle of moving from place to place to get a better bargain then do have a reliable one-stop.
5.DO NOT dress to impress. Dark colours, a messenger bag, no makeup, and a face cap if you will. You're going into the wild people.
6.DO be a lady. There will be people that will try to test the daughter of Sarah that you are but you will tell them, not today, not today. Just imagine you're a guest on a wild n out episode and have fun.. Unless you want to go back and forth and test just how high your self-esteem is then yeah, you can will yourself to be tested.
7.Do not deceive yourself by having a list. Really do not. If you DO want to have a list then you should have a specific amount totalled up, down to the last 1 naira and get out as soon as you're done.
8.DO NOT mind about having a list and not having patience. If you are an impulse buyer please time your self if possible, because you will find something better each time you linger and you will have to go withdraw just because you gotta have it.
But if you DO NOT MIND and your motto, at those moments, is, "money has to be spent" then spend you should, you only live once.
9. DO have fun.