Ah. Love and romance. If only it were sensible. Sometimes it is. Often it's not. When young people are crazy in love, it can seem really crazy to the adults around them. At times, it can seem like the biggest mistake your child could make. At times, it can threaten the very fabric of family life and the larger family culture. When that happens, parents are challenged to the depths of their souls. This is exactly the dilemma in this story we came across and have decided to share with you get your own opinions. A woman is asking for our help in how to deal with a dating issue concerning her daughter. Here is what she said:
"This problem is not about me, but rather my youngest of three daughters. My older two daughters are happily married and have children of their own. They seem to have worked out any issues that they may have had over the years and they both seem happily settled. My problem is with my youngest daughter She is 28 years old and has been married for four years. She has always followed our religion and been a pleasing daughter. She went to university after school and got a degree. She met her husband at university. He was a year younger. They began a relationship in the first year of university, but fought constantly and were always breaking it off and then getting back together again.
"I often worried that they were not right for each other, but as a mother, all one can do is be there for your child. They tend to do whatever they want and aren't going to change their mind because parents interfere. My daughter is a beautiful girl and her husband was always possessive and jealous of her He would get upset when she wanted to spend time at home with us. She had decided to break off the relationship in their final year of university, until she discovered that she was pregnant. It was a shock to us and that changed things for her and they went ahead and got married.
"We thought that maybe their baby boy would be the focus that they needed and they would work things out. He was a beautiful child but was born with a congenital heart disease. Complications set in and he died before he reached his first birthday. Their relationship seemed to really get bad from that point on and her husband became quite abusive towards my daughter. I suspect that this had happened in the past but she denied it. I suggested that they go for counselling but he refused. Now four years later, she has met an older man and has left her husband.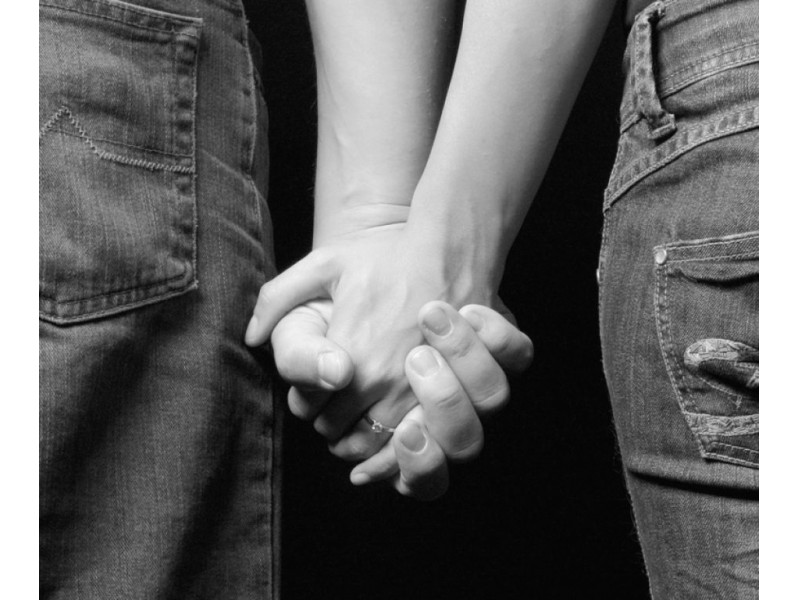 "The problem is that this man is the same age as her father! She says that she doesn't see age and she left her abusive husband with only the clothes on her back. The old man says that he will take care of her and she will never want for a thing. He really seems to love her. She says that she feels like she can breathe again and I hear her laughing, which I haven't heard in a long time. He really seems to love her. She says that she feels like she can breathe again and I hear her laughing, which I haven't heard in a long time.
"Her father is very upset that she has left her husband, as he is very religious. My daughter says that God and religion have never done anything for her. My husband doesn't want to even meet this old man who she is "living in sin" with. I don't know what to think. I respect my husband and our religion, but I want my daughter to be happy. I am very worried that she has lost her faith. Please tell me what you think."
You want your adult child to be happy and safe. You don't see how the object of his affection can possibly provide that. Your hope is that your disapproval will bring your child to his senses. You believe that your anger, disappointment and obvious dislike will change your kid's mind. It probably won't. Forcing an adult child to make the choice between the parents who raised him and the person he loves always ends badly. Cutting off the child will only cut you off from the wheel of life.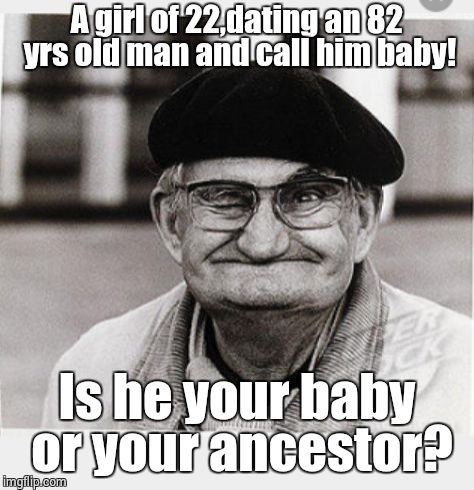 You won't get to see him develop into his adult self. You won't be able to be there to comfort him in the hard times or to celebrate with him in the good. You won't know your grandchildren. You won't have someone who knows who you are to care about what happens to you when you are sick or old. Does all that really outweigh the fact that you think the choice is misguided? Even when our children become adults, we are more adult than they are. If we want to maintain the relationship with an adult child and to continue to participate in the family's life cycle, it's up to us to keep our heads and to model how to agree to disagree. Being older and wiser, it's up to us to show our kids (and their partners) how to be gracious and open-hearted once the choice is made.
Source: Kenyan Weekly