It has been reported that a Nigerian slay Queen identified as Sarah IIaya has lost the battle to live after she was allegedly used by internet fraudsters (yahoo boys) for ritual. Sarah died in Eko-Amukpe area of Delta state on Monday afternoon.
Sarah
According to information shared by journalist Sapele Oghenek, it was gathered that the woman was reportedly used for ritual by suspected yahoo boys.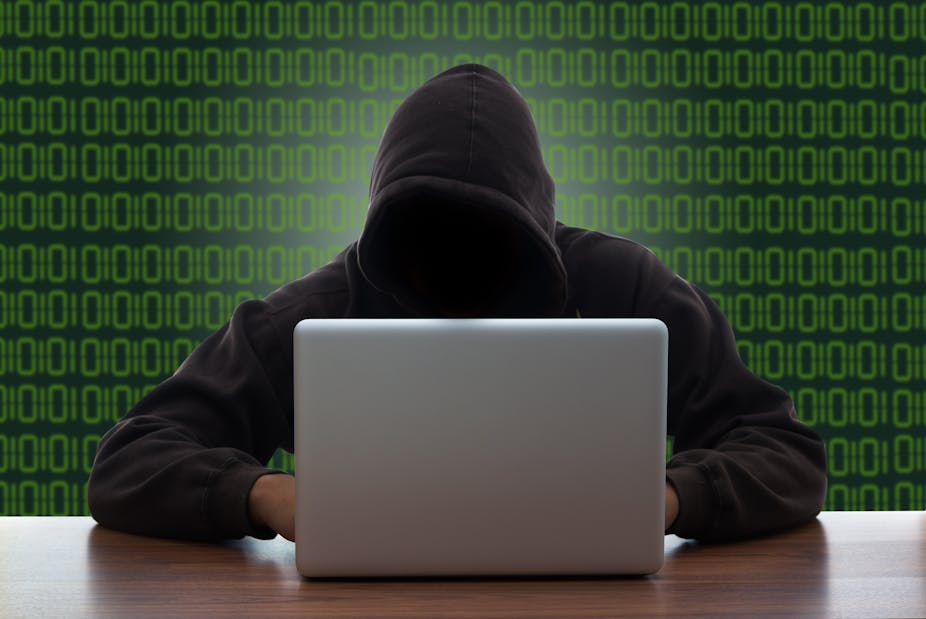 The journalist revealed that when she fell sick, she was rushed to a church where the pastor revealed that she was used for money ritual by internet fraudsters. It was gathered that before her death, people observed that pus was coming out of her body.
It would be recalled that early this year a suspected ritual story involving popular video vixen/model Wendy and her boyfriend, Best Jide, cropped up in Benin City in Nigeria's Edo state. Wendy is said to have bled to death, on a weekend, and her boyfriend is being accused of using her for 'yahoo' rituals. According to the chat Wendy had with a friend before her death, she said she dreamt that she was bleeding and was told, in the dream, that her boyfriend had used her for a ritual.
According to the chat, she revealed that when she woke up, she discovered that she was bleeding, prompting her to call her pastor, who confirmed that her boyfriend had indeed used her. Wendy's chat went on to reveal that the pastor told her to have a river bath within three days or risk losing her life. However, rumour broke out that she eventually lost the battle.
Meanwhile, reports indicate that when the boyfriend was contacted, he denied having a hand in Wendy's death. But while Jide has gone private on Instagram, Wendy's friends have since started storming her social media pages to mourn her.
Suddenly, supposed 'dead' slay Queen, Wendy pooped up in a new video, given the narrative of all that went down in the past couple of days after it was reported that she was used by her boyfriend, identified as Jide for ritual purposes.
Wendy took to her Insta stories, she revealed that the reason for faking her own death was in a bid to distract her now ex-boyfriend from carrying out the rest of his assignments for his ritual rites.
Wendy revealed in details all that had went down between herself and her ex-boyfriend before she came down to Lagos and news went viral that she'd died. In the video, she curses Jide's parents who she says have no idea of their son's source of wealth but still collect things from him.
Wendy admitted that she was very much alive and is not a ghost as people claimed that she is while she was making the video. Wendy disclosed that the post that she didn't die, and the news of her death wasn't a prank but meant to distract Jide Best.
Also sometime last year, it was reported that a lady said to be a slay queen was reportedly vomiting money in public after being allegedly used for rituals by 'yahoo boys'.
According to the report by YEN.com.gh sighted on Tribuneonlineng.com, the Nigerian lady who was only identified as Taiye vomited clean bills of 500 Naira notes in public in Warri, a city of Delta State.
The incident was reported to have occurred in the early hours of  December 23, 2018,  at a one-story building beside JJC Junction along Effurun – Sapele road, Uvwie Local Government Area. The lady's strange public display got a huge crowd to gather at the scene of the incident as they watched in awe.
Taiye's incident happened just about two months after another popular slay queen on Facebook, Charlotte Abena Woodey died under mysterious circumstances. Woodey was known to have fallen sick for some time before her death, several rumours cropped up trying to explain what caused her ailment. One of the rumours has it that the young lady died as a result of a curse placed on her by a woman for snatching her husband.
Another also had it that Abena Woodey was used for money rituals by internet fraudsters known as 'yahoo yahoo boys'. A social media user who claims to have been very close to the late Abena Woodey confirmed the later rumour claiming that Woodey was trapped with an iPhone 7+ by one 'yahoo boy'.
Source: Tori news
What do you think about this? Please share your thoughts with us below