Kola nut popularly called "Oji" in igbo is considered a sacred nut in Igboland. Gatherings rarely holds without the present of this nut. In the igbo culture and traditions, the Kola-nut plays a significant role in the ways of life of the people and the igbo society at large. There are taboos of kola-nut where certain humans are completely prohibited from breaking the Kola-nut. This article addresses certain code of conduct and rules guiding the Kola-nut and any person who must eat from the nut of life, would have adhere to the stipulated rules and regulations.
One of the major rules of the kola-nut in igbo land is that, it must never be broken nor shared by a woman under no circumstances is this permissible.
It is also a huge offence for a woman to climb or use the branches of any kola-nut tree. Women are not allowed go close to the tree, no matter what, despite the location of the tree.
Asides women, some individuals who have been banished or having committed some sort of atrocities or abomination do not also come close to the kola nut tree, else should be ready to face the full force of the law.
Stealing the kola nut pods from the parent tree any where in igbo land no matter the closure or familiarity of its owner is considered serious offence and offenders would be dealt with severely. If a kola nut pods falls to the ground, it is taboo to pick them up as fallen nuts are left untouched, and if you must touch them; it should be returning picked kola nut to the rightful owners.
According to anaedo. com, Only the rightful owner of a kolanut tree or the person he mandates is allowed to harvest or collect mature kola nut pods from a parent kola nut tree.
It is a huge offence to pluck kola-nut pods from a parent kola-nut tree while standing barefooted on the ground .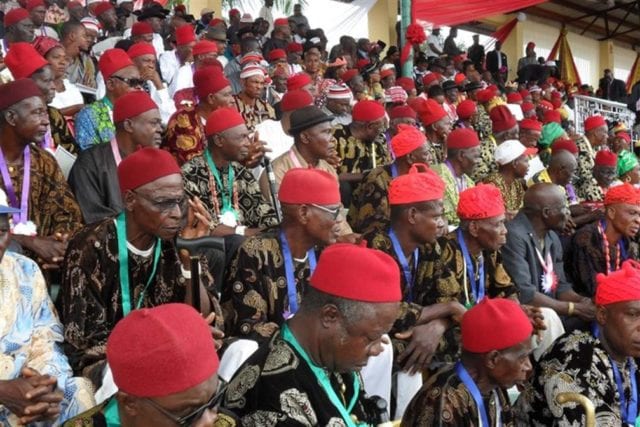 A man normally does not split kola nut in his maternal grandfather's home , or home of his maternal grandfather's biological relative , except when authorized to do so . However , he can break a kola nut in the absence of any other male there .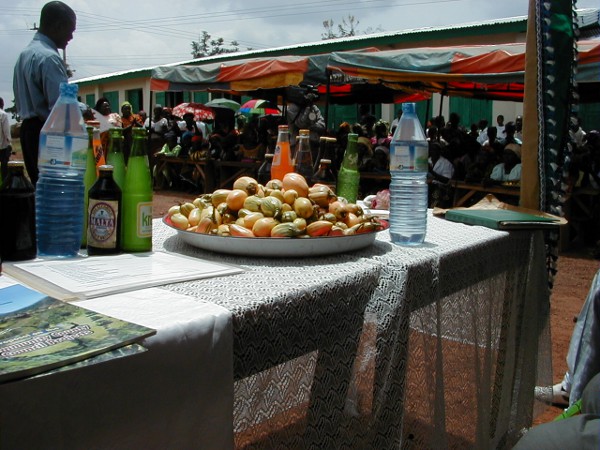 It is prohibited for a female to dismember a kolanut in the presence of a male person , notwithstanding the person's age. In case of violation of any above restrictions , a woman medicine person is invited to prepare a remedial measure to rescue the situation.