Nigeria boasts of a very good number of billionaires and proudly the richest man in Africa comes from the west African part of the continent.
These billionaires have got children, male and female who are working towards achieving same feat as their rich parents.
We will be taking a look at the lives of Nigerian billionaires' daughters and what they do for a living. Nigerian billionaires daughters sometimes command respect and fame based on their fathers fortune and connections.
Majority of them are also in various lines of businesses flourishing with or without their father's affluence in the society while some are crashing on their family names and business empires.
Without further ado, lets take a look at the lives of Nigerian billionaires' daughters and what they do for a living.
1. Mohammed Indimi's daughters
Oriental Energy
a. Ameena Indimi
She is the Senior Executive Vice President of Oriental Energy Resources Limited, a privately held Nigerian oil exploration and production company.
In a statement on Oriental's website, prior to becoming SEVP, Ameena acted in other capacities as Chief Operating Officer, Executive Director – Assets and as an Assistant Manager. She is also a member of the Board of Directors.
b. Adama Indimi
She is the daughter of Maiduguri born billionaire, Alhaji Indimi. Not certain what she is into now but the young lady was the Chief Executive Officer (CEO) of the defunct Kauna Solutions Limited, a private limited company in the United Kingdom. The company served as a solution provider for organizations from all sectors wanting to partner with Niger entities both private and governmental.
2. Aliko Dangote's daughters
Dangote conglomerates
a. Halima Aliko Dangote
She is the 3rd in line of command of her father's conglomerate as the Group Executive Director. The second daughter of Africa's richest man, Aliko Dangote and undoubtedly a pride to the Dangote family.
b. Fatima Dangote
She is a lawyer by profession and served as  Executive Director of Commercial at Nascon Allied Industries and as Special Assistant to MD, Dangote Cement in 2014.
She is now into confectioneries, and she heads the Cupcake Factory in Lagos.
c. Mariya Dangote 
She is best described as 'secretive daughter of Dangote,' as she hardly put up stunt on social media or put her status in public space. Reports say she is one of the top managers in Dangote Group.
3. Mike Adenuga's daughters
Globalcom Limited
a. Belinda Adenuga-Disu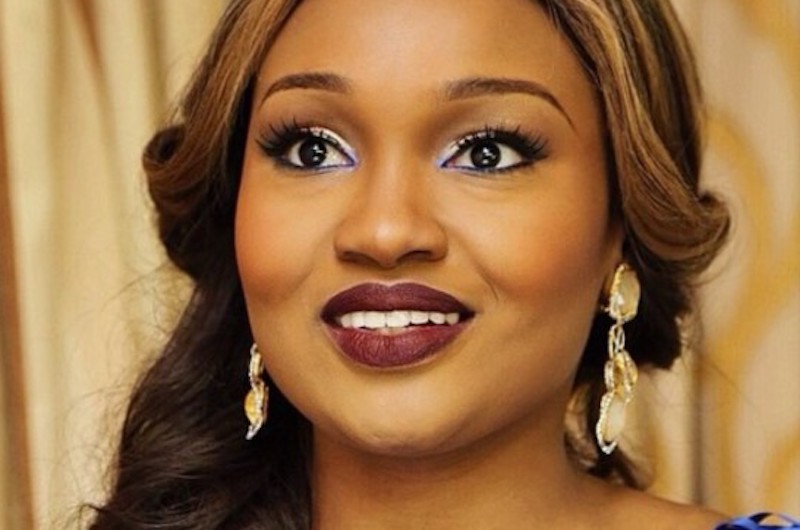 Better known as Bella Disu, the gorgeous second daughter of quintessential billionaire businessman, Otunba Dr Michael Agbolade Adenuga.
She currently holds a position at the biggest construction giant in Nigeria, Julius Berger Nigeria Plc as Non-Executive Director
She was a former Executive director of Dad's business, Globalcom Limited.
b. Oyin Adeolu Abayomi Olufeko
The eldest daughter of billionaire businessman, Dr Mike Adenuga, Oyin Adenuga, now Mrs Oyin Adeolu Abayomi Olufeko.
She worked with Equatorial Trust Bank as a Senior Manager and later worked with Consolidated Oil as an Executive Director.
Presently, Oyin runs Imaginative Buying Services, a company that gives Nigerians the opportunity to acquire products from the United States of America.
4. Femi Otedola's daughters
Forte oil Plc
Billionaire CEO of Forte Oil, Femi Otedola, is blessed with three daughters. It notable to know that his three daughters possess interests in entertainment. Florence is DJ Cuppy, Temi is a fashion entrepreneur and Tolani is a singer.
a. Tolani Otedola
 The first daughter of billionaire Femi Otedola, who learnt the rudiments of music in England.
b. Florence Ifeoluwa Otedola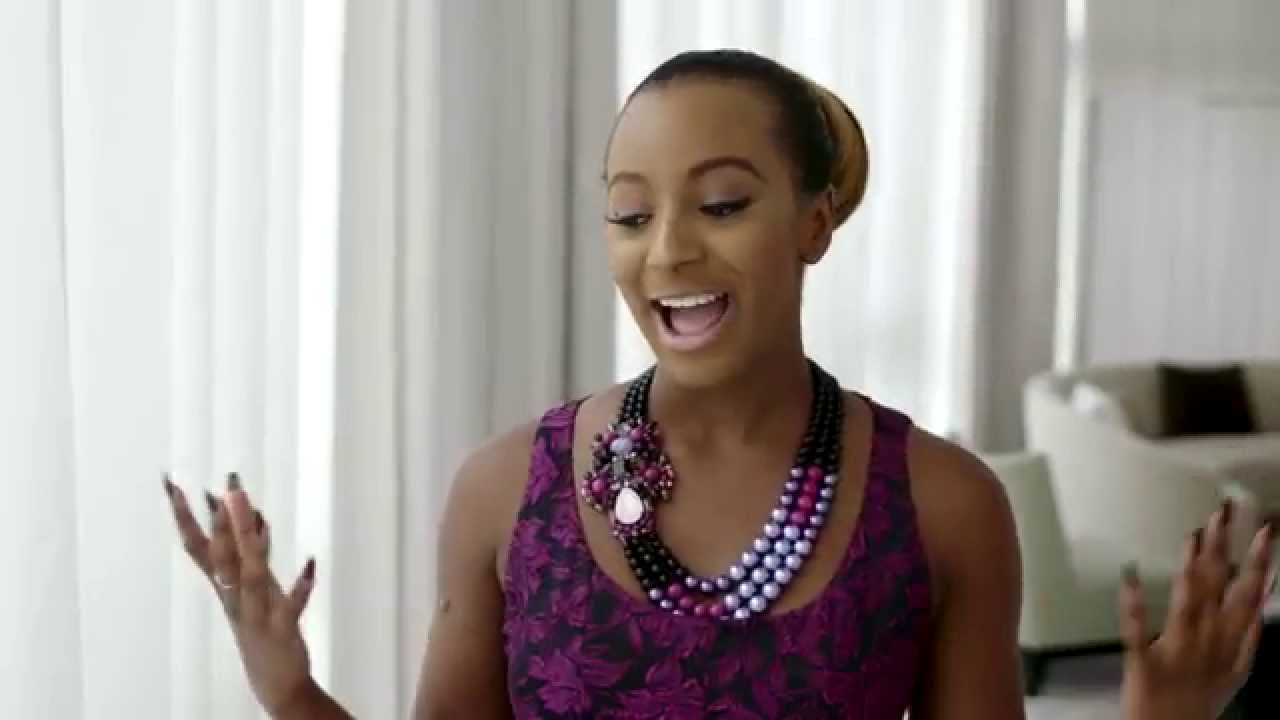 She is professionally known as DJ Cuppy, a Nigerian disc jockey, music producer and songwriter.
To this date, Cuppy's DJ skills have taken her to over 25 countries and she continues to fill dance floors across the globe.
c. Temi Otedola
She is the last daughter of the Nigerian billionaire. She is the owner of a fashion, travel and photography blog, jtofashion.
5. Tony Elumelu's daughters
Nigerian billionaire banker is the father of five girls, three of them triplets.
Princess Oge and Nneka Elumelu interned at their father's business, Heirs Holdings in 2017. The other ones are still young.
6. Michael Ojo's daughter
Toyota Nigeria Limited
Deola Sagoe
She is the daughter of Chief Michael Adeojo.
Deola Sagoe is an African entrepreneur and fashion designer. She makes money from her business, House of Deola – a women's wear fashion label.