According to Harvard Medical School, snoring can kill you.
The question is HOW?
Sleep, as we all know, allows your body and brain to rest and recover from the day's activities. Note that sleep is not measured by just the quantity, but the quality of your sleep that's important.
Restless sleep can lead to a wide range of health problems, and the consequences can be deadly if persistent sleep trouble isn't addressed.  Now, Sporadic snoring can be a sign of sleep apnea, which can be serious:
Sleep apnea is literally when a person stops breathing during sleep. As a result, the brain undergoes repeated moments of suffocating. In popular culture, snoring is viewed as funny, and people often laugh when a snoring person lets out a sudden explosive snort.
The reality is this loud snort is often the person gasping for air as the brain is not getting enough oxygen and this can cause a fatality.
The thought of snoring alone gives you sleeplessness. Knowing that you can die from it is another matter.
It is not funny when your partner snores and you are a light sleeper or a late one at that. Having to lay awake and listen to the sometimes rhythmic and sometimes just motor park kind of noise snore is really tiring.
Snoring occurs when the soft palate, uvula, the adenoids, and the tonsils vibrate during breathing and most doctors claim that 95% of humans are affected and for some people, it is a regular thing, while for some it is just rare occurrence or situational.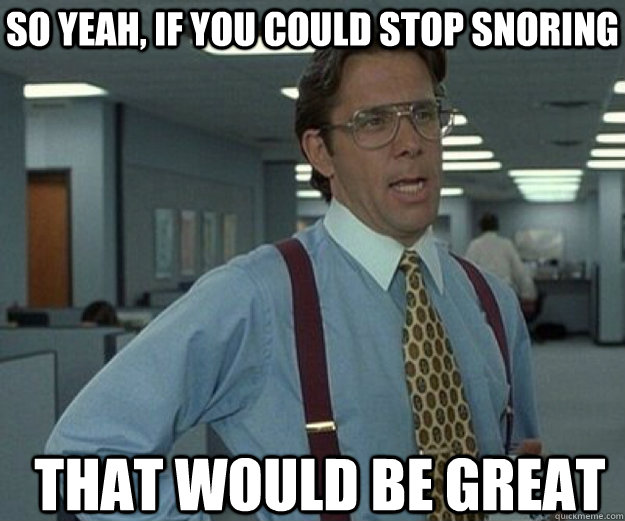 So quickly, if you want to reduce your snoring, here are tips for you…
* Reduce or stop alcohol intake. Especially if you are a heavy drinker.
*Smoking is already bad for your health, so stop.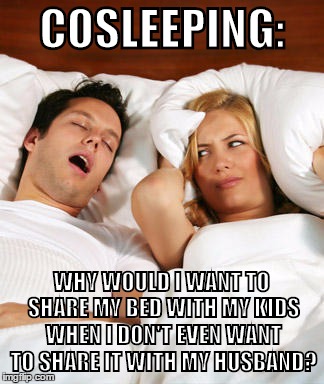 *Healthy weight is the best to maintain it. This is because a large number of fat tissues around the neck increases snoring.
*Treat all nasal congestion and running nose, these are causes of situational snoring and can be avoided.
*The best way to sleep is on your side. Sleeping face up is not ideal.
Get enough rest/sleep.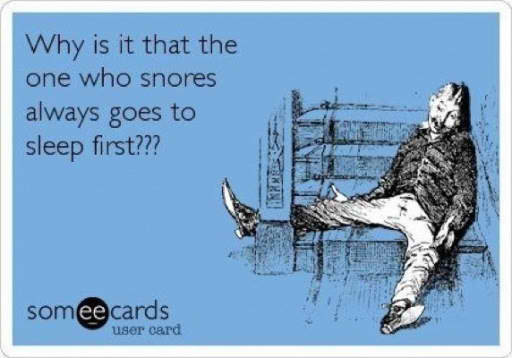 Stop keeping late night, working late into the night or constant night parting will eventually tell on your health.
You need to also see a doctor so as to be sure it is snoring and not a more complicated illness.
Scooper News
What do you think of this study?
Drop your comment in the comments box below…