Despite its economic challenges, Nigeria is reported to top the list of private jet owners in Africa. The number of private jets being acquired by the super-rich class of business moguls, bankers, pastors, politicians and oil magnates in the country has put Nigeria as one of the fastest growing private jet markets in the world. Here are the names of Nigerians who are proud owners of private jets.
1. Aliko Dangote: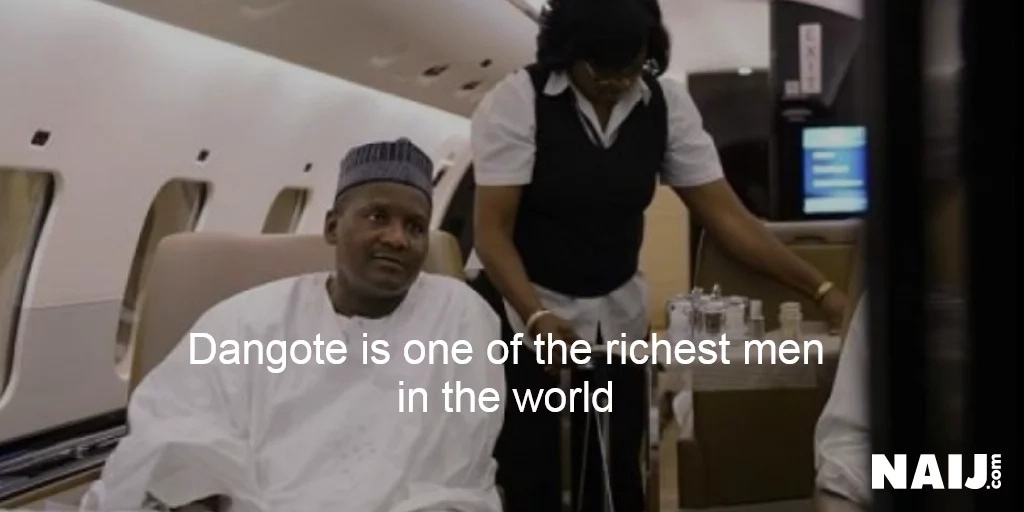 He is one of the richest men in the world and owns two private jets, a Bombardier Global Express 5000 worth $45m(N7.2billion) and Bombardier Global Express XRS.
2. Asiwaju Bola Ahmed Tinubu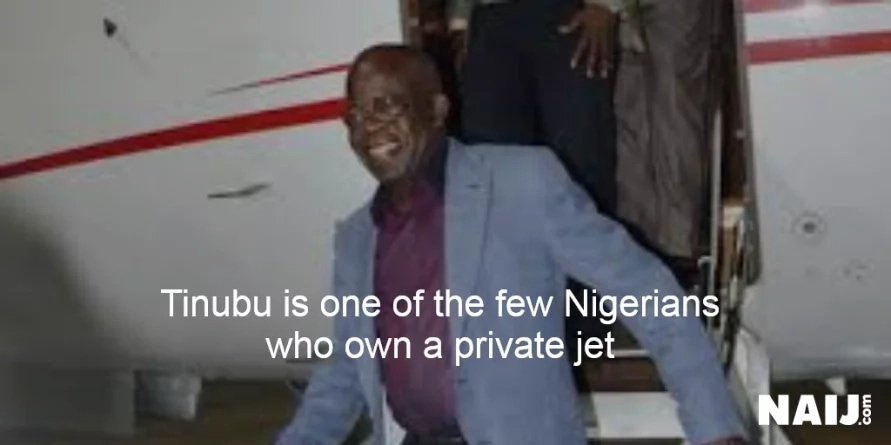 A former governor of Lagos state and national leader of the All Progressives Congress, he owns a brand-new Bombadier Global Express XRS valued at $50 million (N10 billion).
3. Orji Uzor Kalu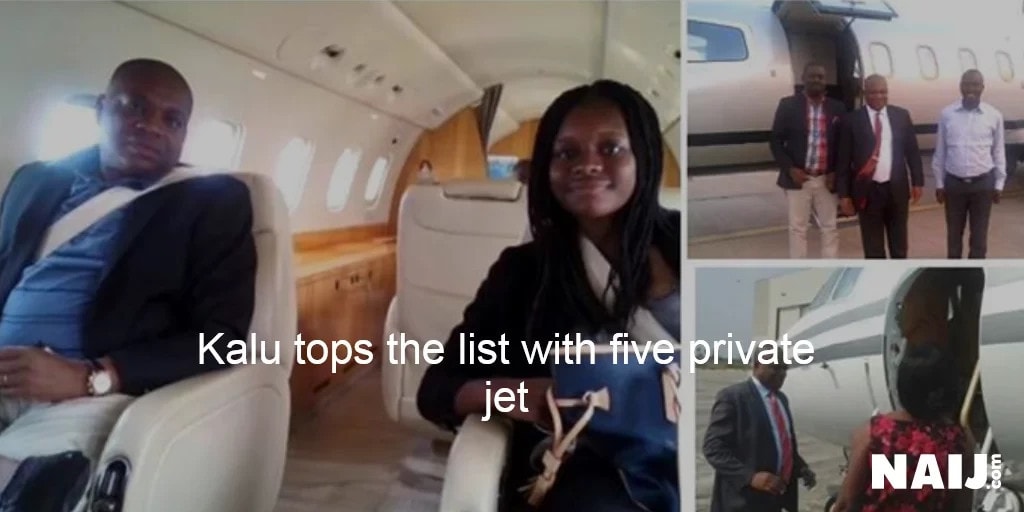 Kalu tops the chart of private jet owners in Nigeria as he has five. He owns a Gulfstream G650 which he reportedly bought for $72 million (N11.5 billion).
4. Bishop David Oyedepo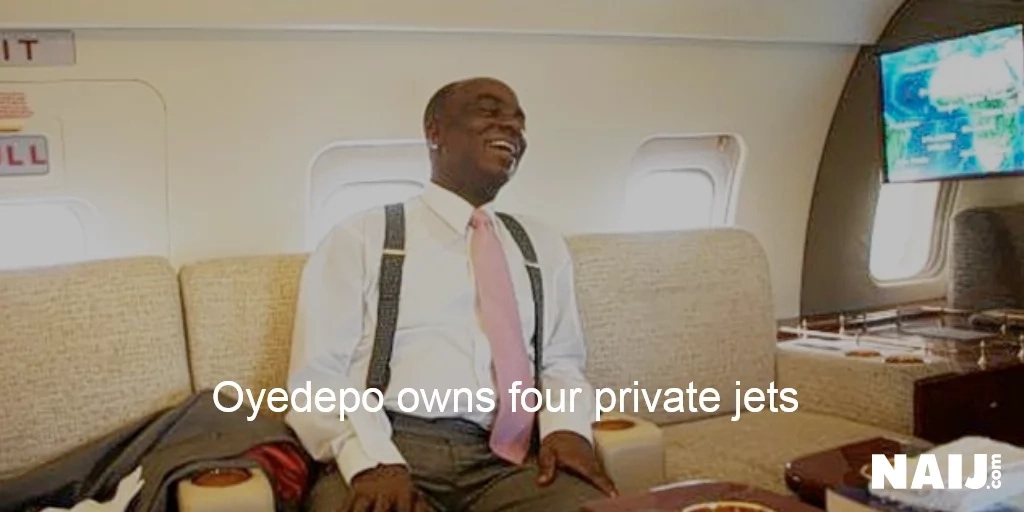 He is the General Overseer of the Winners Chapel and has a total of four jets.
5. Pastor Enoch Adeboye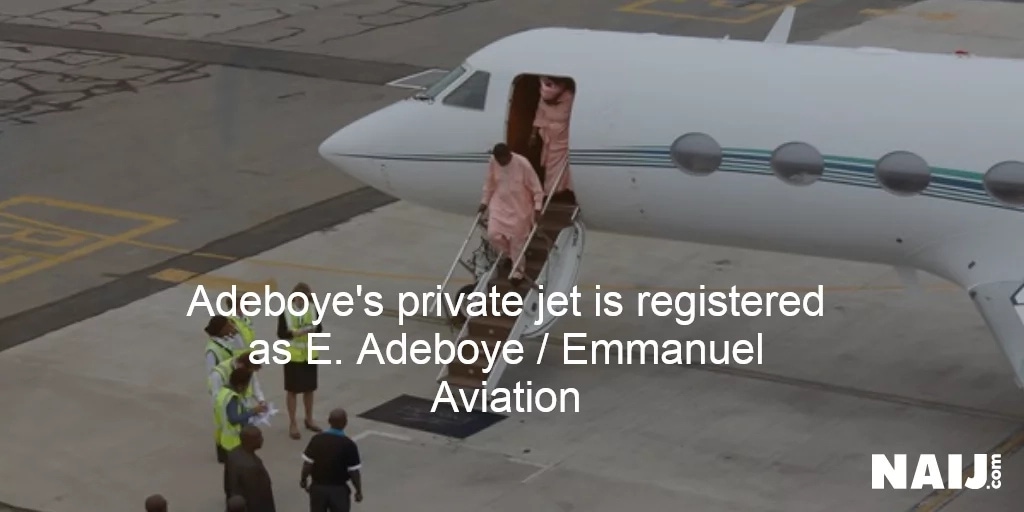 He is the head of the Redeemed Church of God and owns a Gulfstream GIV (N707EA) registered as E. Adeboye / Emmanuel Aviation.
6. Mike Adenuga:
He is one of the richest men in Nigeria and has three private jets.
7. Ali Modu Sheriff
He is a former governor of Borno state and current national chairman of the Peoples Democratic Party. He has a total of four jets.
8. Mohammed Indimi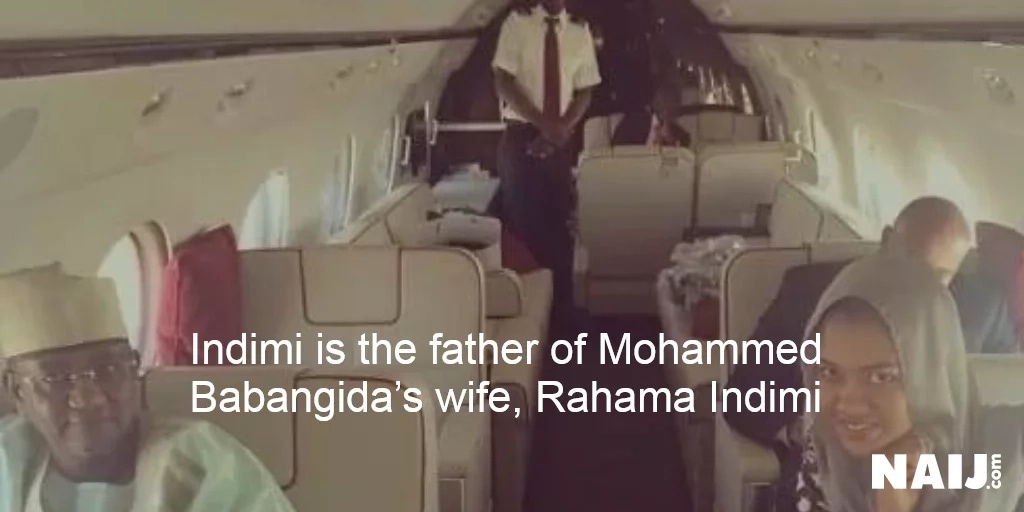 He's a billionaire businessman, who owns a private jet (Gulfstream GIV (N52MK).
9. Rotimi Amaechi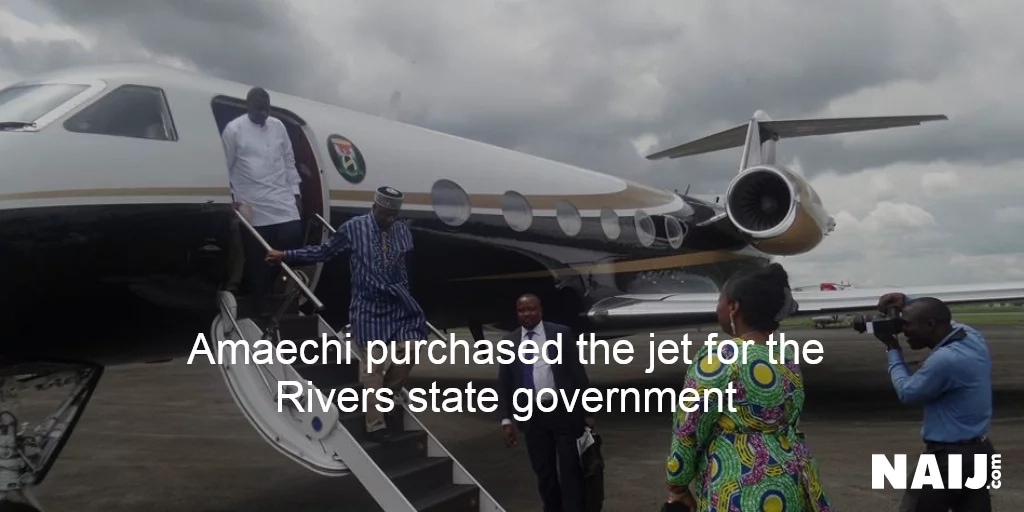 The former governor of Rivers state purchased the Brazilian-made Embraer Legacy which he said was for the state government.
10. Godswill Akpabio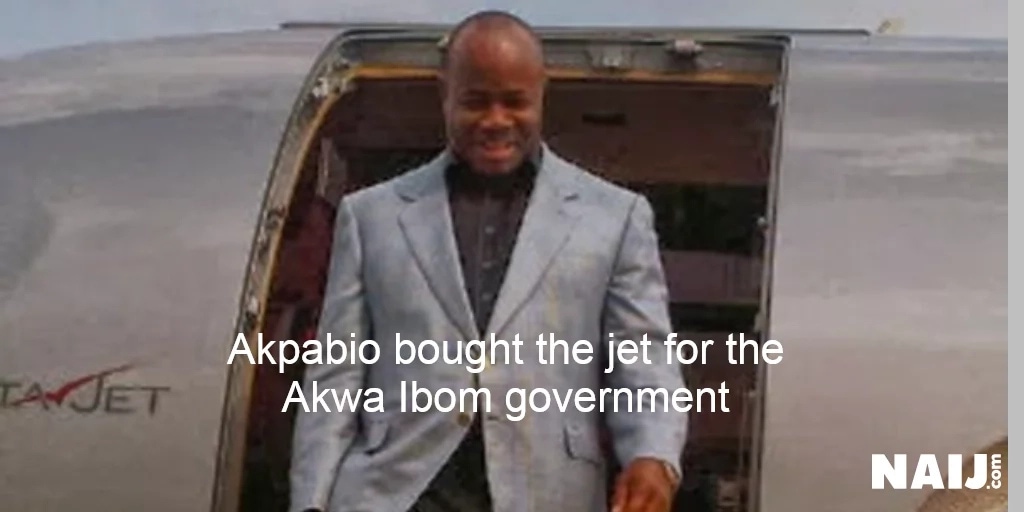 The former governor of Akwa Ibom state purchased the Gulfstream, also said to belong to the state government.
11. Ayo Oritsejafor: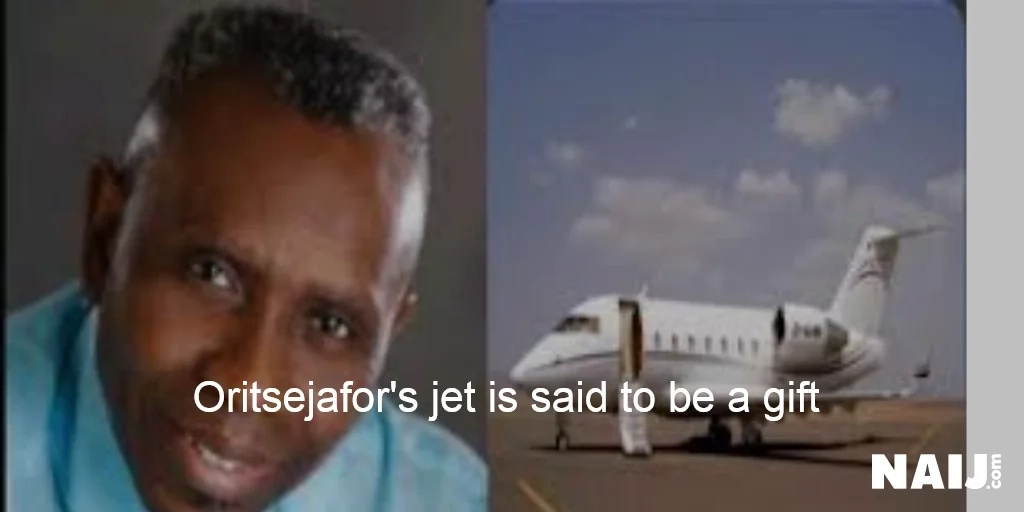 He is the president of the Christian Association of Nigeria and owns a Bombardier jet which he said was a gift.
12. T.B. Joshua
He is the leader and founder of The Synagogue Church of All Nations. He reportedly acquired a Gulfstream G550 aircraft worth about $60million in April 2015.
13. Femi Otedola: He is a billionaire businessman.

14. Jide Omokore: is a businessman from Kogi state reportedly owns four private jets.
15. Theophilus Yakubu Danjuma
He flies a Hawker 900XP Hawker private jet, and is also the owner of a Challenger 605 Bombadier.