Today, we bring to you the kings of Igbo land. The movers and shakers of the great Igbo dynasty. The men who have amassed so much wealth over the years that their generation to come, may not even need to work a single day in their lives. Here is the list of the richest Igbo men in Nigeria, 2018.
10. Tony Elumelu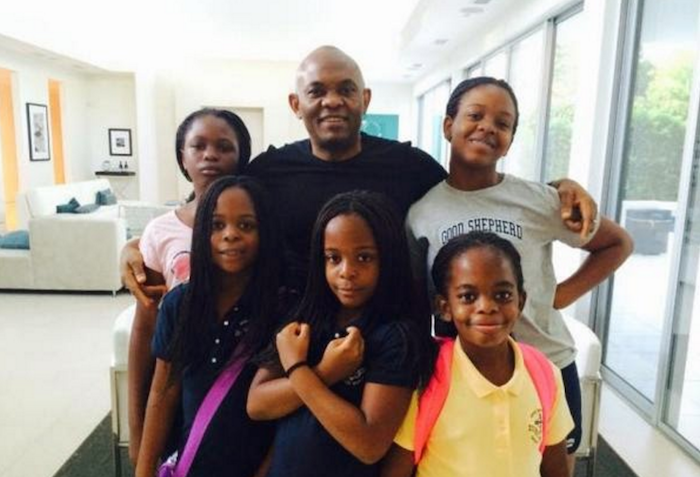 Tony Elumelu, a graduate of economics, is the owner and originator of the Tony Elumelu Foundation. In recognition of his business expertise, he has been decorated with several Nigerian honours. In an impression published by Forbes a number of years ago, his name appeared in the list of 20 most powerful Africans. His net worth is estimated to be very close to $1 billion.
9. Vincent Amaechi Obianodo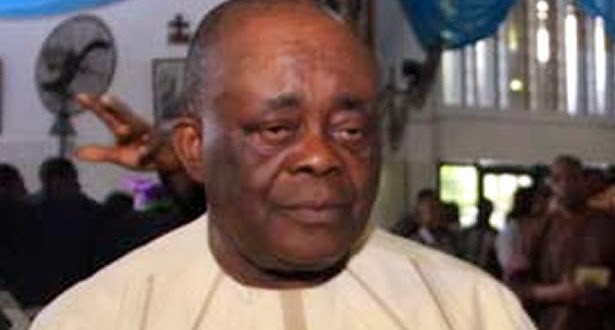 Amaechi Obianodo, whose business base has spiraled into other sectors in addition to his firstly-established Young Shall Grow Motors Limited, is an industrious businessman. He initiated his business venture many years back through the establishment of The Young Shall Grow –a Motors Limited set up in the early 70's.
8. Chief Arthur Eze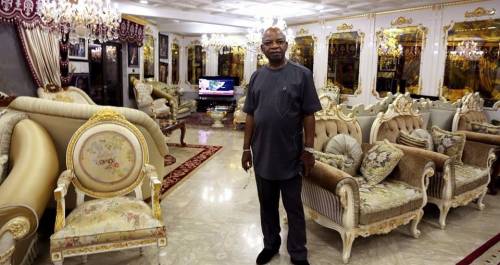 Believed to be one of Africa's leading business tycoons, Arthur Eze serves as the CEO and manager of a business firm –Atlas Oranto Petroleum –whose asset base spans across Nigeria and a number of other West African countries.
7. Sir Emeka Offor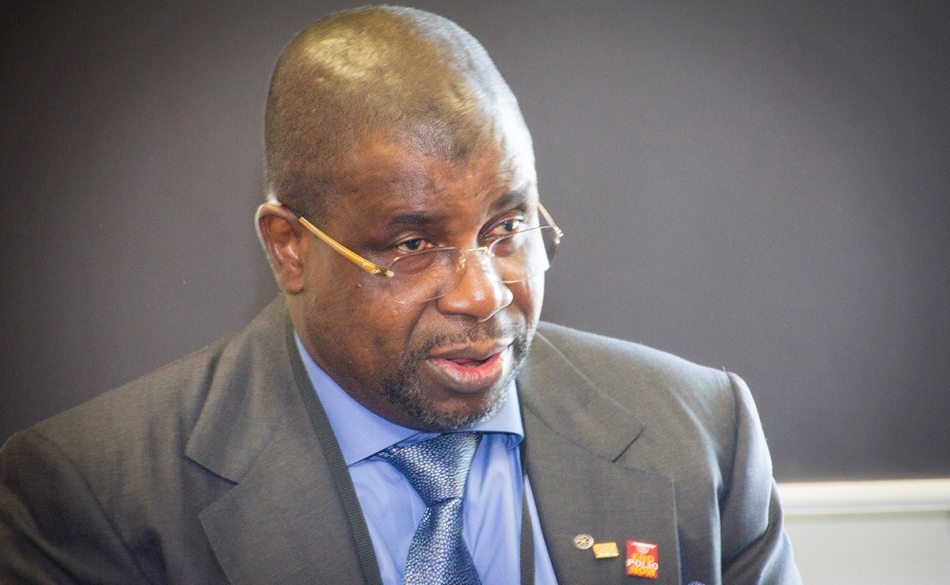 Sir Emeka Offor is prominent for his business role as the manager of the Chrome Group. He has thrived in the economic sector through his great knowledge of business both locally and internationally. Despite the competitive nature of the industrial sector, Sir Emeka's business principle is buttressed by his charisma and his passion to emerge as one of the industry's leading tycoons.
6. Leo Stan Ekeh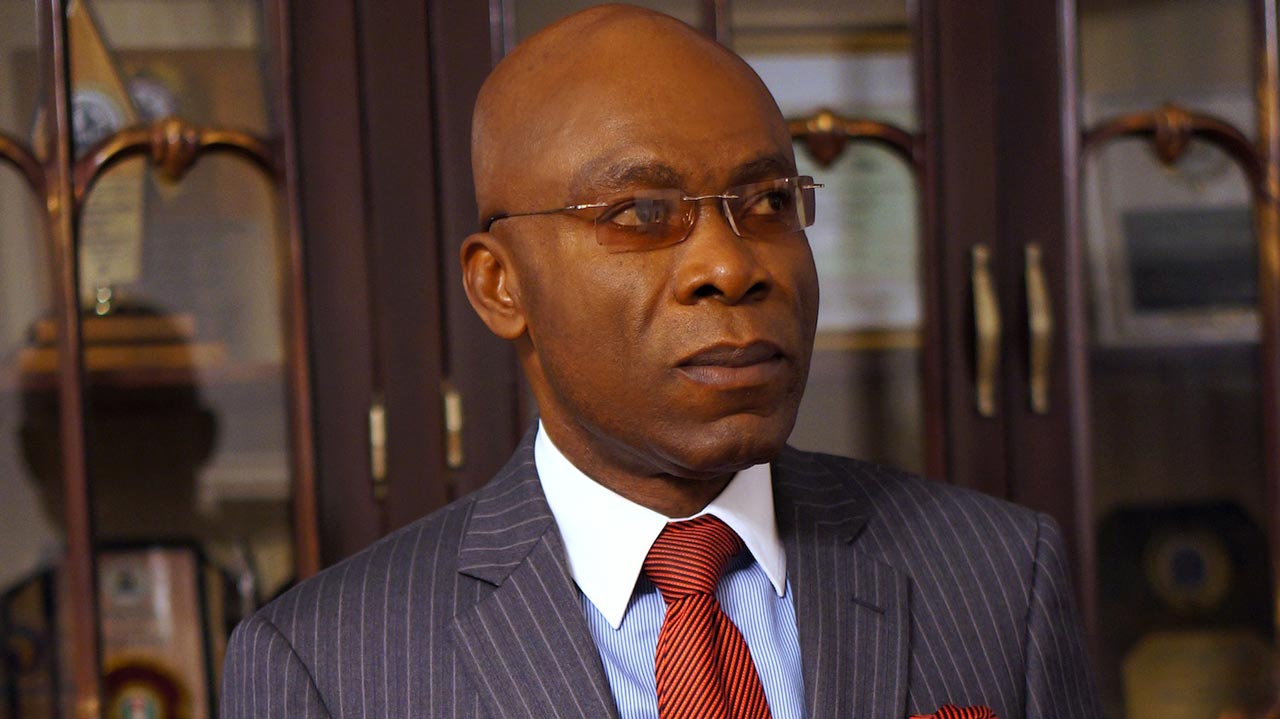 Born Leonard Stanley Ekeh is a native of Ubomiri Mbaitoli –a region in Imo state. He is well known as a successful business expert and manager of Zinox Technologies Limited. Other than his personally-owned Zinox Technologies Limited, Leonard Stanley has partnered with a number of technology-centered firms amongst which are TD Plus, Task Systems, ICT Brokers, etc.
5. Tony Ezenna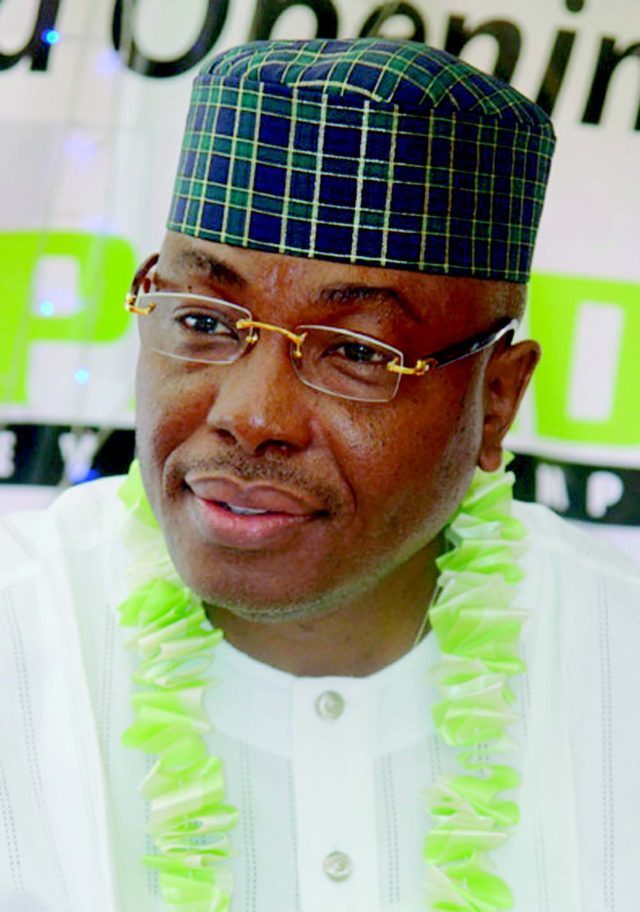 After the entrepreneurial expertise he obtained through his partnership with Eastern Industrial Chemist, Tony Ezenna set up Orange Drugs Limited –an enterprise concerned with pharmaceutical drugs. With the help of the pharmaceutical company's lucrative services within and beyond Nigeria, Tony Ezenna has acquired wealth on a massive scale.
4. Chief Cletus Ibeto
Cletus Ibeto is a business tycoon from Nnewi –one of the largest cities in Anambra state. He owns Cletus Ibeto Group –one of the two leading conglomerates in the Eastern part of the country. In the early 80's, Cletus Ibeto began his enterprise with a firm dealing in the importation of spare parts. Currently, his productive efforts in the industrial sector have made him Nigeria's leading producer of batteries and spare parts for automobiles.
3. Pascal Dozie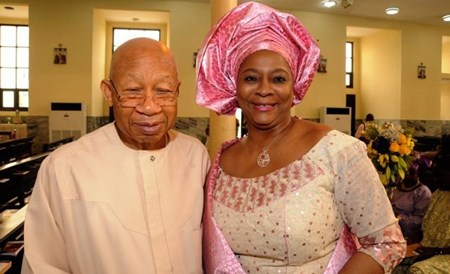 Pascal Dozie, a graduate of economics, was born into an Igbo family in Imo state. In an attempt to further his education, Pascal attended City University in the UK and served an official purpose in the National Economic Development Office afterward. After taking several official roles abroad, Pascal returned to Nigeria and initiated his own enterprise in 1972. Pascal's enterprise –African Development Consulting Group Limited –is aimed at carrying out international and domestic purposes as a consultant firm. Through the influence of Pascal's thriving consultant firm, the business tycoon is estimated to be worth $1.1 billion.
2. Cosmas Maduka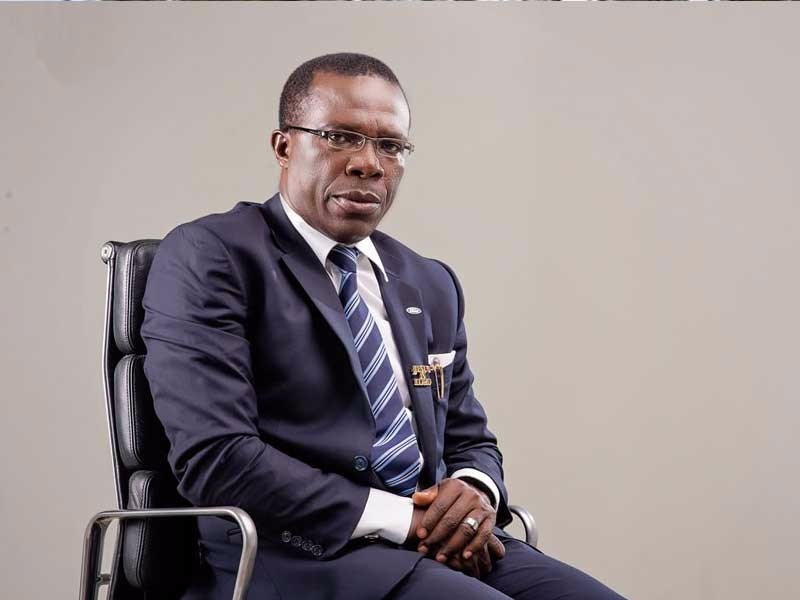 Reputable Cosmas Maduka, who features in the business sector as the CEO of Coscharis Group of Companies, was born into an Igbo family in Nnewi –a region in Anambra state. Flashing back at Maduka's family background, he didn't have the grace to be bred with a silver spoon. In spite of all the difficulty which surrounded his childhood and deprived him of formal education, he emerged as a successful personality in the business sector through Coscharis Motors –initially a sole-proprietorship business which has now grown into an expansive enterprise specializing in ICT, automobiles, banking and a number of other businesses. Based on the reports obtained by Forbes, Cosmas Maduka is currently worth more than $1.5 billion.
1. Orji Uzor Kalu
Kalu, who is currently the richest Igbo man, was seemingly in his late teens when he plunged into the business sector. Kalu's days in the university were characterised by violence. He was held guilty of leading several violent protests staged by students. Meanwhile, Kalu's inception in the business arena only came as a result of his expulsion from the university.