For every first time mother, one thing is common, every new day presents a new challenge with their new bundle of joy and most of them will confess of being drained both mentally and physically.
What is more interesting is the fact that even second time moms will express the same and with every child, the experience is different and comes with its set of challenges.
Well, a new study published in the journal, Sex Roles, shows round-the-clock responsibilities of being a mother and the work that come with it is damaging women's mental health.
The study carried out by researchers from Arizona State University and Oklahoma State University looked at how so-called invisible labour was linked to feelings of being overwhelmed.
The results showed almost nine in 10 women said they felt solely responsible for organising schedules of the family.
The invisible labour of ensuring the well-being of children showed strong, unique links with women's distress.
The links included being responsible for other family routines, monitoring their children's well-being and emotional states, being the one who knows the children's school teachers, and being attentive to the children's emotional needs.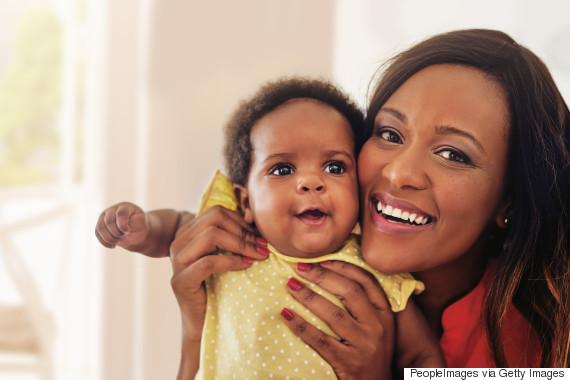 Professor Suniya Luthar, one of the report's authors, said the category clearly predicted feelings of emptiness in the women and was also associated with low satisfaction levels about life overall.
"Research in developmental science indicates that mothers are first responders to children's distress," she said.
"That is a very weighty job; it can be terrifying that you are making decisions, flying solo, that might actually worsen rather than improve things for your children's happiness," she said.
The study further suggested women who feel overly responsible for household management and parenting are less satisfied with both their lives and partnerships.
The research was conducted on 393 women with children under the age of 18 who were married or in a committed relationship.
The sample included women predominantly from middle upper class homes who were highly educated.
"Even though women may be physically doing fewer loads of laundry, they continue to hold the responsibility for making sure the detergent does not run out, all the dirty clothes make it into the wash and that there are always clean towels available," said Lucia Ciciolla, assistant professor of psychology at Oklahoma State University.
"Women are beginning to recognise they still hold the mental burden of the household even if others share in the physical work, and that this mental burden can take a toll," she added.
Just over half of the women said they made decisions about investments, holidays, major home improvements and buying a car together with their partner.