A number of cancers are mortal when not diagnosed on time. Over the past and still up to date, cancers have been claiming lives of many people with every passing day particularly men. Most of the symptoms associated with cancers do not manifest themselves at an early stage and thus it is often difficult to tell whether you have the malady or not.  According to studies, these are some of the most dangerous cancers that are common in men.
Liver cancer
This cancer has been listed among the deadliest cancer with more mortality rates. It is reported that most men are diagnosed with this cancer and in most instances, a number of men diagnosed with the cancer don't get away with it.
Prostate cancer
This cancer is common among old men and has also been listed among the dangerous maladies. The cancer occurs when the cells of the prostate gland undergo uncontrolled proliferation. The disease has contributed and recorded the highest percentage of death rates for decades.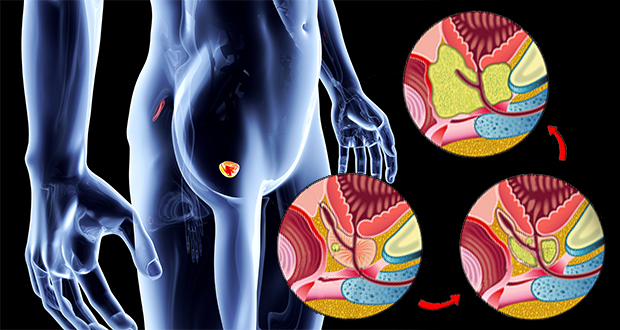 Lung cancer
The death rates arising from lung cancer have been increasing with every passing day in men for a number of years. Its symptoms are unapparent and unnoticeable. Men are most vulnerable to this cancer and the known primary risk factors include smoking and over exposure to asbestos.