She narrated how she saw a touching note her daughter wrote. The note revealed that the young girl feels like nobody at times. See what she wrote below;
This note is a couple of months old and I'm only just now ready to share it. .
"Sometimes I feel like nobody cares about me"
Oh wow! Child?! Really?!
I saw the note in Alexis' room and trying to mask how alarmed/guilty/attacked I felt, I calmly asked her if she wanted to talk about it. I wasn't ready for her reply.
"Oh that's David's. I noticed he was sad and when I asked him if he wanted to talk, he said no. So, I told him to write down his feelings. He's okay now. I gave him a hug and I told him how much I love him".

She said it so casually, like it was nothing. And I stood there, short of words. My heart swelling and expanding… I thought it was going to burst

How did she know to love her brother like so? To respect his feelings when he didn't want to talk? To encourage him to express his feelings by writing them down? To reassure him and remind him that he is loved? To not dismiss him? Or make it about her? To not assume that he was attacking her? To create a safe space where he could open up?

How does an 8 year old know these things I'm only just learning in my Counseling Techniques class??? I can't honestly take credit. I didn't teach her these things. I mean, I'm still working on trying to be a better listener. And sometimes, I'm so caught up in my own struggles, I'm not paying enough attention to others around me, to know if they're sad.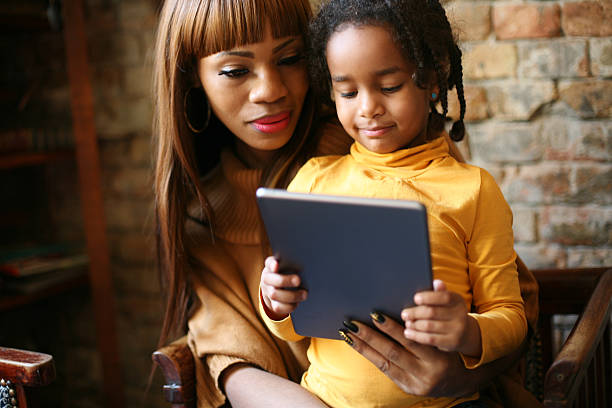 My daughter is teaching me that carrying each other's burdens, like God has asked us to do, can be simple and I can do it. That getting a masters in counseling is great and all, but while I'm studying for it, I can still be the change I would like to see in the world, one act of kindness at a time.
What can you say about this experience?