"Yes, yes, YES! I'm coming, I'm coming, I'm … crying?" If that line could have spewed out of your mouth or raced through your mind during a sexual escapade or two, I can guess what next thought was: WTF? That's because though crying is typically perceived as a sign of sadness, in reality, it's your body saying too much! of any emotion, be it joy, fear, happiness or pain. Crying is "emotional sweating" but like sweating, tears sometimes seem to pour out at The Worst Time ever. If your partner seems confused, being honest is the best policy. Yep, that means opening up about what you think triggered those tears.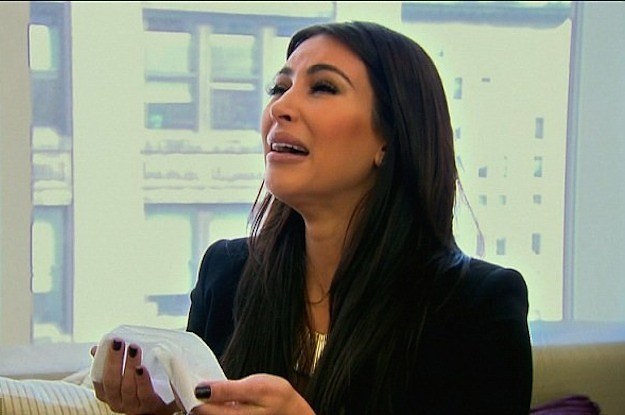 We're always hearing that we could be having better sex, a better orgasm, or a better relationship. But how often do we hear the nitty-gritty of how we can actually better understand our deepest desires and most embarrassing questions? Bustle has enlisted Vanessa Marin, a sex therapist, to help us out with the details. No gender, sexual orientation, or question is off limits, and all questions remain anonymous. Now, onto this week's topic: reasons why crying during sex happens — and what it might mean.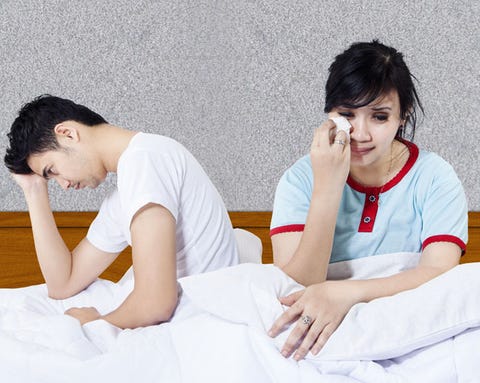 Your hormones are off.
You're drunk.
You're really relaxed.
You feel super-connected.
You're grieving.
It hurts.
It hurts so good.
You're ashamed or feeling guilty.
You're so happy!
You're triggered.