Zambia has recorded 237 new cases of COVID-19 out of 845 tests done. This brings the cumulative number of COVID-19 cases in the country to 10,218 cases.
5 new deaths and 350 additional recoveries have been recorded. 
Total recoveries stand at 9126,
Total deaths stand at 269.
Total cumulative confirmed cases in Zambia have now crossed the 10,000 mark, standing at 10218
Active Covid-19 cases now at 823.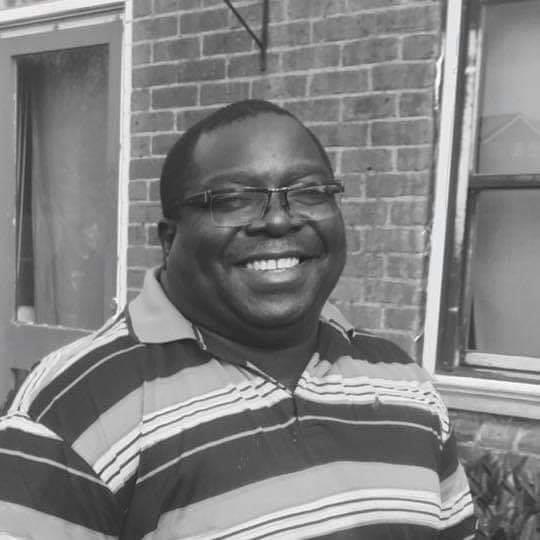 National Democratic Congress leader, Chishimba Kambwili has reportedly tested to COVID-19, Zambian Observer reports.
"Dear country men and women, friends and family.
In would like to inform you that I was recently diagnosed with the covid-19(corona virus).
As some of you might have noticed, I have not been physically engaging in politics. Most of my communications and political engagements with the public have been through my Facebook page and other social media platforms.
I was recently Diagnosed with Covid-19. Doctors did the best they could and my condition is very stable. Am recovering very well but am still in isolation as advised by my doctors.
Thank you for your prayers and support people of Zambia. Lesa ami pale," Kambwili writes.
Lusaka Times has also reported that Zambia's number 2 citizen, Inonge Wina tested positive to coronavirus.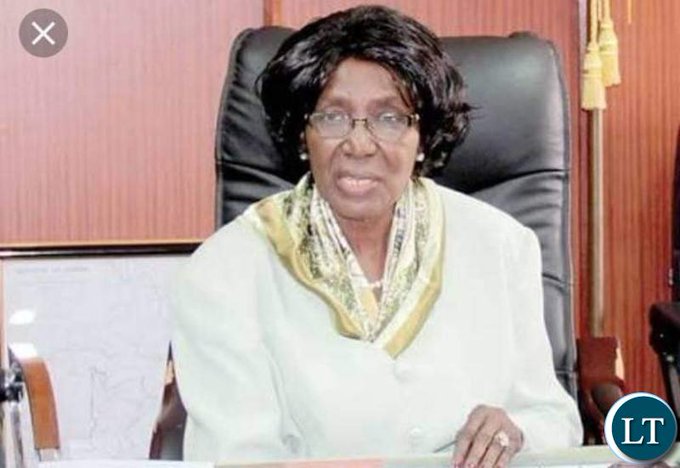 The 80 year old Mrs Wina becomes the latest high profile individual to test positive for Covid-19.
Sources in her office have revealed that the positive test result was availed to her last evening although her condition is said to be stable.
President Edgar Lungu has since ordered that a team of Doctors be sent to her residence to commence treatment than having to put her in a public isolation Centre.
State House fears that due her advanced age, Mrs Wina's Covid-19 positive status could prove fatal.
Her office has since cancelled her trip to Western Province which she was to undertake from today with no official explanation.