Zambia has recorded 157 new cases of COVID-19 in the last 24hrs out of 1069 tests and 0 deaths, with 347 recoveries.
COUNCIL of Churches in Zambia (CCZ) general secretary Fr Emmanuel Chikoya has also reported that the council has closed its offices for 14 days due to COVID-19 positive cases that have been recorded.
Fr Chikoya has announced that he has tested positive for COVID-19 but remains asymptomatic.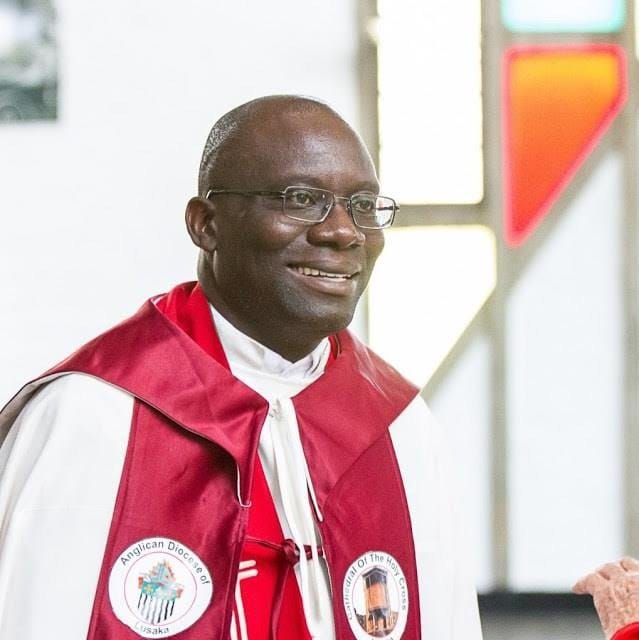 In a statement, Sunday, Fr Chikoya said all council staff were expected to work virtually while those that had tested positive had been informed and requested to be in self-isolation for 14 days.