The National Drug Law Enforcement Agency, NDLEA in Port Harcourt made a speech in the occasion of the 2019 International Day Against Drug Use were they  revealed that women are the highest consumers of Cocaine, Tramadol, Other Hard Drugs in River state.
The Revelation emerged that there are now more females engaging in drugs and substance abuse in Rivers State than the male counterparts.
According to dailypost.ng, hard drugs like cocaine and heroine are consumed more in Rivers State than any other type of hard drugs. These were the observations of the National Drug Law Enforcement Agency, NDLEA in Port Harcourt.
Commander of NDLEA in Rivers state, Rachael Shelling disclosed these on the occasion of the 2019 International Day Against Drugs Abuse and Illicit Trafficking. Shelling noted that the command has made a seizure of over four thousand kilogrammes of hard drugs in the last one year.

"Unlike those days when drug abuse is common among men, but these days we have more females. Another concern is that during our operations we expected to impound and retrieve Cannabis, Indian hemp or marijuana but we are shocked to discover that cocaine, heroine and tramadol are more rampant in Rivers State."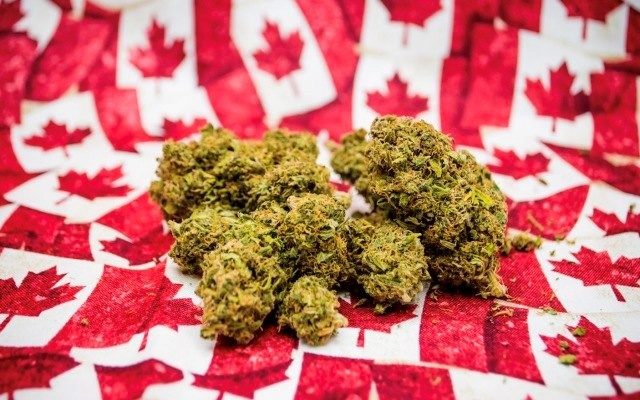 "These drugs are expensive and widely used. We don't know why it is so," Shelling said.
Based on human and animal studies, women are more sensitive to the consumption and long-term effects of alcohol and drugs than men.  In general, with higher levels of alcohol and drugs in the system for longer periods of time, women are also more susceptible to alcohol- and drug-related diseases and organ damage after consuming this drugs.
Alcohol and drugs can take a heavy toll on the human body. The same general statements can be made for both men and women about their long-term effects—for example, both genders incur liver problems resulting from alcohol abuse, respiratory impairment and lung cancer as a consequence of smoking.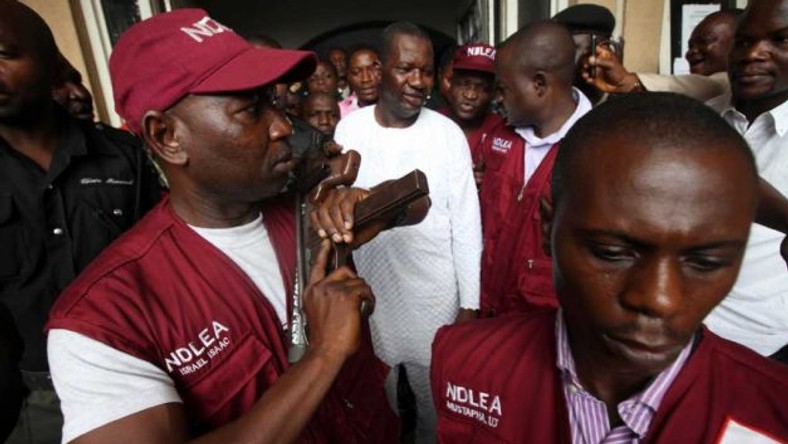 The theme for the 2019 International Day Against Drugs Abuse and Illicit Trafficking is, 'Health for Justice, Justice for Jealth' Underlining the importance of a holistic approach involving health, human rights, criminal justice and social service institutions."
What are your thoughts on this? Kindly leave a comment and don't forget to share