Most Nigerians gain large kilo of  weight by eating the wrong things. Changing these poor eating habits is the key to long-term success. Knowledge along with the right food is the key to lose weight If you're overweight. In this article you'll discover how to lose up to 10 kilos in 25 days,  a nice, safe loss of about 3 kilos a week – painlessly. You'll feel satisfied and more energetic than in the past without feeling deprived.
Each one of the following foods is clinically proven to promote weight loss. These foods go a step beyond simply adding no fat to your system – they possess special properties that add zip to your system and help your body melt away unhealthy pounds. These incredible foods can suppress your appetite for junk food and keep your body running smoothly with clean fuel and efficient energy. Below are the 4 most effective Nigerian foods that burn stubborn belly fat fast.
Avocado Pear: Now who doesn't love pear? These little suckers are loaded with two nutrients that are KEY to killing belly fat:

Avocaodes can also be used to make one of the most delicious food toppings ever created called guacamole mashed avocados with garlic, onion, tomato, pepper,  is one of the most delicious toppings ever created, and you can be happy to know that it's also one of the healthiest spreads you can use on your foods, salads etc.
Whole Eggs – And I mean the whole egg not just the egg white. In fact the egg yolk is the healthiest part of the egg… that's where almost all of the vitamins, minerals, and antioxidants (such as lutein) are found.
Egg Yolk contains more than 90% of the calcium, iron, phosphorus, zinc, thiamin, B6, folate, and B12, and panthothenic acid of the egg.The B12 eggs contain is a great supplement for breaking down fat cells.
Cabbage – This is another vegetable commonly found in Nigeria that burns stubborn belly fat. Cabbage contains those special and unique phytonutrients including indole-3-carbinol (I3C) that helps to kill estrogenic belly-fat-causing substances in your body.

So by eliminating these kinds of stomach fat stimulating estrogenic substances, this is just 1 more step in aiding you to win the struggle against belly fat!
Oats – Boy! Do I love this meal. Infact its one of the meals I eat for breakfast in the form of Quaker oats. It has so many benefits one being it's belly fat-burning characteristic.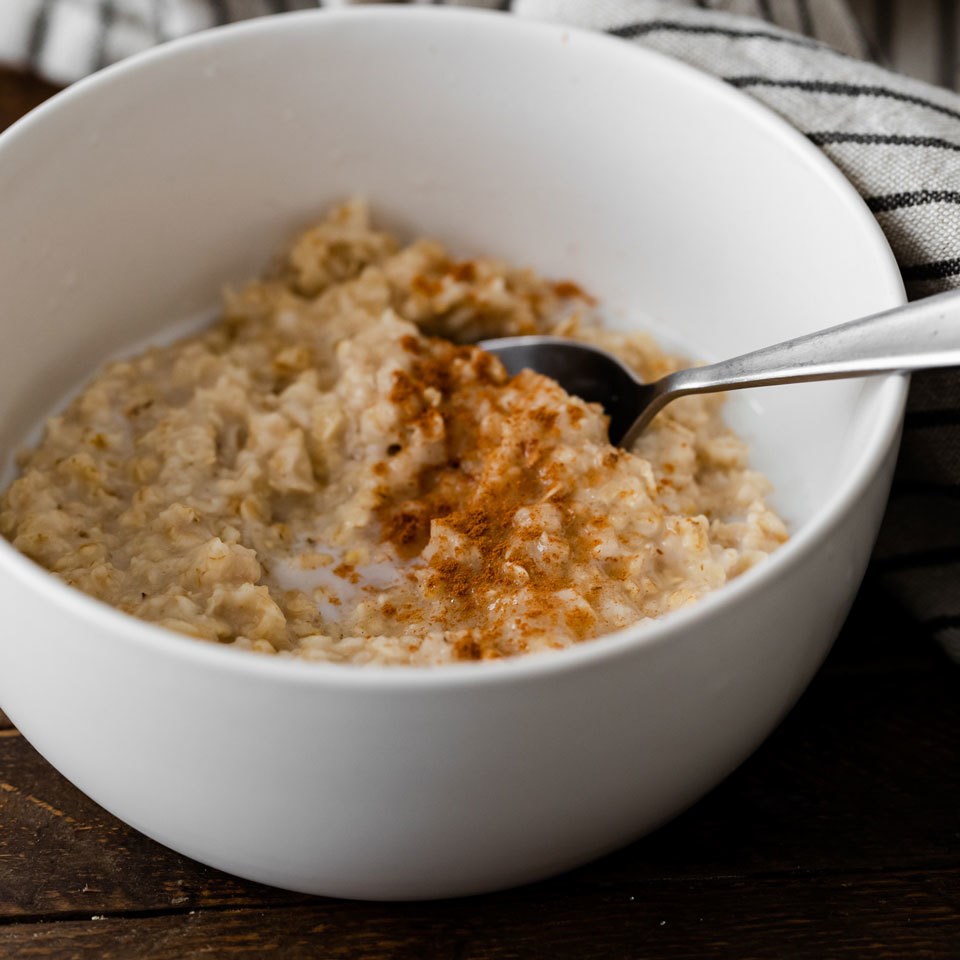 Oatmeal is among the best when it comes to healthy carbohydrates and "quality" calories. It is also referred to as a fat burning food because it has a high fiber content and high levels of certain fat burning antioxidants. Oatmeal is also beneficial in fighting colon cancer and heart disease.  I know some people don't know how to eat oats but if you really serious about losing belly fat, its time to start developing a new liking for the foods that will help you! It contains various eggs and oats recipes for astonishing flat belly results.
(Bellalife)
What are your thoughts on thoughts on this? Kindly leave comment and kindly leave a comment