So tiger nuts are basically supposed to be something you just chew when you're bored. And if you still don't know we're talking about Aya, Ekuro tapa or Ofio depending on your tribe. So back to chewing, the health benefits of tiger nuts are far beyond just something to snack on. We'll go into them now.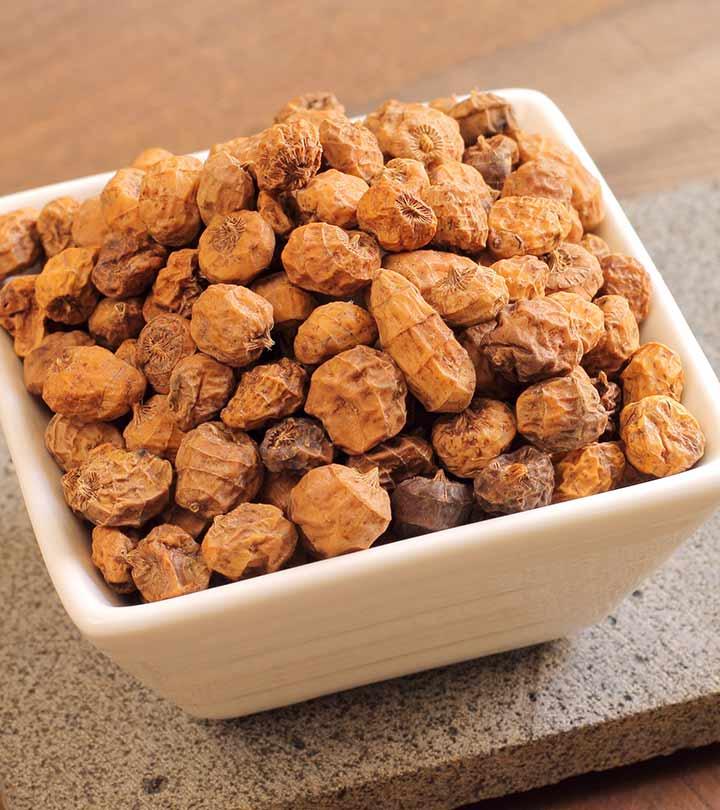 When it comes to enriching the body with the needed nutrients, tiger nut is a miracle worker. Known in the Hausa Language as 'aya,' these nuts are one of the earliest recorded plants cultivated in ancient Egypt. And they have been used medicinally for both oral medications and enemas. Counted among the healthiest plants in the world, tiger nuts are known to help in the prevention of a number of diseases like heart attack, thrombosis and activate blood circulation. Due to the high contents of soluble glucose in these nuts, they also help prevent cancer, and especially, reduces the risk of suffering colon cancer.
Here are some health benefits of tiger nuts:
Weight loss
Tiger nuts have a high resistant fat content. This means they can pass through your system without getting digested, so you feel fuller for longer. They also reduce body sugar fluctuation which helps with weight loss.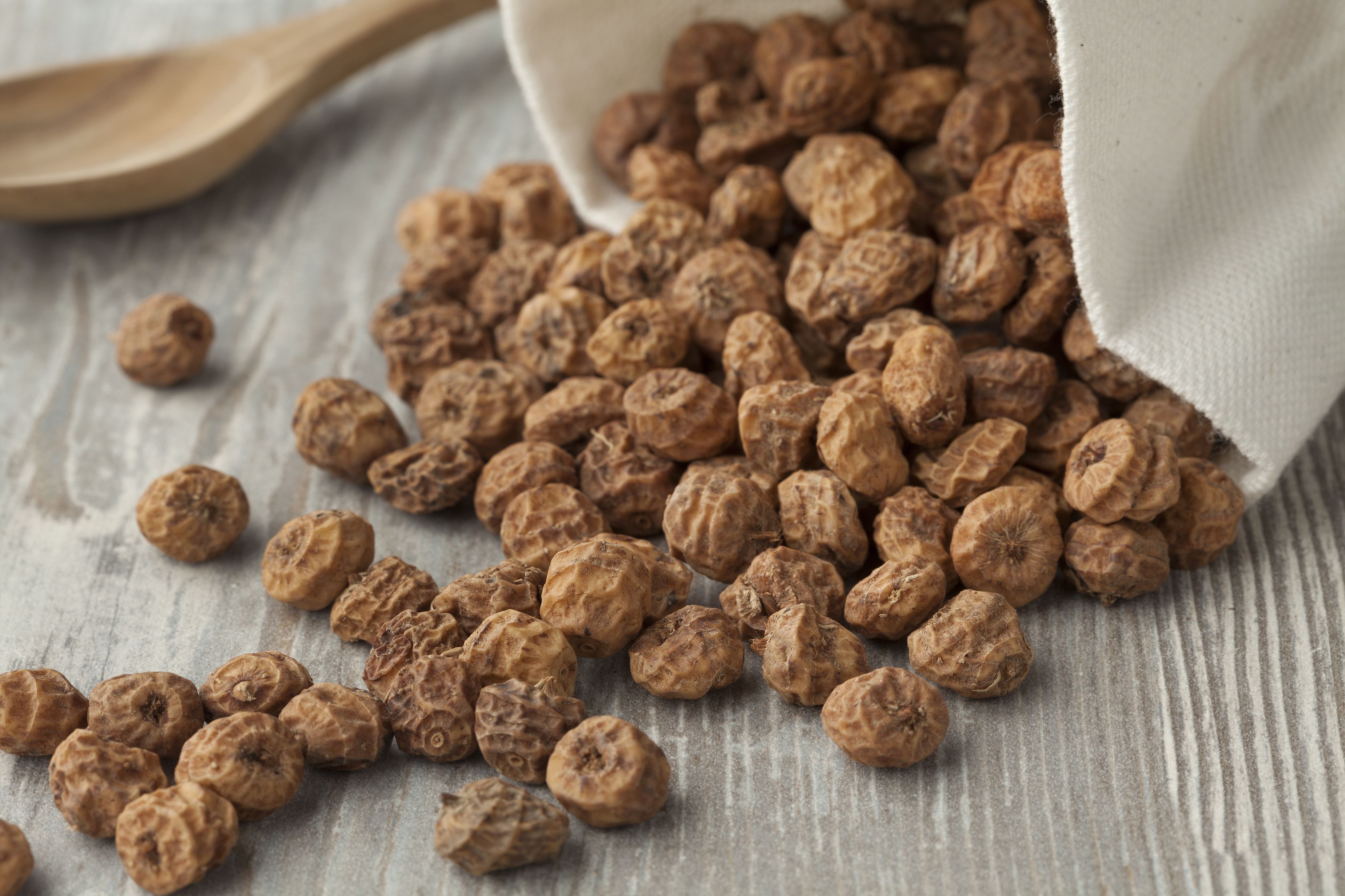 Prevents high blood pressure
It has a high level of amino acid which helps the blood flow in your system. Regulated blood flow means you don't develop high blood pressure.
READ ALSO:  TRY THESE EASY TO MAKE HEALTHY SMOOTHIE RECIPES
Fights cancer
The vitamin E content in tiger nuts is high enough that it can help you fight free radicals. Free radicals are the harmful organisms in the air that can cause some types of cancer.
Reduce blood sugar
Tiger nuts prevent the absorption of carbohydrates. This means your body takes in less sugar and you don't get diabetes. Plus you also get to lose weight faster. Win-Win!
Prevents bacterial infections
Studies show that tiger nuts are very effective in preventing some bacterial infections common around this part of the world.
It fights malnutrition
In under-developed nations where it is difficult for everyone to have access to highly nutritious food, tiger nuts can serve as a healthy option because they are very rich in nutrients such as carbohydrate, fat, fiber, calcium, sodium, magnesium, phosphorus, iron, copper, iron and zinc.
So keep crunching guys, at the very least it's the best exercise for your mouth.
What do you think? Drop your opinion in the comment section, like and also share