Breast cancer is cancer that develops in breast cells. Typically, the cancer forms in either the lobules or the ducts of the breast. Lobules are the glands that produce milk, and ducts are the pathways that bring the milk from the glands to the nipple. Cancer can also occur in the fatty tissue or the fibrous connective tissue within your breast.
Mrs Betty Akeredolu, wife of the Ondo State Governor and Founder of Breast Cancer Association of Nigeria (BRECAN), on Friday, encouraged cancer survivors to speak out and help others battling with the disease.
She made the call at the monthly seminar of "Team Survivor Nigeria'', organised for breast cancer survivors and those undergoing treatment, counselling and care, at the BRECAN House in Akure. She commended the Team Survivors in Nigeria (TSN), a Non-Governmental Organisation, "for doing amazing job by regularly monitoring and educating breast cancer survivors and those who are still undergoing treatment."
She traced the establishment of TSN to a seminar she attended in Zambia. According to the governor's wife, breast cancer is not a death sentence as many sufferers are now coming out to seek foe help. She said : "I am happy that many cancer sufferers are now bold and can face the camera. "There was a time in this country when breast cancer patients were afraid to discuss it so that their families and friends would not know their health status. "I remember when I used to educate people and share flyers about cancer and people would just throw it back at me saying `God forbid' .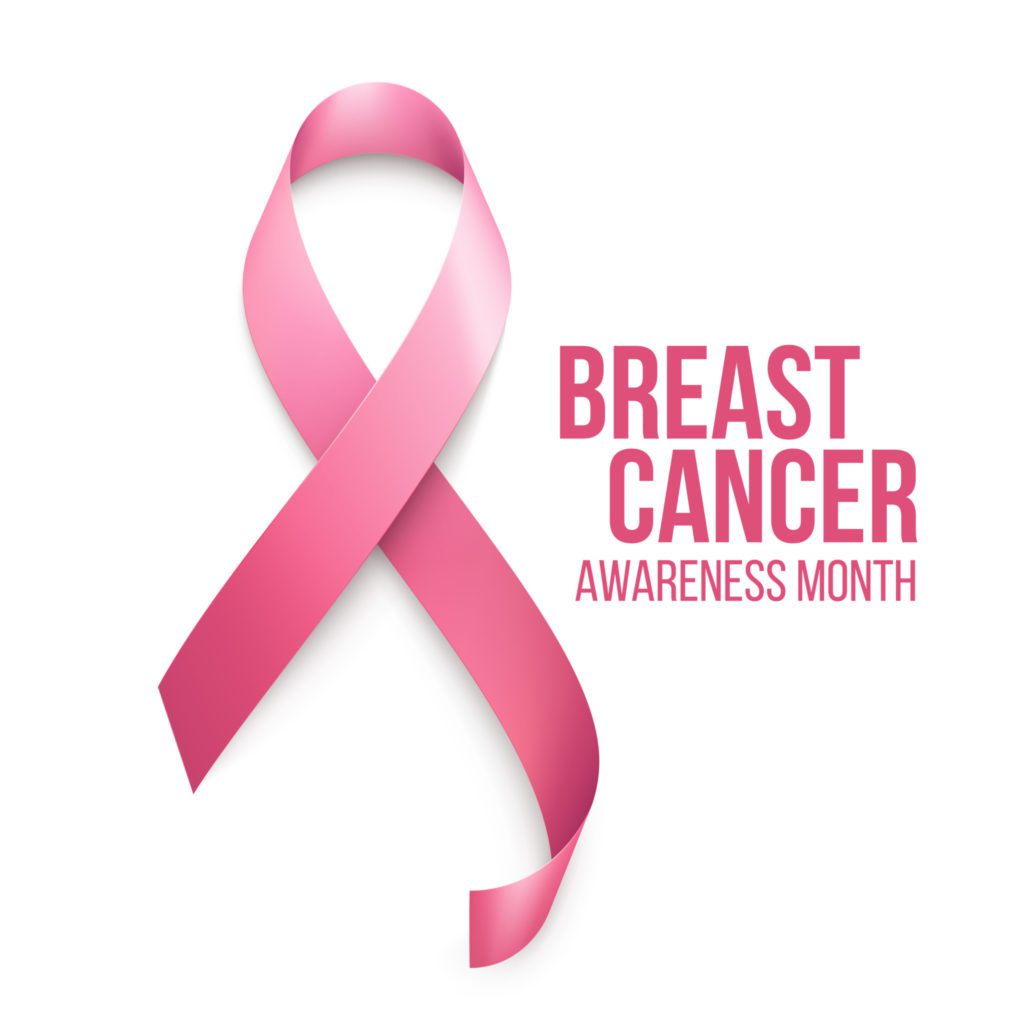 "But today, the awareness is better and many now understand that breast cancer is not a death sentence," The governor's wife urged survivors to speak out because it would encourage others to know that breast cancer is curable.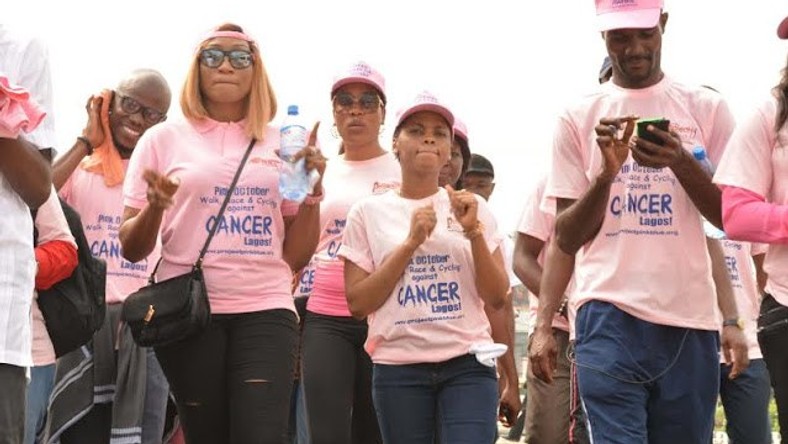 There are about 1.38 million new cases and 458 000 deaths from breast cancer each year (IARC Globocan, 2008). Breast cancer is by far the most common cancer in women worldwide, both in the developed and developing countries. In low- and middle-income countries the incidence has been rising up steadily in the last years due to increase in life expectancy, increase urbanization and adoption of western lifestyles.
We advice our women to always go for a check up every month just to avoid the risk of having breast cancer.