A UNICEF Child Protection Specialist, Dr Maryam Enyiazu, has said that female genital mutilation should be treated as a thing of the past because it is gender-based violence against women and girls. Enyiazu said this during the maiden edition of the Frown Awards held at the University of Lagos and organised by UNICEF Nigeria to celebrate the milestones that were recorded in the abandonment of Female Genital Mutilation in Nigeria.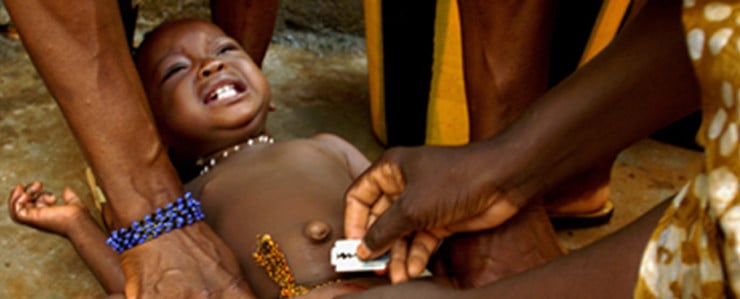 "UNICEF is supporting the government and other stakeholders at all levels to accelerate efforts toward the total elimination of FGM in Nigeria by 2030, as stipulated by Sustainable Development Goal 5.3," Enyiazu said. Also, the wife of Ekiti State governor, Mrs Bisi Fayemi was given a special Award of Honour for her efforts in passing the gender-based violence bill 2013 in Ekiti State, as well as for her contribution to FGM abandonment campaign in Nigeria.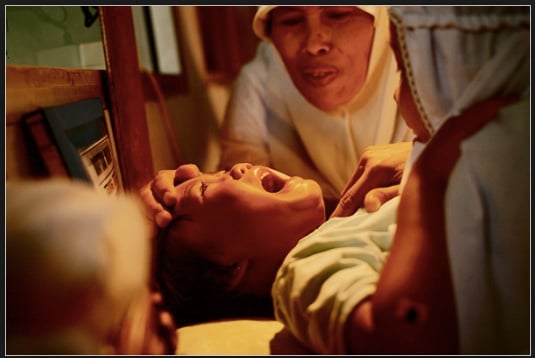 Fayemi, in her speech, promised her unwavering support to end violence against children in Nigeria.
"In the fight against FGM, everyone should be on board. At Ekiti State, we are on board and I look forward to working with all of you towards ending FGM. I look forward to a generation that does not need to stand up at any meeting to talk about Female Genital Mutilation. It should be a thing of the past, that is where it belongs," Fayemi said.