Every time the new year rolls around, fitness beginners and veterans alike burst into the gym full of resolutions and the motivation to accomplish them. But what goes up must come down, right?
When we make big promises to ourselves in January, we don't always factor in day-to-day life, which often gets in the way of workouts, healthy eating, and, most importantly, time for ourselves.
Here are the five (5) tips for getting over fitness burnout
1. Don't focus on the numbers.
It's easy to focus on pounds, miles, and reps. But a fitness expert says not to. "We take the numbers too seriously," he says. "We always say things like, 'I need to lose 10 pounds,' or, 'I've got a wedding in Tulum in a month, and I need to look good in a swimsuit.'"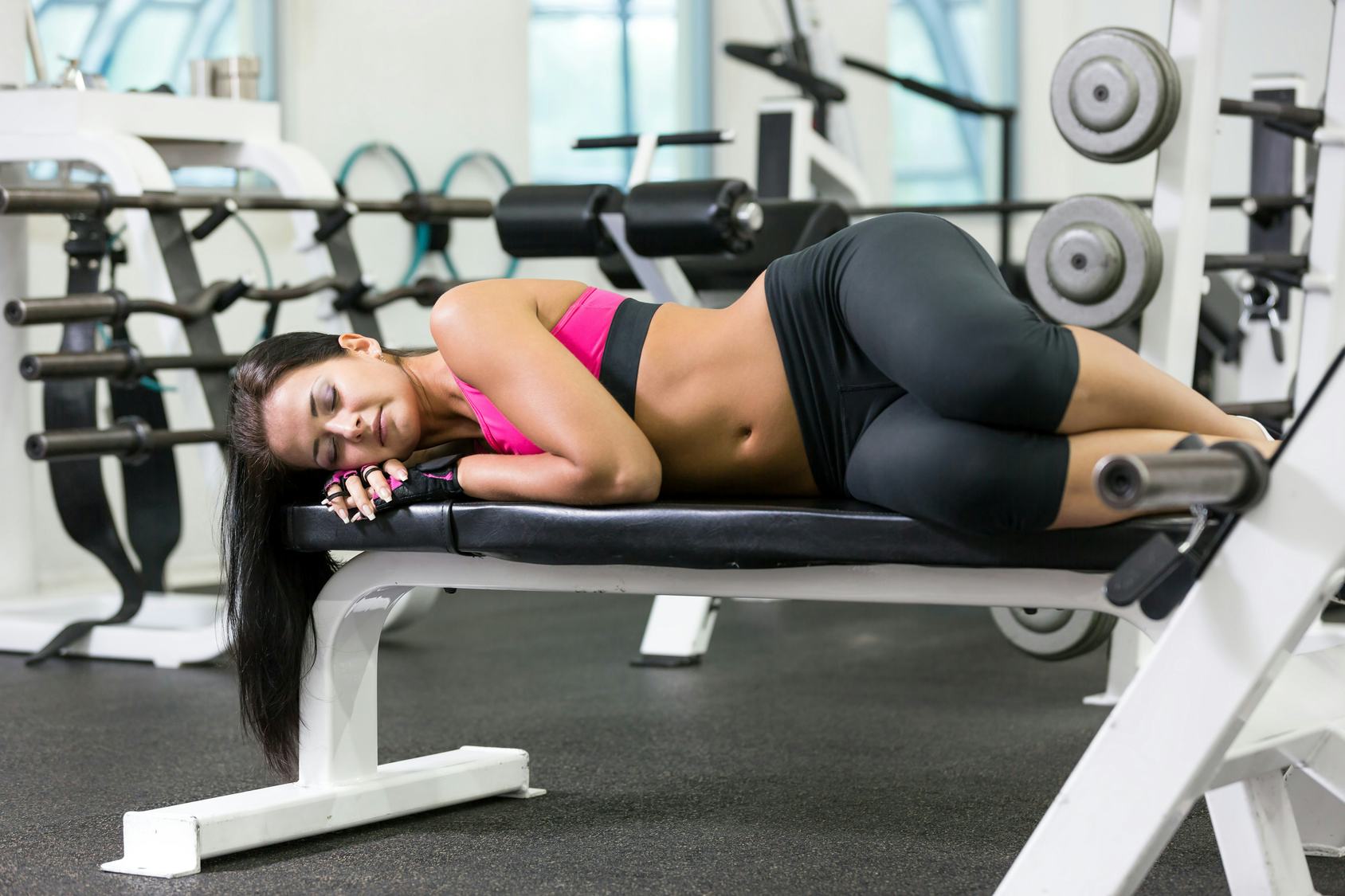 Rather than focusing on short-term goals, the fitness recommends looking further down the line. "Make it a habit—something that becomes part of who you are," he says.
2. Remember fitness is a practice.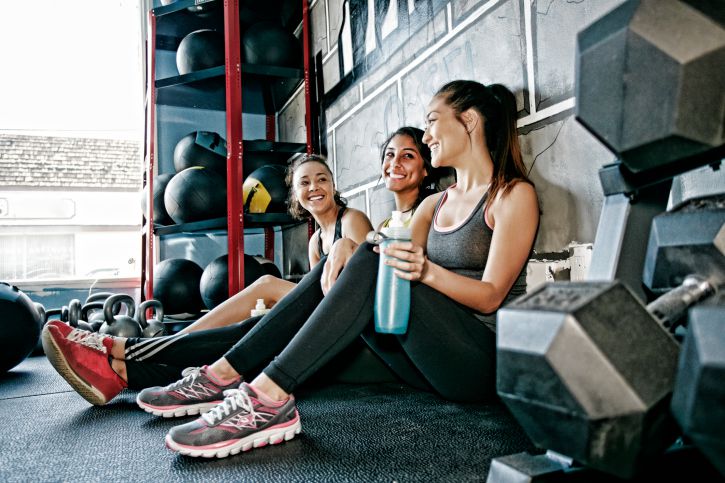 You've probably heard about yoga practices and how it takes daily sessions to improve and better understand the movements. Well, that's actually true of all workouts.
3. Be more mindful.
Mindfulness is an area of wellness that gets a bad rep. Many people incorrectly assume they don't have the time or patience to meditate or be mindful. But mindfulness can actually work as a major motivating force before, during, and after your workouts.
4. Find time to meditate.
You probably saw this coming. But it's true. Meditation and mindfulness are incredibly beneficial for combating negative feelings and mental slumps, as well as encouraging personal reflection, stress relief, and even enhanced workouts. And it's much easier than it seems.
5. Stop saying, "I don't have…"
The wonderful thing about resolutions is they come from a place of wanting to be better. Barajas explains that while we're perfectly capable of achieving the goals we set for ourselves, we don't give ourselves enough credit.