These are the six best ways to spend less and still look classy. When it comes to wearing a classic outfit and looking sassy and smart, how much you bought the outfit does not really matter to anyone as long as you look good. The idea is to wear decent clothes and not overexpose your body and allowing your confidence to shine through.
Here are a few crucial tips to help you look classy and elegant.
1. Wear Smart Clothes That Fit Your Stature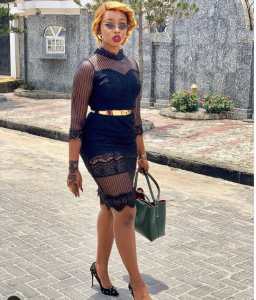 Clothes that are too tight or very big look cheap and classless, So go for that dress that fits your body perfectly. In addition, a well-fitted outfit makes you look sleek.
2. Wear Classic Designs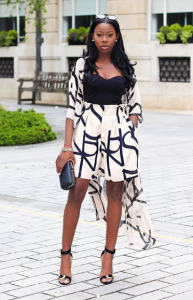 Your pants or dress should be at the right length to complement the shoes that you choose to wear. This keeps you neat and classy.
3. Wear Lovely Dresses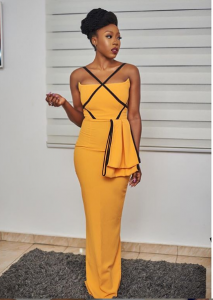 They Say ones first impression matters most so dressing classy makes a great impression and gives you the confidence you need to stand out. Avoid clothes that expose your vital parts. Look out for that nice outfit that helps you look great without over spending money.
4. Choose Classic Colours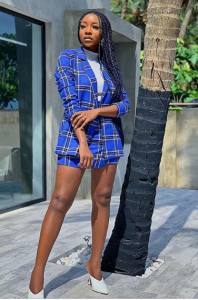 Neutral colours have a mature look that will elevate your style and give you that classy look. You can pair black, navy blue, or charcoal bottoms with white, beige, light grey, or light blue top.
5. Accessorize Strategically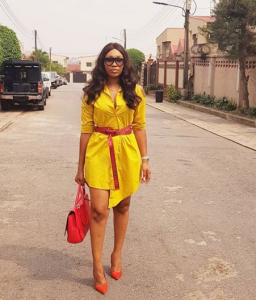 Less is more when it comes to accessories. Pick one or two pieces like a nice necklace and a belt to tie together your outfit. For a polished look, coordinate the colours of your accessories with the rest of your outfit.
6. Keep It Simple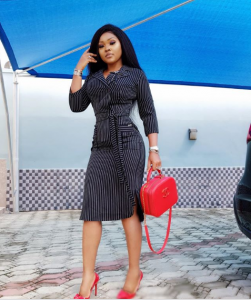 Pick a comfortable dress in a soft, casual fabric. Make sure that the dress is simple, but complements your body type, and has a flattering length.