Every year the fashion industry is continues to change. Designers and manufacturers of clothes and fabrics come up with newer and more interesting images and solutions for your wardrobe. The largest African and Nigerian trendsetters keep up with these trends.
Each time, the Ankara fashion surprises us with its elegant styles and combinations of different fabrics. Its unique fabrics allow you to create unforgettable looks, both for everyday clothes and for attires for weekends and holidays. In the models of 2019, Ankara fashion gets even more diverse.
We now have some impressive and bright floral ornaments, geometric patterns, and a combination of three or more colours and tones in one image. Ethnic African motifs are easily recognizable.
Ankara fabric has always been a huge part of West African culture, and it has been able to get worldwide recognition for the last few years.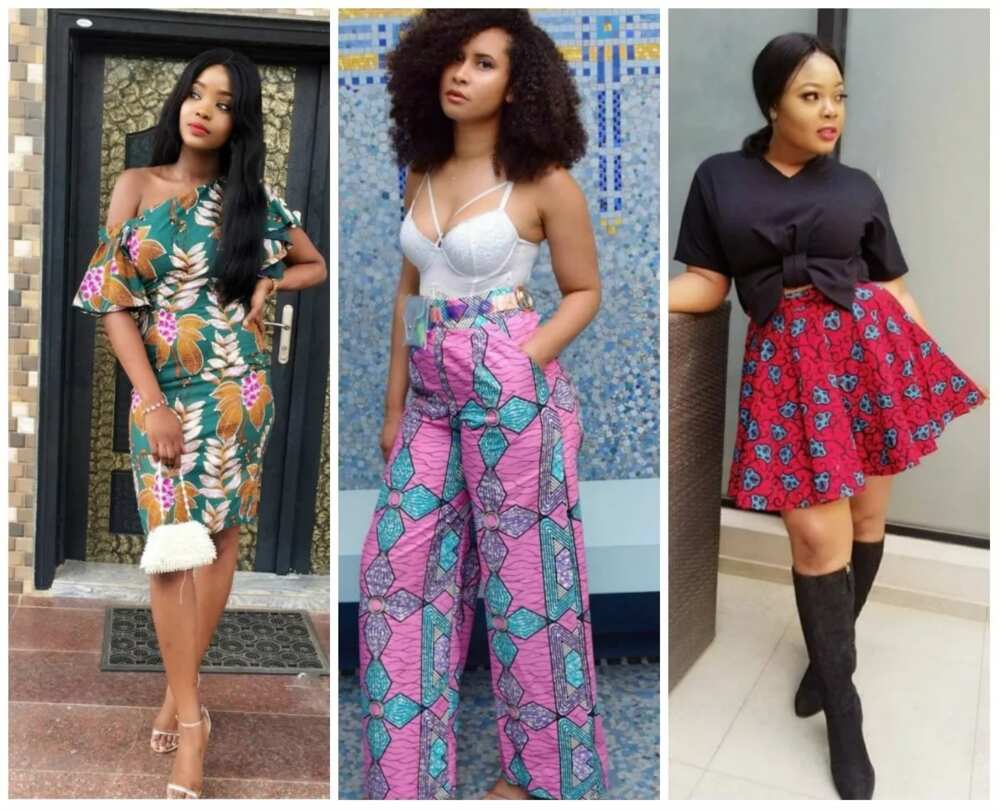 Through innovative designs, the Ankara finds ways to consistently reinvent and immerse itself with current trends and that's a feat very few fabrics can boast of.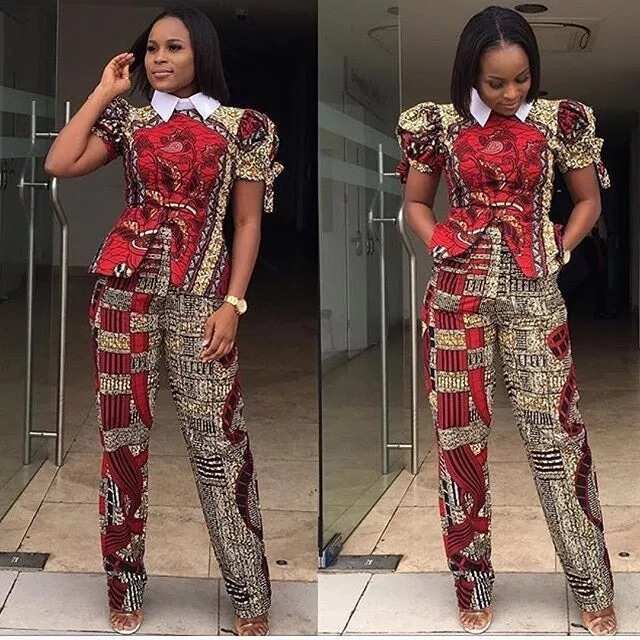 In the future season for the most daring fashionistas risk is possible, especially if they agree with the most daring designers. In any case, the asymmetry will be one of the most important trends in the new season.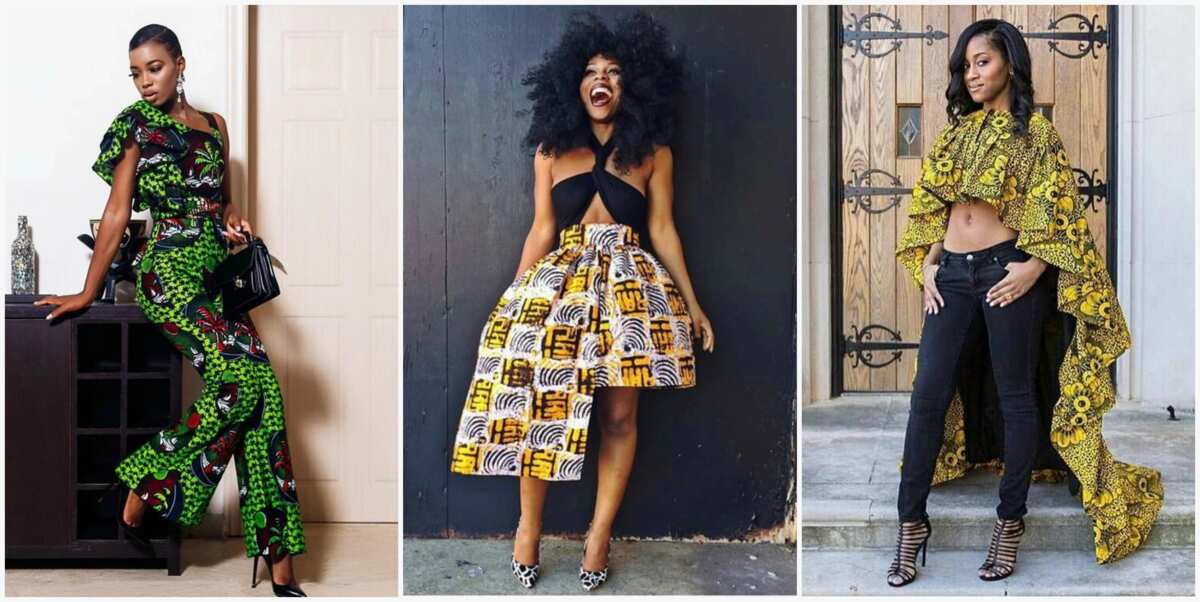 In 2018, puffy sleeves still lead. Truly speaking, the ankara sleeves' styles in the new season are huge, and each of them can turn your outfit into a work of art. This choice should be taken seriously. You need to understand that voluminous sleeves will add additional volume to your outfit, so be careful not to overdo.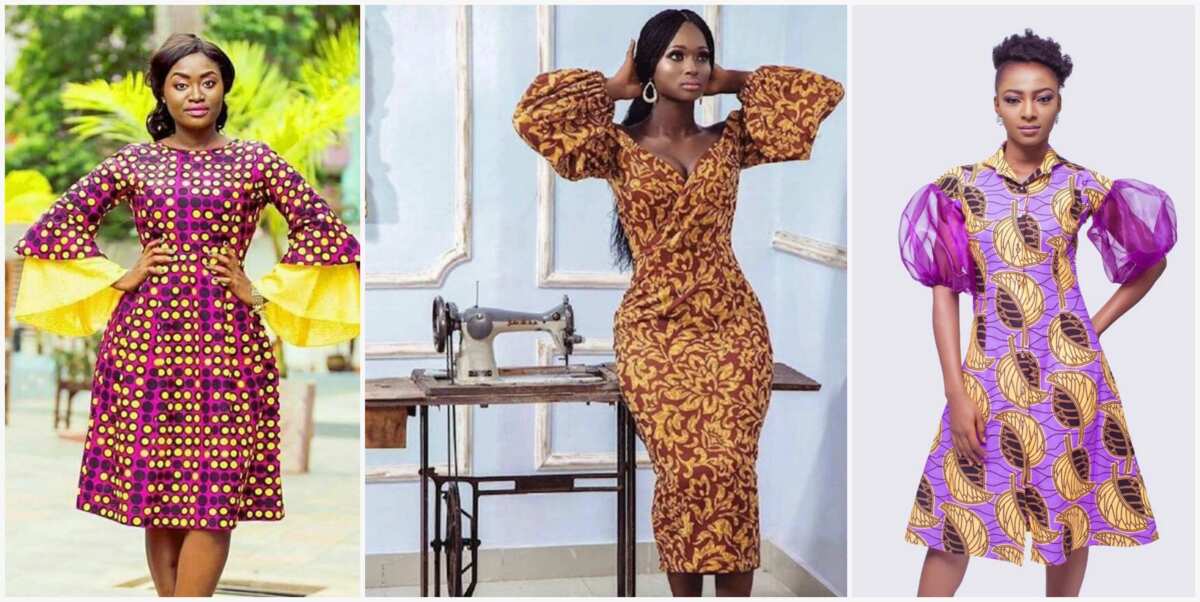 The weekend is almost here and we intend to show you some latest styles. Have a look at them below.
1. This print made us fall in love with colours
2. Simple and stylish
3. Get comfy in this lovely style
4. Look sexy in this amazing style
5. You should try this lovely style
6. Step into that meeting with the boss chic look in this outfit
7. Try this simple style
8. We love the popping colours
9. For a comfortable style, this should be your choice
10. Slay this style to your next Owambe
11. Stand out at that party in this lovely style
Share your thoughts in the comment section below
Source: Fabwoman.ng