At some point, you must have been wondering, nothing for the guys? Cuulu down en, trust me now, I always have something for everyone (though little this time around).
Male fashion designers are also creating and getting more inspiring. These designers are showing off their individual styles. From clean geometric designs, to more modern designs, to even more elaborate styles.
Let's have a look…

Trust me, this one is in trend. As in, forrrrrrget. Although the senator style has gained much recognition in all parts of Nigeria, the native outfit originated from the South Eastern and Niger Delta regions of Nigeria.
What makes it unique is that despite being a native style, it is usually made with fabric materials meant for formal styles such as suits and jackets.
his is one major revolution in latest Nigerian fashion styles for men. These clothes are affordable, stylish, it can be easily decorated or altered to match the tastes of even the most demanding fashion-monger.
It is a good idea to add colorful accents to your Senator style wear. It can be for example a subtle pocket.
There are far more than three reasons why men should dress well, but these three stand out more than others.
There is a lot more to dressing well than just a good-looking outfit. It has a big impact not only on yourself, but on others you surround yourself with, too.
1. It builds your confidence
Let's start with the most important reason — your own self-confidence. When you look good, you feel good. Just think how you feel when you put on a suit for a wedding or formal event.
When you get into a daily routine of dressing well and caring about your appearance, the confidence becomes a constant that leads to other benefits.
2. It exudes trustworthiness
When you dress well and show a certain level of confidence, people trust you more. Why? Because you're showing others that you not only care about yourself, but that you're very sure of your decisions and where you're going.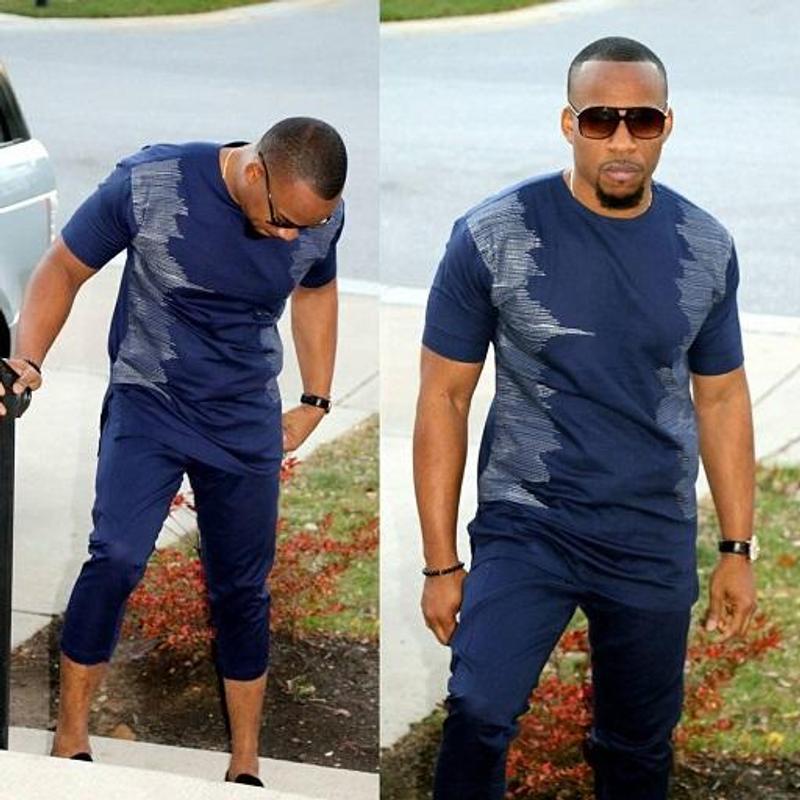 Who is this important to? Romantic interests, potential employers, and salesmen. All of which you'll encounter regularly in your life.
Don't underestimate the first impression you can make on someone when you're dressed well. It's almost guaranteed that you'll be treated differently than the next guy.
3. Attracts positive attention
Everyone loves a compliment every now and again.When you dress well, you will get many of them.
Not only does that feel good, but reaffirms that your style is on the right track. It motivates you to keep dressing well and one-upping yourself.
When people see that you dress well, you also find that more people come to you for advice (both in style and other topics) — this includes both men and women.
Often times, the best dressed man in the room is seen as an authority and respected source of knowledge. Don't underestimate the power in this.
Share your thoughts in the comment section below
Source: Guardian NG / blavity.com