Well ladies, we're always on the lookout for the next item, accessory, dress, jumpuit, anything on trend, because we want to make sure you slay fabulous always! It's in our DNA as fashion-lovers.
If you're like us, have you been paying attention to what's been rocking the fashion world? Especially in 2019, because girls are not smiling this year o! The looks are just to goodt
If you want to conquer the print styles years from now you have to understand that there are certain pieces that would certainly be relevant a few years from now.
Not saying you have to have these pieces for a long time since we are in the world of fast fashion, however what it means is that at least you have a good chance of having the clothes in your closet for a long period of time and you still wouldn't be missing the trend beat.
Dresses on their own are quite amazing and they are literally the best looks you can go for always. I mean do we even have to stress how important they are?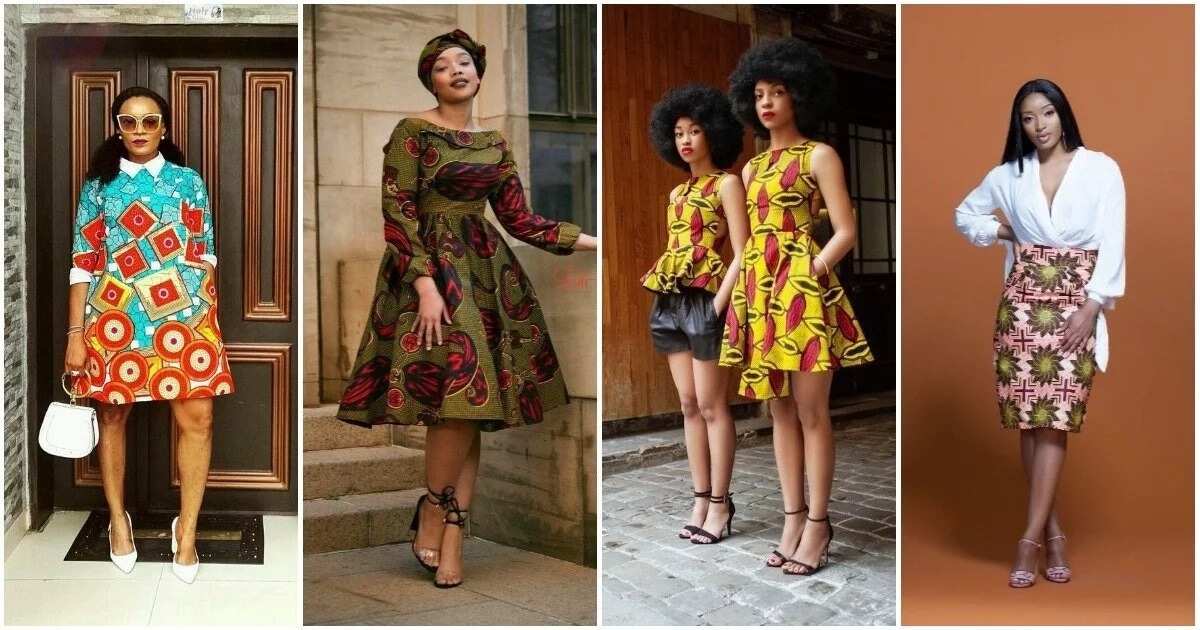 Nope, dresses are super amazing, comfortable and can be styled in so many different ways. From the styles above you can clearly see the cute ways you can bring a dress alive.
I think that coats would just make your life so much easier. It has been proven that when you through on an Ankara coat your look automatically looks better.
Whether sleeveless of not the coats are so amazing and all you need is to combine then like the looks above or create your own look.
Every year we expect a few out-of-the-box trends, however 2018 has exceeded all of our expectations.
It was a year full of adventurous and inspiring fashion styles. It is a new year and we've got the perfect Ankara trends for this year 2019.
You don't need to have spent too much time in the new year to know what Ankara fashion trends are going to dominate 2019. There are many trends that are going to stay from the previous seasons and years, despite moving into new directions.
These are the defining Ankara looks that will shape the racks next season. If you haven't got any of these ankara styles, this is the right time to call your tailor up for it.
Whether your resolution is to take more style risks or hone in on your wardrobe, these are the looks to weave into your wardrobe.
Monostrap Cut Out
Statement Sleeves
Cold Shoulders
Cut Outs
Falling Shoulder 
Flare Sleeves
Conquer the fashion world with these bright looks made from Ankara! Be luxurious and trendy.
Share your thoughts in the comment section below
Source: Madivasmag.com