Being overweight doesn't mean you can look good and be very fashionable, you just have to know the trick and how to go about it so you don't look awkward or funny.
Here are some tricks to how to dress as an overweight lady
Avoid clothes with big patterns, they make you look bigger.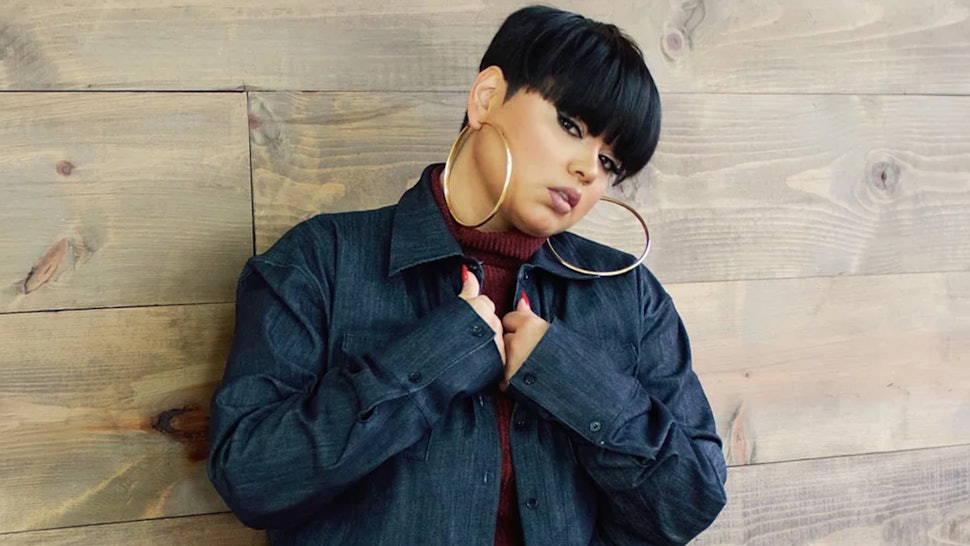 Avoid horizontal stripes.
Wear well fitted undergarments.
Avoid shapeless garments, buy clothes that fits.
Wear clothes that flattens your top half
Avoid small bags, big bags are just perfect!
When wearing a legging, a top that is a bit flowing is the best option
Avoid loud make up.
Avoid cropped jackets, your jackets must be full length.
Avoid flare pants and wide leg trouser.
Let us know what you think in the comment section below and don't forget to share.
SOURCE: WC