According to Chris Rock – "Women need food, water, and compliments and that's right, and an occasional pair of shoes."
While shopping for footwear, you naturally want to buy the most fashionable and high-quality shoes without spending a fortune on a single pair.
1. Kitten heels: Kitten heels are one of the footwear trends that made a comeback this year after their last wave of popularity in the 1990s. Kitten heels can become your ideal choice for office footwear, as they are a perfect combination of comfort and style.
2. White sneakers: Over the last decades classic white sneakers like Adidas Superstar made a transition from purely gym footwear to a casual style staple. There is nothing trendier than a combination of Superstar sneakers, boyfriend jeans, and a loose T-shirt with a fun print.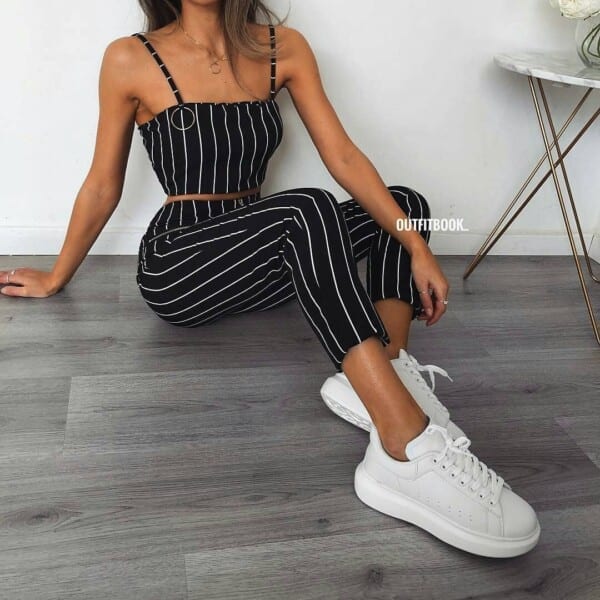 3. Summer slippers: You may be used to thinking about slippers as a type of beach footwear, but recently slippers made the move into high fashion. Today you can easily find your ideal pair of leather slippers decorated with metal buckles, rhinestones, pompoms, or fabric flowers.
4. Metallic shoes:  Metallic flats and high heeled shoes have been in vogue for a few years now. They can serve as an eye-catching accent in an otherwise understated outfit, or be the perfect finish to an already fashionable look, especially when they're paired with another metallic detail like a belt, jewelry, or nail polish.
5. Platform sandals: Platform sandals are another retro trend that feels super comfortable in today's setting. Platform sandals look especially good with cropped jeans and tank tops, as well as lightweight summer dresses and short skirts.
6. Loafers: Loafers are an indispensable part of women's casual style. They make your feet feel super comfortable and can be easily worn for hours, which makes them a particularly great choice for traveling, when you have to walk long distances every day.
7. Classic pumps: High heels are popular for a reason: they make our legs look irresistible and look appropriate on any occasion, including, parties, office, dates, and weddings. The most practical choice is a pair of black high-heeled shoes, although you can make a bolder choice by going for wine red, navy, or sand-colored pumps.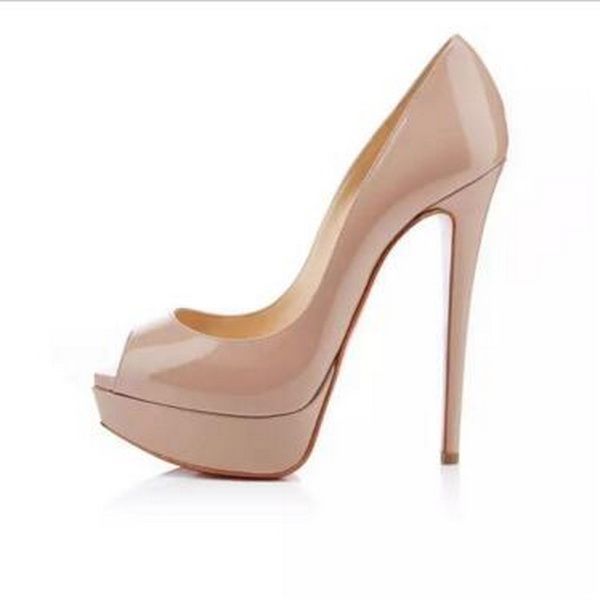 8. Ankle strap shoes: There is a variety of ankle strap shoes you can choose, there are: Ballet flats Flat and platform sandals High-heeled shoes with dainty ankle straps; so you can easily pick the style that matches your overall vibe and wardrobe.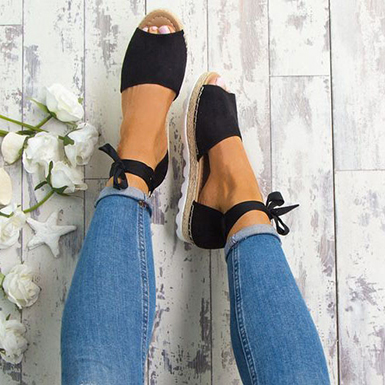 9. Espadrilles: Summer footwear fashion doesn't get more casual than espadrilles, Spanish canvas shoes with a sole made of rope. These shoes might be the most comfy pair of footwear you've ever worn. So, you'll want to pair your espadrilles with everything, from shorts to dresses.
10. Ballet flats:  When you want to wear something more feminine than loafers and sneakers, but don't want your feet to suffer in pumps, the ballet flats are the perfect way to go. Versatile, comfortable, trendy, and stylish – what more could you wish for in footwear?
Share your thoughts in the comment section below
Source: Legit.ng