Nigerian wedding is a beautiful event. People talk about it six months before and then discuss the occasion six months after the finishing. Since Nigerians honor their traditions, the classic white wedding is always accompanied by a traditional wedding. Native outfits for the bride and groom always attract the attention of the guests and onlookers.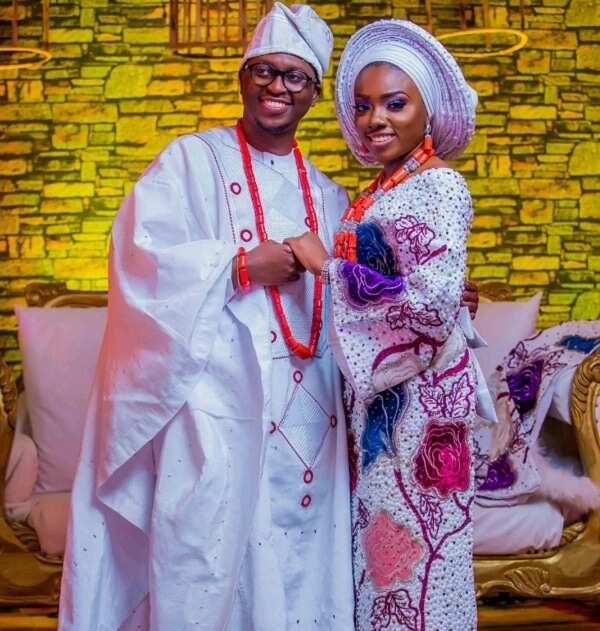 Therefore, choosing the traditional wedding attires for couples who are going to get married is very important. As a rule, they do not spare money for the outfits and make them expensive and very attractive. Bimbo and Akinola traditional wedding Seun and Rotimi traditional wedding;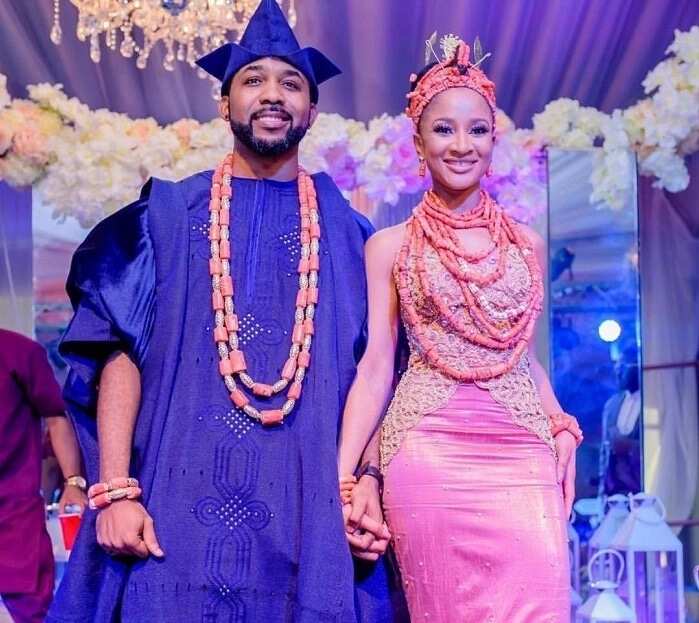 The popular fashion blog Bella Naija don't stay away from the wedding theme too. It often makes a lot of reviews about elegant wedding outfits both traditional and classic. Bright photos are obtained from the famous Nigerian stars weddings.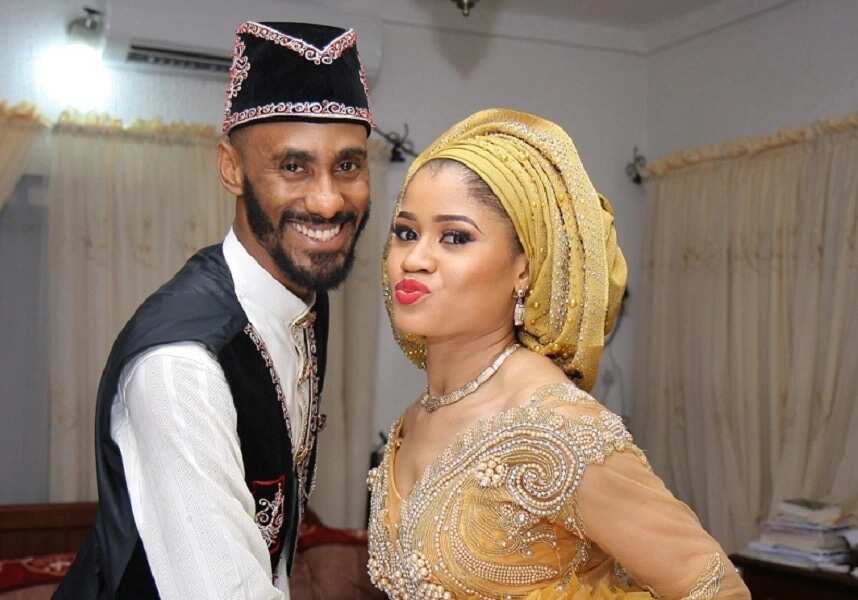 So, what are the main features of the Nigerian traditional wedding fashion for bride and groom according to Bella Naija? Idara and Ini traditional wedding;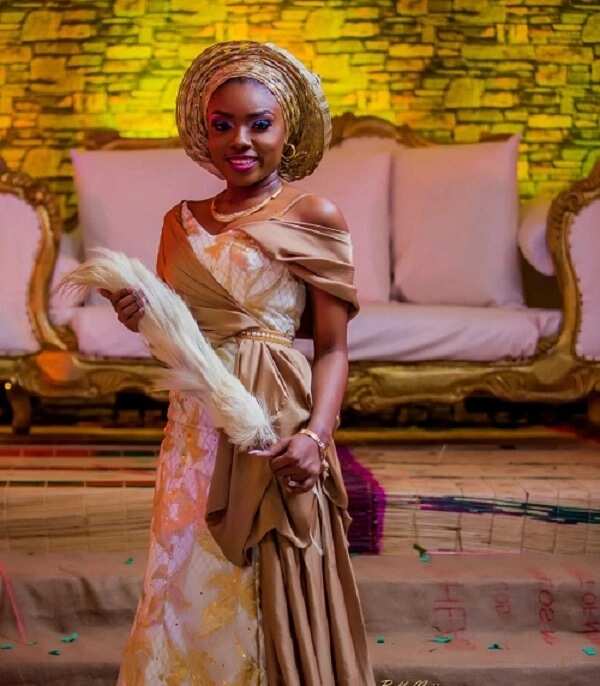 Bella Naija traditional wedding attire Of course, the vogue dictates its rules. New fabrics and textiles, modern decor, and accessories – all this modernized the traditional outfit pretty much.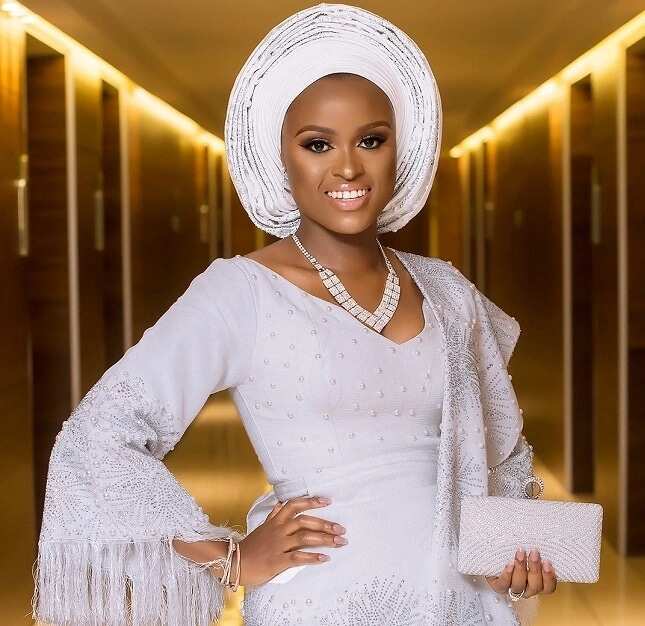 Many trends are intertwined in the native wedding attires. Traditional Yoruba, Igbo, Aso Ebi and other styles blend with the latest fashion trends and even colonial elements. Trendy chips are also added to the wedding attire: for example, feathers or fringe. Whatever latest trend is present in the outfit, in any case, the traditional style should be read in wedding clothes easily.
What are your thoughts on this? Kindly leave a comment
Photo credit; Bella Naija
Source;Legit