To be honest, not all women believe that lace and Ankara combinations look pretty unless they have already seen such outfits. Ankara often seems to be too plain for lace decorations or lace seems to be too delicate to be attached to Ankara. However, as you will see below, there are numerous attractive variations, which are well worth a try.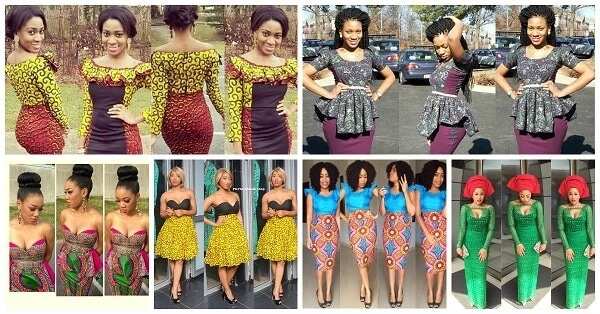 Sometimes people think that lace is something very delicate, shiny, and luxurious that should be attached to satin, silk or velvet. Thinking of Ankara, rare women would consider it worth being decorated with lace. However, there are diverse types of lace and some of them can be attached to Ankara and create attractive combinations.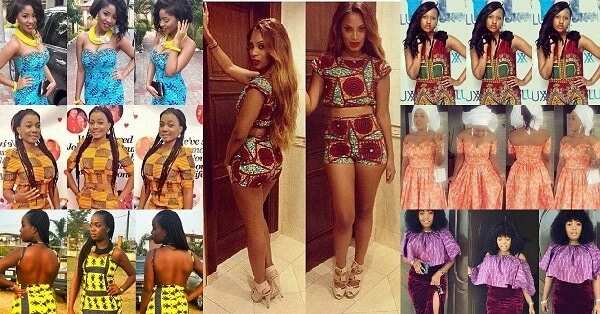 For instance, there are sorts of lace that are made out of cotton threads and these sorts look pretty well on Ankara with their slightly rough texture. There are also types of lace made out of flax fibers and they also look pretty good when attached to plain cotton fabrics like Ankara. The other side of the question is in the fact that Ankara fabrics are quite bright as they are, they seem to need no additional decorations. Still, once you see such a dress or a blouse with lovely insertions of lace, you will understand that they are definitely made for each other.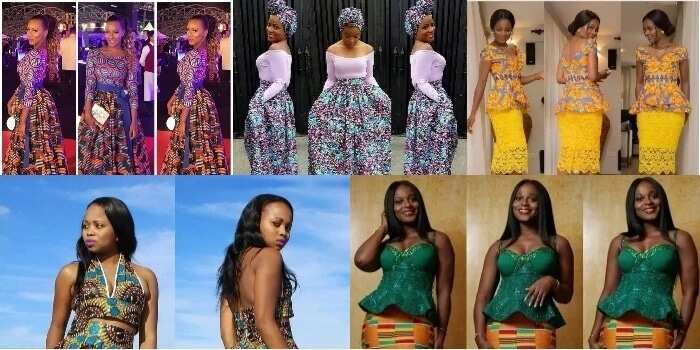 The point in mixing Ankara and lace is in choosing the types that rhythmically match each other's patterns. For instance, a sort of Ankara with a delicate print will look better when combined with a delicate lace type. The same is about the big patterns. Of course, the colors matter as well: they should match each other, your liking, your body, and your complexion. Check out more styles below: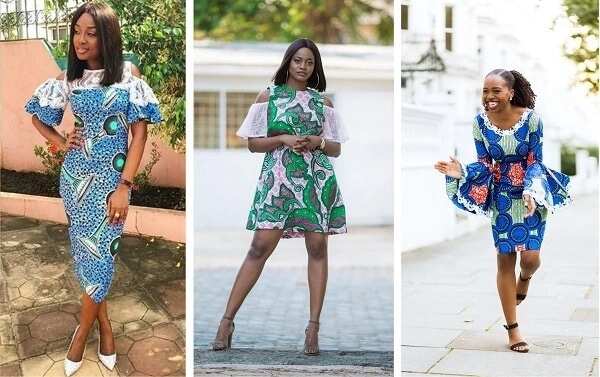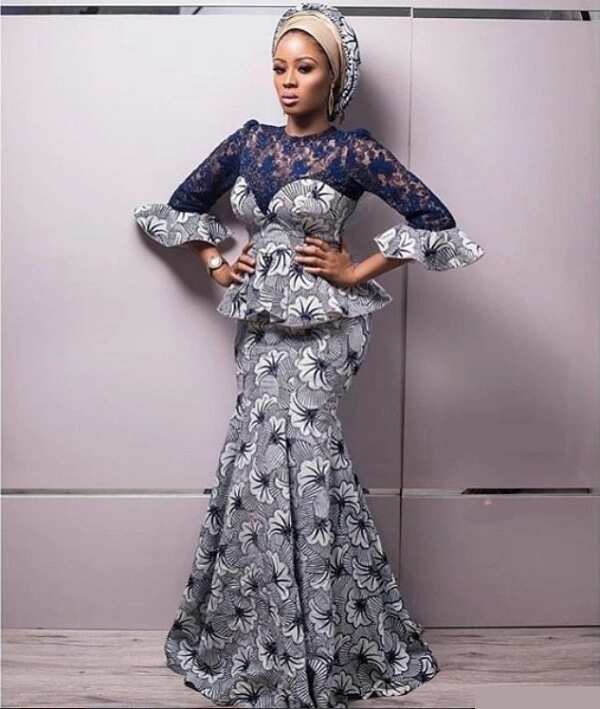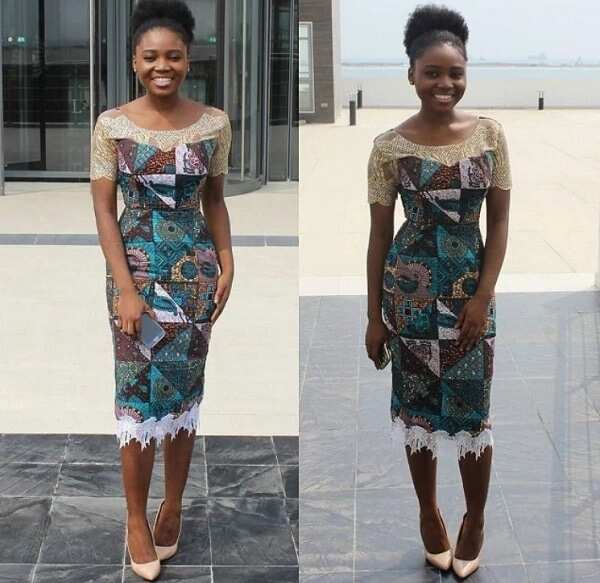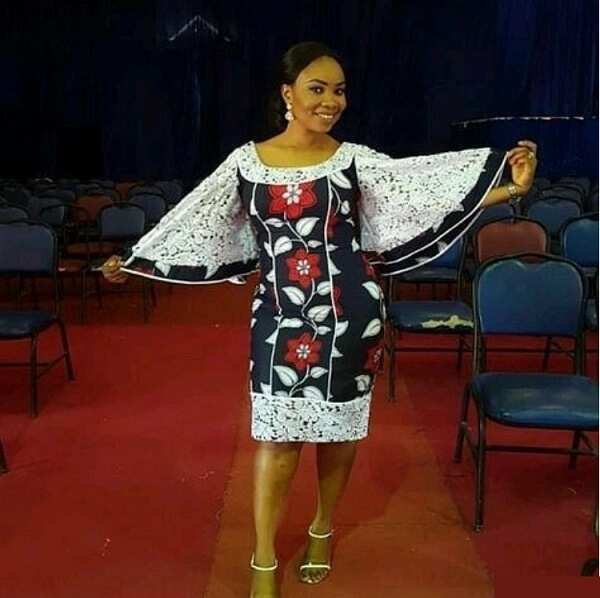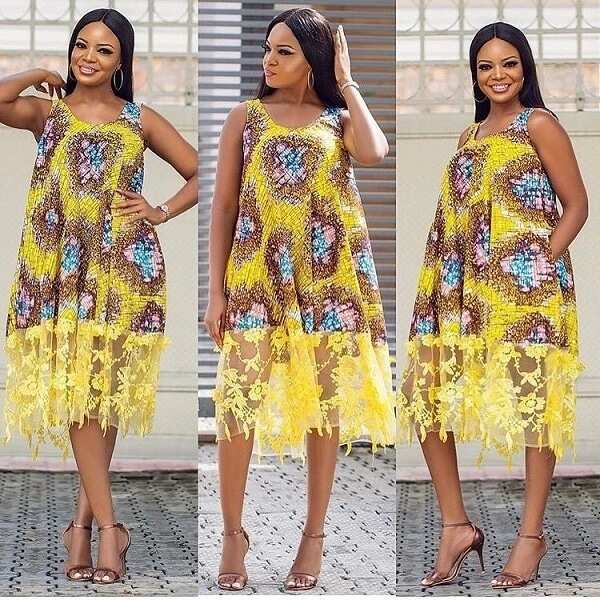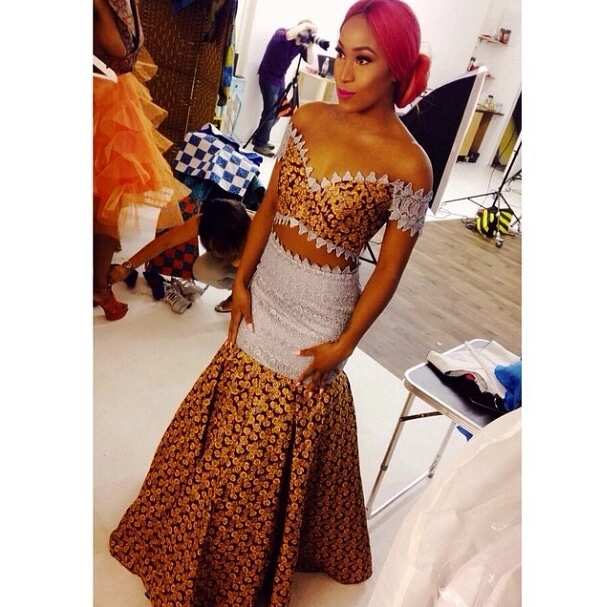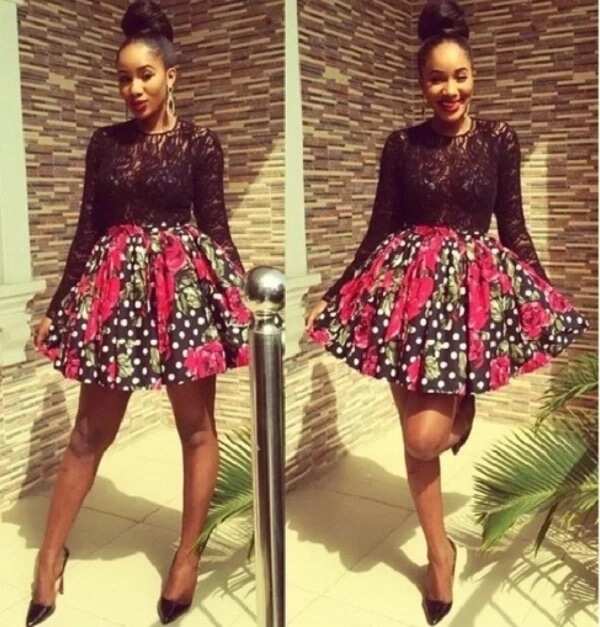 As you can see, latest lace and Ankara trends 2019 embrace all possible styles. Dresses, blouses, skirts, everything you want you can have in Ankara and lace combinations. They are perfect for festivities and everyday situations, for all ages and all bodies. The main thing is to choose a thing that will match your style, liking and personal peculiarities.
That's all! You will have the attention, comfort and self-confidence your beauty deserves. You will never want to part with your new Ankara and lace outfit because it's something every lady should have in her wardrobe.
Please leave your comments below.