We did our best to collect the maximum of latest and most good-looking lace blouse and wrapper styles that modern Nigerian fashionistas are already wearing. We are also going to demonstrate how to match Nigerian wrapper and blouse styles for various occasions! Use this post as a manual in order to look stunning at the most important occasions of this season!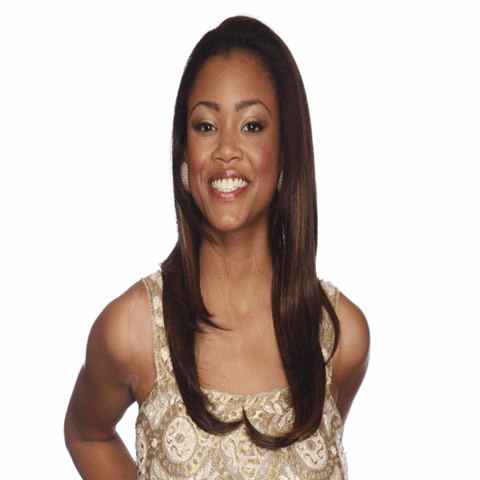 1. Blouse styles for wrapper 2017
Blouses come in short sleeve, sleeveless or long sleeve variations. If you opt for gold and blue color combination, make sure that the blouse is gold and the wrapper is blue. Embroideries on all blouse styles add charm and sophistication to any look. The blouse cut, as well as decorative elements such as brooches, must emphasize the lady's attractiveness.
Lace blouses are always a win-win since they suit every girl making her look innocent and subtle. Lace blouses for the wrapper is a popular combination because a lace blouse matches almost any wrapper type and make the look a real eye-candy!Moreover, blouse styles for wrapper 2016 are easy to combine with almost any outfit so such an item of clothing will become a useful staple in your wardrobe. You will be able to wear it multiple times after the important occasion that you bought it for.
2. Igbo lace blouse
You may choose any color of the blouse but bear in mind that the family and guests should wear the same color as the bride at a wedding. Therefore, choose colors that are easy to combine, like blue and white, for instance.
3. Cord lace blouses
Cord lace aka Giupure has become a hit with younger fashionistas, which resulted in the appearance of a multitude of cord lace styles and materials. Cord lace is worn only by girls and women and its price varies from ₦2,000 to ₦15,000. Cord lace can be used to make any garment type and they are wonderfully matched to almost any fabric, thus, saving you quite a lot of money.
4. The Wrapper or Skirt
The wrappers are extremely various in terms of styles, colors, fabrics and designs. Such traditional Igbo garment is also called pagne or lappa. The design for a wrapper that has won the most hearts is a piece of cloth wrapped around the waist twice. You can actually wrap it as much as you like but the variations with one or more than two wraps are not really common. To accessorize, you can wear beaded necklaces on your neck, clothes or hair. It looks absolutely stunning!
The wrappers are made in contrasting colors to the blouse. The designs range from plain to complicated overlaps and frills. The lengths also vary from flirty minis for young girls to midi and maxi ones for married ladies. It's interesting that younger girls prefer skirts while married women always choose a cozy wrapper!
5. Check out these photos of a trendy blouse and wrapper styles everyone enjoys today!
What do you think about this? Please share your thoughts with us below