Having bigger hips, a tiny waist, flat tummy, and a big booty is the current craze which may not end soon. But, let's face it; don't Beyonce, Nikki Minaj, Kim, or Rihanna look all curvy and immensely confident?
I have been a skinny and a big girl. Fortunately, or unfortunately, going from plus to petite wasn't as hard because it happened during my teenage years. However, after a few years, I need to gain some weight especially around my hips, and it wasn't easy at first. But, it had to happen.
The other thing is that I needed to go the natural way – no surgeries or synthetic pills. This means that I tried so many things before I got my dream body – all in my 'how to get curvy hips' research. As with any trial and error expedition, some tests work, others fail.
1. Diet and Nutrition​
How to get wider hips is one of the most common questions on the internet and here is the simplest answer to the question – eat well. You are what you eat, and you must eat foods with a high nutritional content. Here is a secret – you need to make your muscles firmer and well-toned, not to add more fats and develop more unhealthy fat cells. Here is how you need to go about it:
2. Exercises
Stop cringing – exercises don't have to be torturous. To get bigger and wider hips, there are exercises which are less torturous and more fun.​
​Squats
Every search for 'how to get bigger hips in a week' leads you to squats. We've all seen the memes and videos showing the effectiveness of squats and though it is over-praised, squats work by making your glutes firmer. This results in a bigger bum and wider hips.
Yoga
Yoga hardly comes up on the list of how to make your hips wider exercises, right? Despite that, yoga poses are beneficial in sculpturing a strong and a firm butt. Essentially, yoga relaxes the mind, and this makes it easier for your body to lose the extra fat. Some of the best poses include the crow, lizard, pigeon, crane, and tree poses.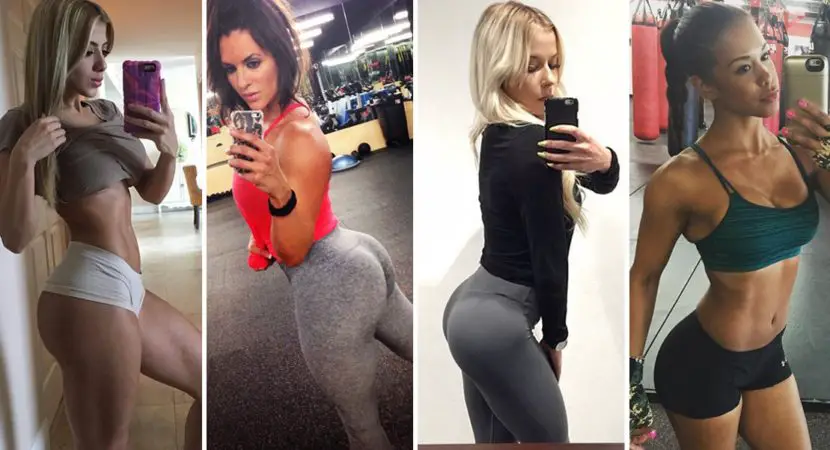 Side Lunges
Side lunges are the best answer to your 'how to increase hip size' question. It is effective because you have to use your hip muscles. For you to make a side lunge well, you have to stand straight with your toes slightly turned out.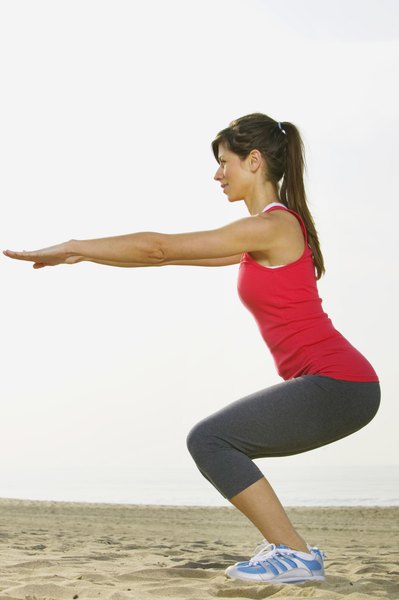 3. Style
Fashion and style is also one of the method to increase your hip size. Your style also goes a long way in making your hips look big or your waist small. Some of the most efficient fashion styles to accentuate the size of your body include:​
Wear corsets
Try body-shaping underwear
Avoid low-rise pants. Even if you are fit, a small pair of jeans or low rise pants will make it look like you have a muffin top
Wear A-line dresses​

4. Natural Herbs and Plant Extracts
As I was learning more about my body, what works and what doesn't, I came across natural herbs and ingredients. How many times has that 'how to get bigger hips fast' Google search referred you to butt and hip enhancement pills? Well, in as much as you were looking for a natural remedy at the back of your mind, the result you get is because of the ingredients in the pills, some of these ingredients from plants include Maca root extracts. They affect estrogens since they have phytoestrogens and as we all know, estrogen is the hormone responsible for the female physique.