Kaduna state has always occupied the position as the capital and lead state of the whole northern region in many aspects.
A beautiful state almost equally divided between Christians and Muslims in population with over 50 distinct ethnic groups, Kaduna is a miniature Nigeria.
Although the state has experienced a lot of trouble and conflicts in the past, it still has not lost it's viability as one of the most important states in Nigeria. It has also done fairly well in producing some beautiful ladies and handsome gentlemen who have not failed to add some spice and flavour to the 'Nigerian soup. Meet them.
SOLOMON LANGE
Wonderful Nigerian gospel artiste, you need to listen to his inspiring music as a christian if you haven't.
HADIZA BLELL aka DI'JA
Lovely Nigerian singer. Although her father is a Sierra-leonan, Di'ja has chosen to identify more with her maternal roots and the state she was born and bred which is KADUNA. She is maternally a Nigerian.
JOE EL
Joel Didam Amadi, his full name. He is a Nigerian rapper and singer. The Tu face look alike, so much looks like Tu face people wonder if they have same parents.
CELESTINE BABAYARO & EMMANUEL BABAYARO
Retired Nigerian football legends and brothers Celestine and Emmanuel Babayaro, both hail from Kaduna State.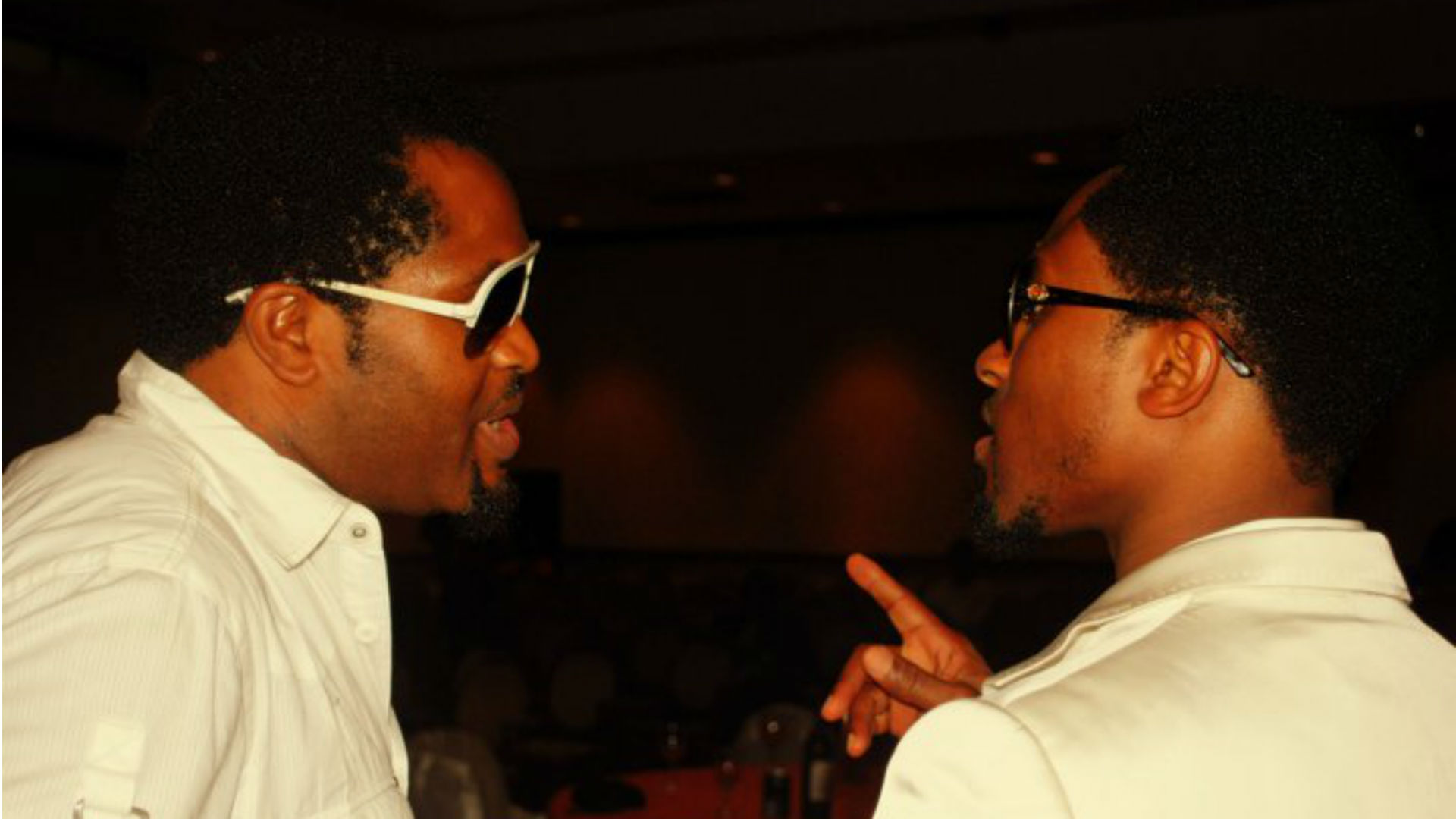 RAHAMA SADAU
Rahama Sadau is one of the most beautiful female actors in the country. Lovers of the Hausa movie industry known as Kannywood know her and absolutely adore her.
RACHAEL BAKAM
Not many may know but, award winning Nigerian Host and TV presenter, Rachael Bakam, who is also an actress in Kannywood hails from Kaduna State. She hosts the show TRENDS WITH RACHAEL, in hausa, YANAYIN ZAMANI DA RACHAEL.
Let us know what you think of this story in the comment section below.