Once again, controversial Nollywood actress, Tonto Dikeh, has shared her views on what she sees as an important issue the society needs to address.
In the post spotted on Tonto Dikeh's Instagram page, she revealed that since one man can impregnate nine women every day for 9 months as against 1 woman who can only get pregnant once in 9 months, the men should be placed on birth control pills instead of the women.
"One man can impregnate 9 women everyday for 9 months. Those are 2,430 pregnancies. One woman can only get pregnant once within 9 months, even if she beds 9 men everyday within 9 months. That's only 1 pregnancy. So clearly, society is placing the birth control responsibilities on the wrong gender. Science is busy making pills, and hormone altering devices for the wrong person.  The culprit is known, and on the loose."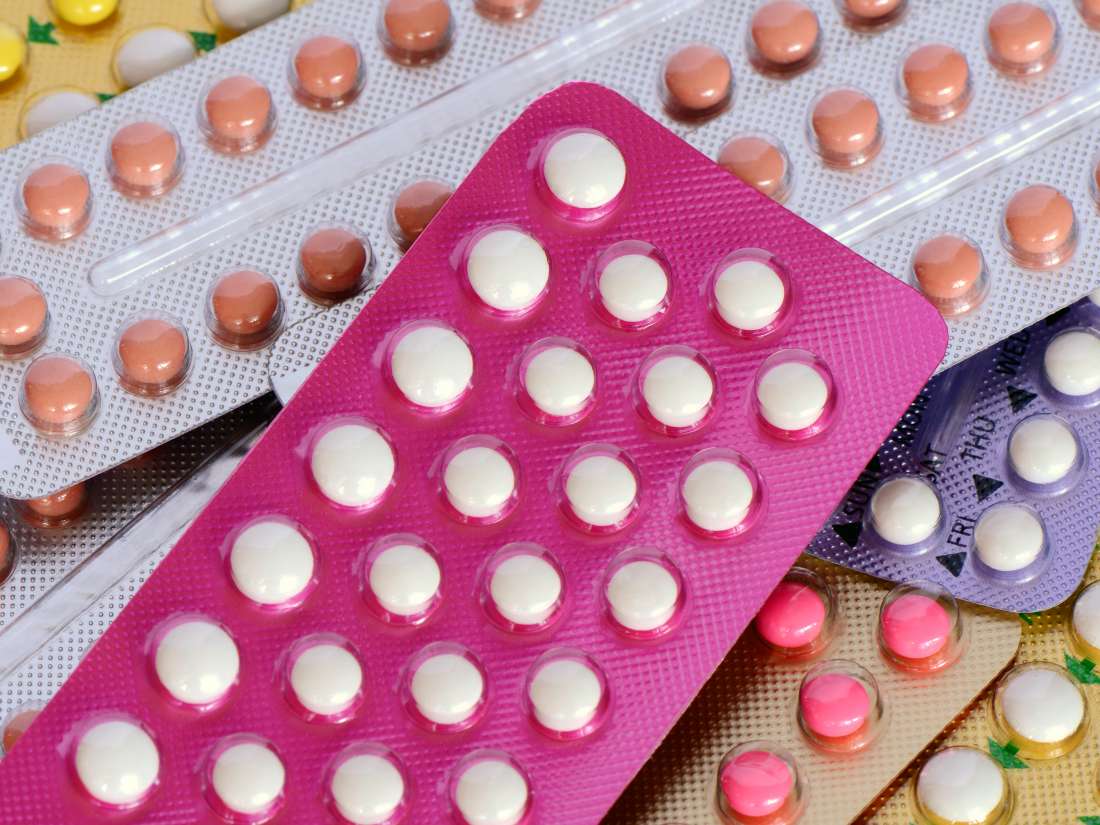 Check out a screenshot of her post below.
Please share your thoughts on this with us in the comment section below.