Nigerian fashion consultant, celebrity stylist and designer, Toyin Lawani has caused a stir again on social media with another ridiculous and outrageous demand.
The mother of two shared a screenshot of her chat with someone who went into her DM to ask her for friendship. In the chat, she told the person that application for friendship (being friends with her) is out and it cost five hundred thousand naira (N500K).
See her post below:
Without any arguments or bargain, the person asked her to send her account details and stated that he just wanted to have a celebrity friend. Toyin revealed that her friendship isn't free and has a price tag.
The serial entrepreneur is charging Instagram followers who want to be friends with her 500,000 Naira because, according to her, some friends are "worthless and snitches" so she might as well make money off them.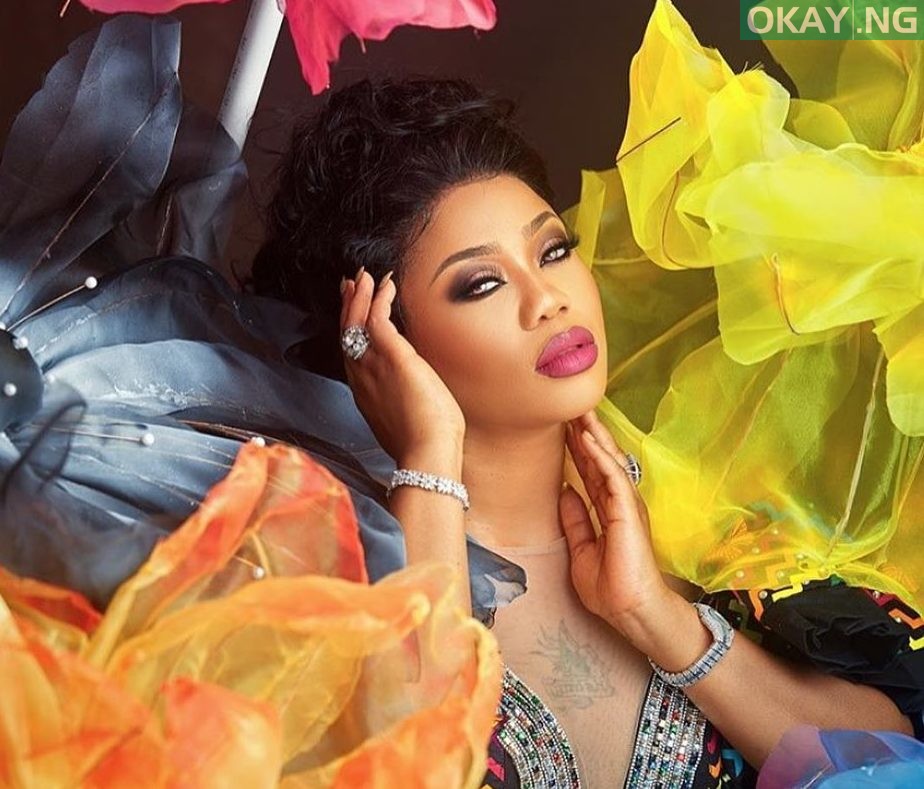 Remember, a few day ago, Toyin said she was charging whoever wanted to go on a date with her, 2 Million Naira and anyone can't afford that should not bother asking her on a date at all.
According to her, that time could have been better spent attending to her businesses, so any date that takes her off work has to be worth it.
Kindly share your comments on this in the space below.